What documents are needed for a car title loan?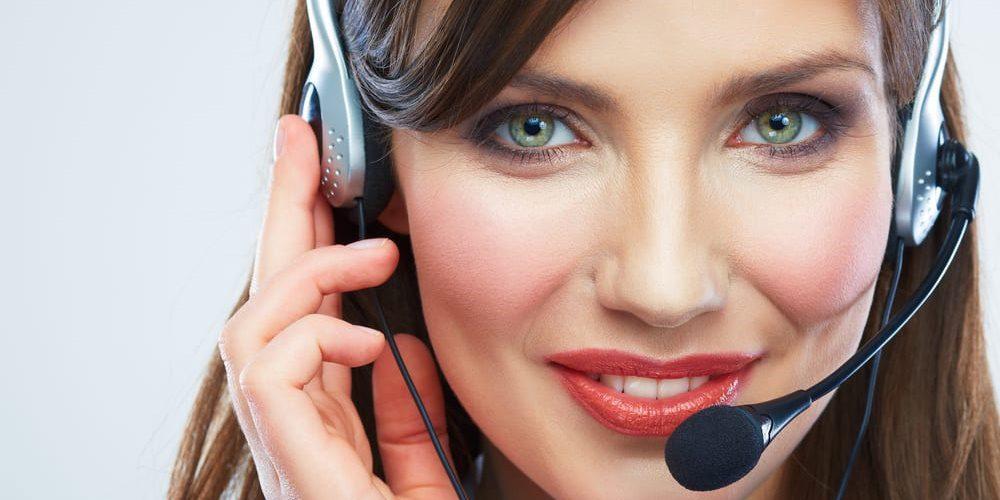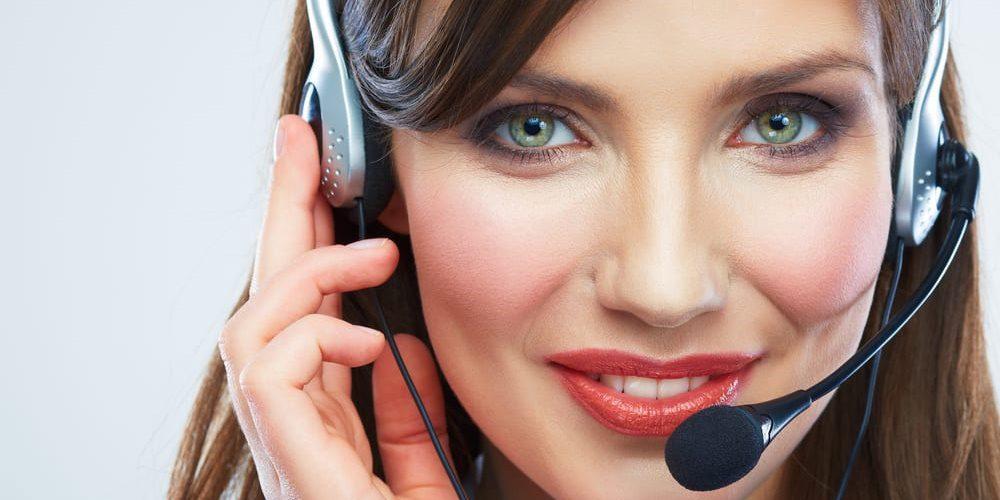 Car Title Loan Documents
There are a variety of reasons why people apply for car title loans. The short-term loan can provide you with the quick cash you need to cope with an emergency, manage debt, pay your bills and pay for business expenses, here are the documents needed for a title loan.
If you have some pressing financial needs but are short on cash, you can consider taking out a car title loan. However, to make smart financial decisions, you need to learn more about this type of secured loan.  
This article was brought to you by TFC Title Loans, we try to bring to you the most informative information. If you are interested in getting a title loan near to me, we are able to help you with our large referral network.
All of our referral partners are in compliance with the CFPB.
WHAT IS A CAR TITLE LOAN?
A car title loan, also known as an auto title loan, is a type of short-term loan that allows you to borrow against your vehicle. Because you will be pledging your car as collateral, you must temporarily surrender a hard copy of the vehicle title and allow the lender to place a lien on it. In exchange, you will get a loan amount based on the car's value. 
DOCUMENTS YOU WILL NEED FOR A TITLE LOAN
Generally, car title loans have few or no credit requirements. In fact, most lenders will not check your credit score at all. However, you should provide the required documentation in order to qualify and get approved for these loans. Although the requirements vary from one lender to another, you must own the vehicle outright to obtain an auto title loan. Below are the general documents most lenders will ask you to submit.
VEHICLE DOCUMENTS FOR A CAR TITLE LOAN
When applying for a car title loan, you must provide an original vehicle title showing sole ownership. The loan company will also require you to furnish valid vehicle registration and proof of vehicle insurance. Insurance gives the lender the assurance that they are protected in the event that the vehicle is either damaged or stolen. You may also need to supply photos of the car.  
VALID GOVERNMENT-ISSUED IDENTIFICATION
Most lenders will ask for government-issued identification documents such as your driver's license and Social Security Number. The documents will help to verify your identity as well as your ownership of the vehicle. These identification documents will also prove that you are over 18 years of age, an important vehicle title loan requirement. 
RESIDENCY DOCUMENTS
You must provide proof of residence in order to get a car title loan. Documents such as a rental agreement, utility bills, real estate tax bills,s and credit card statements will help you prove that you live in the specified locality. The documents will further assist in confirming your identity. 
FINANCIAL DOCUMENTS
Before you are approved for an auto title loan, you must demonstrate that you can afford the monthly payments. This is why lenders will ask you to provide proof of income. Financial documents like your pay stubs, bank statements, business financial documents, and tax records will show that you have a source of income and serve as proof of ability to repay the loan. 
REFERENCE INFORMATION 
Lastly, most loan companies will want you to provide personal or professional references. The references will help the lender to determine your character and establish your ability to make monthly payments. They can also be contacted in case you default on the loan. 
Once you have all the documents, you can proceed to make your loan application online or submit hard copy documents.  
THE BENEFITS OF CAR TITLE LOANS
Car title loans are increasingly becoming a popular option for borrowers looking to get fast and easy cash using their vehicle titles. Indeed, this type of loan has numerous benefits. Here are a few.  
NO CREDIT SCORE IS REQUIRED FOR A CAR TITLE LOAN
Credit is rarely a factor in qualifying for a car title loan; the lender will use the value of your car to determine the loan amount you qualify for. This makes it easier for borrowers to get the money they need. With these loans, even people with bad credit can get funding. 
FAST PROCESSING TIMES 
When it comes to car title loans, most loan companies have an easy application process. Today, a good number of lenders have made it possible for you to submit your application online. Provided you supply the required documents, you will be done with the application process in no time. This offers borrowers great convenience.  
INSTANT CASH 
The fast processing times go a long way in enabling you to receive the money you need quickly. Most loan companies strive to ensure that borrowers get money the same day that they submit their loan applications. Working with a reliable auto title lender will help you fulfill your needs in a timely manner. 
YOU STILL GET TO USE YOUR CAR
When applying for this type of loan, you will use your vehicle title as collateral. This means that you get to keep and drive your car. Once you have made the final monthly payment, the lender will return your title. In short, you will get the money required to meet your financial needs without any significant change in your life. 
FLEXIBLE REPAYMENT TERMS 
One of the important factors to consider when applying for funding is the terms of the loan. Most auto title loans have easy and quick payment options. Some lenders may tailor the terms of repayment to your needs, making it easier to meet your loan obligations. You will also know when you will be required to make the monthly payments, something that will help you plan accordingly. 
CAN HELP YOU IMPROVE YOUR CREDIT SCORE 
If you have bad credit, an auto title loan can present an opportunity to improve your credit score. Once you get the loan, you should ensure that you make all your payments on time. A good credit score will help you qualify for other loans and enjoy lower interest rates. 
ANYONE WITH A CAR CAN GET THE LOANS
Because you will be using your vehicle title as collateral, the lender will have a guaranteed layer of protection against risk. This contributes to higher approval rates, meaning virtually anyone with a car can get this type of loan. 
To get the most money by using your car equity, you should choose the right lender. At TFC Title Loans, we will lend you money on your vehicle equity and can help you no matter your location. Our title loan application process is easy to ensure you get the money you need the same day. Feel free to contact us for more details or give us a call at  844-242-3543. Our friendly staff will be happy to serve you. 
Related Articles:
Need Cash Now? Get Approved In Minutes!