Pawn Shops vs Car Title Loans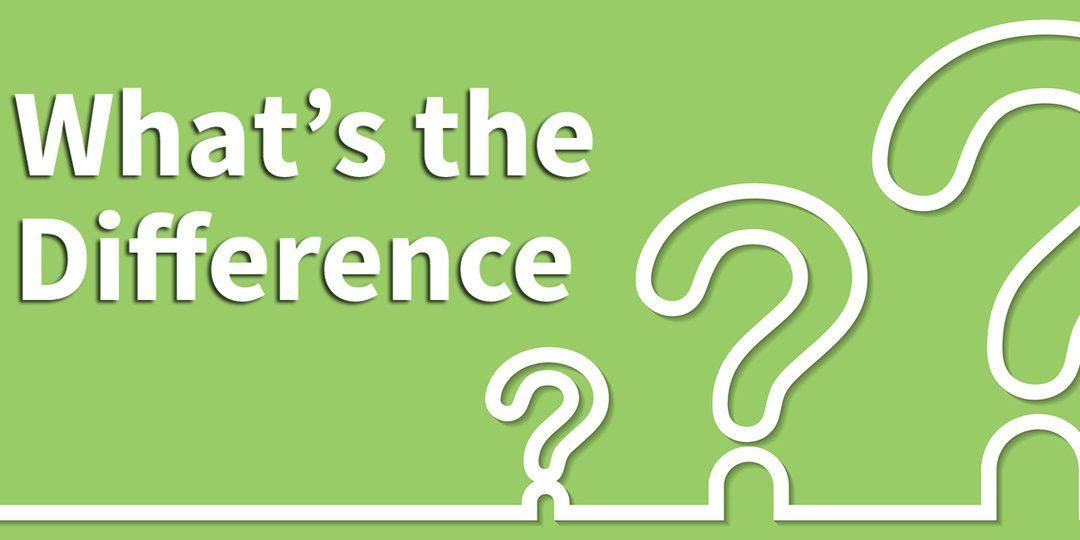 Title Loans and Pawn Shops
Auto pawn and car title loans can both provide you with the money that you need when you need to get some fast emergency money we will discuss auto pawn Vs car title loans.
Both will provide you with the fast emergency money that you need, but pawnshops and car title loans are quite different.
Car title loans and pawnshops both require that you have enough equity in your vehicle, but we will explain the differences between the two of them to you.
Auto Pawn Vs Car Title Loans
Auto pawn loans and car title loans, will both lend you money based on the equity that you have in your car, but the biggest difference is that auto pawn loans they will require you to give up possession of your car.
Auto pawn will require you to leave your car with them until you have paid off the account. You will give them the title and the vehicle.
With a car title loan, you will only give the lender the title to your car, and you will be able to continue to keep driving your car.
The car title loan companies that TFC Title Loans work with will only place a line on your car title, so they will have a secured interest in your vehicle until you pay them off.
The interest rates with car title loans are lower than with auto pawn loans. The interest rate with the auto pawn is much higher, and with the network of title loan companies that we work with, we will find you the lowest possible rate.
Auto Pawn And Title Loan Payments
The title loan payments that we will get for you will work within your monthly budget, so you will find them affordable.
Auto pawn loans usually have a shorter repayment term, this will make the monthly payments more expensive.
The car title loan terms are much longer, they can range from 24 months to 48 months, with no prepayment penalties. This will make the monthly payments more affordable with car title loans.
With auto pawn, you have to take your car directly to the pawnshop, so they can let you know how much money they can give to you.
Terms
Car title loan vehicle inspections can be done online, so you do not have to visit any location. All you have to do is to take detailed photos of your car, inside and out.
You will also need to take photos of the odometer reading and the VIN number. Some of our partners will also require that you provide a video of your car too, this can all be done with your smartphone.
With car title loans it is much easier, as you do not have to take time out of your day to get the inspection done.
Advance Rate With Auto Pawn And Car Title Loans
The advance rate traditionally with auto pawn loans is typically 50% of the wholesale value of your vehicle, but with car title loans you can get up to 85% of the wholesale value.
You can find out the wholesale value by checking out the NADA, you can look up your wholesale value, and you can also use our title loan calculator to see what the monthly payments would be.
As you can see you will get more money if you get a car title loan than with an auto pawn loan.
 Documents For Car Title Loans
With auto pawn loans, there are no documents that are required, all you need to do is to have the car title in your name, and bring them your vehicle.
But with car title loans do require that you provide supporting documentation, that is the downside, but you do get to keep and drive your car.
You will need to provide the following documentation for your online car title loans:
1. Car title in your name.
2. Your proof of income.
3. Driver's license.
4. Your proof of residence.
5. Personal references.
6. Insurance.
As you can see that the documentation is not difficult to qualify for, but with auto pawn loans you do not need to provide anything.
Apply For Your Car Title Loans Today
If you want to get more money, with lower monthly payments, and you get to keep and drive your car, then you should apply for a car title loan today with us.
We will help you to get the most money on the equity that you have in your vehicle. we believe that the car title loan that we will get for you is better than getting an auto pawn loan.
But if you do not want to provide any information, and you just want to submit your title and your vehicle, then getting an auto pawn might be better for you.
Need Cash Now? Get Approved In Minutes!