Nevada Title Loan: Ideal Path to Quick Cash Loans
In today's fast-paced world, unexpected financial emergencies can arise at any moment. When faced with such situations, finding a quick and reliable source of funds becomes crucial. This is where a Nevada title loan comes into play. Offering a convenient solution for individuals in need of immediate cash, title loans have become increasingly popular in Nevada. In this article, we will explore the ins and outs of title loans in Nevada, their benefits, eligibility requirements, and how TFC Title Loans can assist you in securing the funds you need.
---
Title Loans in Nevada FAQ's
What do I need to get a title loan in Nevada?
To qualify for a title loan in Nevada, you need a lien-free vehicle title in your name, a government-issued ID for identification, proof of income or an alternative source of repayment, and proof of residence.
Can I get a title loan without a job in Nevada?
At TFC Title Loans, we understand that circumstances may lead to unemployment. However, to obtain a title loan in Nevada, you will need to provide proof of income, either from a job, government benefits, or other sources. This is to ensure that you are capable of meeting your obligation to repay the loan.
Can I get a title loan in Nevada with bad credit?
Yes, you can still get a title loan in Nevada even if you have bad credit. Title loans are secured by your vehicle, so your credit history is not the determining factor for approval. The value of your vehicle and your ability to repay the loan will be the primary considerations.
---
Table of Contents
Understanding Nevada Title Loans
What are Nevada Title Loans?
Nevada title loans, also referred to as car title loans or auto title loans, are a type of secured loan that allows borrowers to use their vehicle's title as collateral. Unlike traditional loans that heavily rely on credit scores, title loans are based on the value of the borrower's vehicle. This makes them an attractive option for individuals with less-than-perfect credit histories.
The Benefits of a Nevada Title Loan
Local title loans in Nevada offer several advantages over other types of loans, making them a preferred choice for many individuals facing financial difficulties. Some key benefits include:
Quick Access to Cash: When faced with unexpected expenses, time is of the essence. Nevada title loans provide a speedy solution, allowing borrowers to receive fast cash within a short period, sometimes even on the same day of application.
No Credit Check: Unlike traditional loans, title loans in Nevada do not place heavy emphasis on credit scores. This makes them accessible to individuals with poor or no credit history.
Flexible Repayment Options: Title loans offer flexible repayment terms, allowing borrowers to choose a repayment plan that aligns with their financial situation. This helps borrowers manage their loan payments without straining their budget.
Higher Loan Amounts: Depending on the value of the borrower's vehicle, Nevada title loans can provide borrowers with higher loan amounts compared to other short-term loan options.
Qualifying for Nevada Title Loans
Eligibility Requirements
To qualify for Nevada title loans, certain eligibility criteria must be met. While specific requirements may vary among lenders, the following are typically necessary:
Free and Clear Title: The borrower must own the vehicle outright, with no outstanding loans or liens against the title.
Valid Identification: A current US-issued photo ID is required to verify the borrower's identity.
Verifiable Source of Income: Lenders usually require proof of a steady income source to ensure the borrower's ability to repay the loan.
Bank Statement and Active Checking Account: Providing a recent bank statement helps lenders assess the borrower's financial situation and confirm the existence of an active checking account.
Current Phone Number: A valid phone number is necessary for communication purposes throughout the loan process.
The Application Process
Applying online for a Nevada title loan is a straightforward process. Borrowers can follow these simple steps:
Find a Reputable Lender: Research and identify a reputable title loan lender in Nevada focusing that the lender is licensed, such as TFC Title Loans.
Submit an Application: Fill out the loan application form, providing the required information and documentation.
Vehicle Inspection: The lender will inspect the borrower's vehicle to determine its value and condition.
Loan Approval: Upon approval, the borrower will receive the installment loan agreement, clearly outlining the terms and conditions.
Receive Funds: Once the borrower signs the agreement, they will receive the loan funds either through direct deposit or in cash.
Responsible Borrowing and Regulations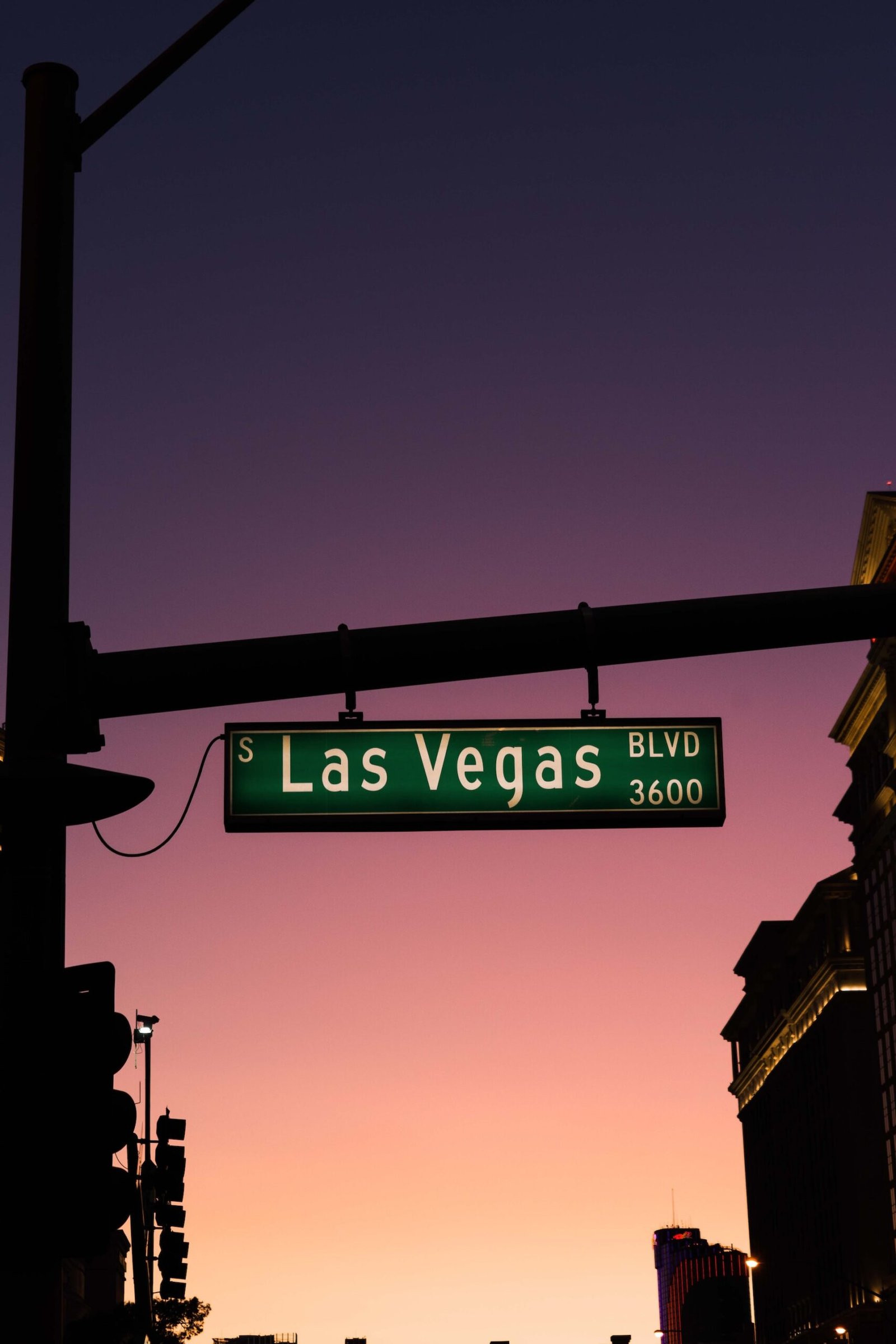 Responsible Borrowing Practices
While Nevada title loans offer a convenient financial solution, responsible borrowing is essential to avoid falling into a debt trap. Here are some tips to ensure responsible borrowing:
Assess Your Financial Situation: Before taking out a title loan, carefully evaluate your financial situation and determine whether you can comfortably repay the loan.
Borrow What You Need: Borrow only the amount necessary to meet your immediate financial needs. Avoid borrowing more than you can afford to repay.
Read and Understand the Terms: Thoroughly read and understand the terms and conditions of the loan agreement. Pay attention to interest rates, repayment schedules, and any additional fees or charges.
Stick to the Repayment Plan: Adhere to the agreed-upon repayment plan to avoid late fees or penalties. If you encounter difficulties, communicate with your lender to explore potential alternatives.
State Regulations for Title Loans in Nevada
Title loans in Nevada are regulated by state laws to protect consumers from predatory lending practices. It is crucial to be aware of these regulations, which include:
Loan Amount Limitations: Nevada sets a maximum loan amount limit for title loans to protect borrowers from excessive debt burdens.
Interest Rate Cap: The state imposes an interest rate cap to prevent lenders from charging exorbitant interest rates. It is important to understand the maximum interest rate allowed by law.
Clear Disclosure Requirements: Nevada requires lenders to provide borrowers with clear and transparent disclosures outlining the terms, fees, and repayment obligations of the loan.
TFC Title Loans: Your Trusted Lending Partner
When seeking a title loan in Nevada, partnering with a reputable lender is essential. TFC Title Loans is a reliable and customer-oriented lending institution that prioritizes your financial well-being. Here are some reasons to choose TFC Title Loans:
Competitive Interest Rates: TFC Title Loans offers competitively low interest rates title loans, ensuring that borrowers can access funds without being burdened by excessive costs.
Flexible Loan Repayment Options: We understand that every borrower's financial situation is unique. TFC Title Loans provides flexible repayment options tailored to meet individual needs.
Exceptional Customer Service: Our dedicated team of professionals is committed to providing exceptional customer service, assisting borrowers at every step of the loan process.
Convenience and Speed: TFC Title Loans offers a seamless and efficient loan application process, allowing borrowers to get the funds they need quickly and conveniently.
Conclusion About Nevada Title Loans
In times of financial uncertainty, Nevada title loans can provide a lifeline for individuals in need of immediate funds. With their accessibility, speed, and flexible repayment options, title loans have become a popular choice for many. When considering a title loan, it is crucial to partner with a trustworthy broker like TFC Title Loans to ensure a positive borrowing experience. Remember to borrow responsibly and adhere to state regulations to protect yourself financially. With TFC Title Loans, you can confidently navigate the world of title loans and obtain the financial assistance you need.
If you're in need of immediate funds and want to explore the benefits of title loans in Nevada, contact TFC Title Loans today. Our experienced team is ready to assist you in securing the cash you need with competitive rates, flexible repayment options, and exceptional customer service. Visit our website or call us at 800-922-8803 to get started on your loan application.

Additional Information:
TFC Title Loans is a leading provider of title loans in Nevada. With our commitment to customer satisfaction and responsible lending, we strive to make the borrowing process as smooth and convenient as possible. Our experienced team is dedicated to helping individuals overcome financial obstacles and regain financial stability. Choose TFC Title Loans for your title loan needs and experience the difference
---
WHICH LOCATIONS ACROSS NEVADA ARE ELIGIBLE FOR A TITLE LOAN WITH TFC TITLE LOANS?
TFC Title Loans is delighted to extend its services to residents throughout Nevada, encompassing major metro areas.
---
TFC TITLE LOANS: SERVING STATES NEAR NEVADA
---