Title Loans in South Dakota: A Convenient Solution in Times of Need
Are you facing a financial emergency in the beautiful state of South Dakota and need quick access to cash? Traditional banks and credit unions may not be able to provide the immediate assistance you require, especially if you have a low credit score. However, there is a solution that can help you overcome this hurdle – title loans in South Dakota. In this comprehensive guide, we will explore the basics of car title loans, understand the application process, discuss the requirements, and highlight the benefits of choosing this financial option.
---
Title Loans in South Dakota FAQ's
How do title loans work in South Dakota?
To obtain a title loan in South Dakota, you must own a vehicle with a clear title. The lender evaluates the vehicle's value and determines the loan amount you're eligible for. Once approved, you provide the title to the lender while keeping possession of your vehicle.
How much can I borrow with a title loan in South Dakota?
The loan amount you can borrow with a title loan depends on various factors, including the value of your vehicle. Generally, lenders offer loans ranging from a few hundred to several thousand dollars.
How quickly can I get a title loan in South Dakota?
At TFC Title Loans, we strive to provide quick access to funds. If you meet the eligibility requirements and provide all the necessary documentation, you can potentially receive your loan approval and funds on the same day.
---
Table of Contents
Understanding Car Title Loans in South Dakota
Car title loans are a type of secured, short-term loan that allows borrowers to use their vehicles as collateral. The loan amount is determined based on the value of the vehicle. In South Dakota title loans are a popular choice due to their quick processing times and minimal credit checks. Unlike traditional bank loans, title loans provide a convenient and accessible way to obtain cash in urgent situations.
The Application Process of Title Loans in South Dakota
Applying for a car title loan in South Dakota is a straightforward process. Here are the steps involved:
Research Title Loan Lenders: Start by researching reputable title loan lenders in South Dakota. Look for lenders that have a strong track record and positive customer reviews.
Submit an Online Application: Most title loan lenders now offer online application processes. Fill out the required information accurately and submit the application. This step usually takes just a few minutes.
Provide Necessary Documents: Once your application is submitted, the lender may request additional documents to verify your identity and ownership of the vehicle. These documents may include a government-issued ID, the original title of the car, proof of address, social security ID card, proof of income, and car pictures.
Vehicle Assessment: The lender will assess the value and condition of your vehicle to determine the loan amount you qualify for. Factors such as mileage, make, model, and year of the vehicle will be considered.
Review and Sign the Agreement: If your loan application is approved, carefully review the terms and conditions of the loan agreement. Once you are satisfied and understand the terms, sign the agreement to proceed with the loan.
Receive Your Cash: After signing the agreement, you will receive the loan amount in your preferred method, whether it's through direct deposit or a check. The funds are typically available within 24 hours or even on the same day.
Requirements for Title Loans in South Dakota
To qualify for a car title loan in South Dakota, you will need to meet certain requirements. These requirements may include:
Owning a vehicle with a clear title: The vehicle you intend to use as collateral must be paid off, and you should have the title in your possession.
Having a functional vehicle: The condition of your vehicle will be assessed by the lender. A well-maintained vehicle may result in a higher loan amount.
Proof of income: Lenders may require proof of income, such as pay stubs or bank statements, to ensure that you can repay the loan.
Government-issued ID: You must be at least 18 years old and a US resident. A government-issued ID, such as a driver's license or passport, will be required for verification.
Benefits of Car Title Loans in South Dakota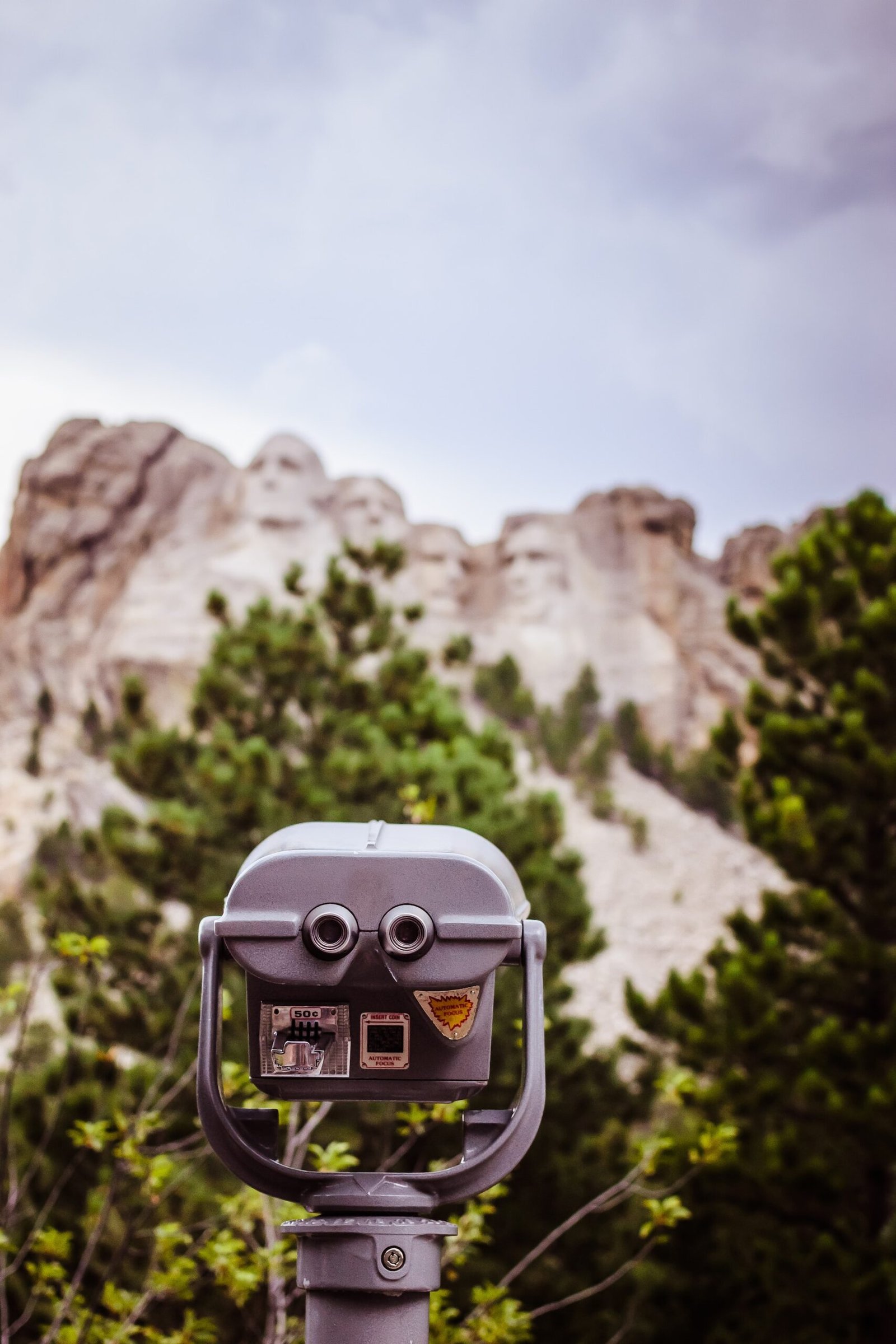 Car title loans offer several advantages over traditional bank loans. Here are some key benefits to consider:
Quick Access to Cash: Car title loans provide a fast and convenient way to access cash when you need it the most. The application process is streamlined, and funds can be available within 24 hours or even on the same day.
No Credit Checks: Unlike banks and credit unions, title loan lenders do not rely heavily on credit checks. Your eligibility for a title loan is primarily based on the value of your vehicle, making it an attractive option for individuals with poor credit scores.
Flexibility and Convenience: Title loans offer flexibility in terms of loan amount and repayment options. You can choose a loan amount that suits your needs, and repayment terms can be tailored to your financial situation.
Continued Vehicle Use: While the lender holds the title of your vehicle as collateral, you can still continue using your car for your daily needs. This means you don't have to worry about giving up your means of transportation during the loan period.
Responsible Borrowing and Repayment
It's important to approach car title loans responsibly and ensure timely repayment. Failure to repay the loan according to the agreed terms can result in the lender repossessing your vehicle. Before taking out a title loan, carefully assess your financial situation and consider whether you will be able to make the required payments.
Conclusion
When facing a financial emergency in South Dakota, car title loans can provide a quick and convenient solution. With minimal credit checks and a straightforward application process, title loans offer borrowers the ability to access cash in times of need. However, it is essential to borrow responsibly and make timely repayments to avoid any negative consequences. If you find yourself in need of immediate financial assistance, consider exploring the option of title loans in South Dakota.
Additional Information
At TFC Title Loans, we understand the importance of providing reliable and transparent title loan services to individuals in South Dakota. With over 25 years of experience in the industry, we strive to offer the best value in car title loans. Our loan process is fast, simple, and designed to meet your unique financial needs. We prioritize excellent customer service, reasonable rates, and manageable payment options. If you're in need of an auto title loan in South Dakota, contact TFC Title Loans today to learn more about how we can assist you. Take control of your financial situation with TFC Title Loans.
---
WHICH LOCATIONS ACROSS SOUTH DAKOTA ARE ELIGIBLE FOR A TITLE LOAN WITH TFC TITLE LOANS?
TFC Title Loans is delighted to extend its services to residents throughout South Dakota, encompassing major metro areas.
---
TFC TITLE LOANS: SERVING STATES NEAR SOUTH DAKOTA
---