1
Apply Online or Call
Fill out a short inquiry form or call us at 1-844-242-3543 to send in your information.
2
Submit Your Documents
Provide a few basic documents so we can verify your personal data.
3
Get Your Cash!
Upon pre-approval, sign your contract and get your money!
Get Your Money With Car Title Loans Killeen Texas
Car title loans Killeen Tx are one of the most convenient and easiest ways to get instant cash. People often use title loans to settle their huge debts like education fees, medical fees, or any other big expenses.
To get a title loan in Killeen Tx all you need to have is a vehicle that has enough equity in it, it can be any vehicle whether a car, truck, van, RV, commercial vehicle, or motorcycle. 
If you also want to get a car title loans Killeen Tx to settle your debts then you can get secured loans from TFC Title Loans. You can apply for title loans either through their website or over the phone.
Steps To Get Car Title Loans Killeen Tx Online
If you want to get title loans in Killeen TX, then you just need to follow a few steps and complete the application form and the rest will be easily done. A few steps that you need to follow are:
Step 1- The first thing you need to do is to submit your vehicle title as collateral. Your name needs to be on the title.
Step 2- You will need to have enough equity in your vehicle, you can check the Kelly Blue Book to see your wholesale value.
Step 3-  In this, you need to submit several documents. They take these documents for the purpose of identification. So that they can easily reach up to you in the future.
Step 4- After submitting proof of identification documents, lenders will ask you to submit proof of income. This is optional and some of the lenders don't even ask for this.
Step 5- After you have completed all the above steps, then your application goes to the approval stage. And once your title loan is approved you will instantly get your money. This can be a direct bank deposit or a cheque.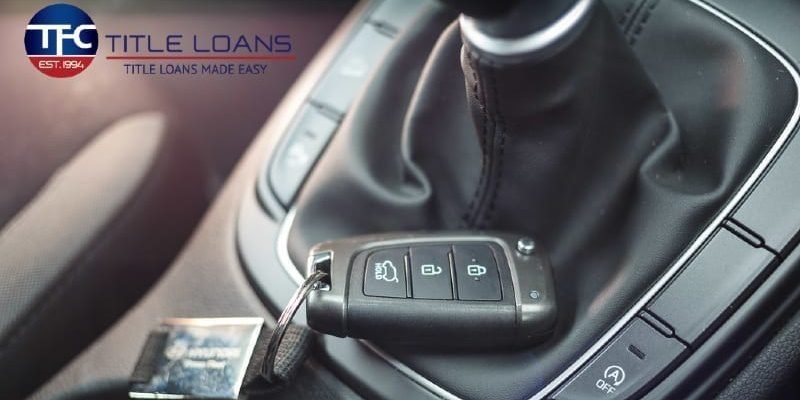 Can I Get Auto Title Loans Killeen With No Credit Check?
Yes, we also provide title loans in Killeen without doing credit checks. But unfortunately, this service is not available in the states. And if you need a title loan without a credit check then you can contact us. We will let you know if we can do that in your state or not.
We provide this service also, but we would also like you to know that title loans in Killeen Tx without credit checks can be very risky. Because here the lender does not know about your monthly income and your monthly payments can be too much for you to handle, and ultimately you will be putting your vehicle at risk.
How to get a car title loans Killeen while paying off your car?
Some people often wonder whether they can take title loans in Killeen while paying for their car. But all car title loan companies do not do this. There are some title loan providers that provide this opportunity to their borrowers. 
 Based on the amount of money that has been paid by you or the equity you have in the car, your loan amount is decided. The company will pay off the remaining amount of your car loan and this amount will be replaced by a title loan in Killeen Texas. 
While applying for the short-term title loan Tx you will need certain documents to show. These include your vehicle registration, the amount of car loan you have paid, pictures of your car, your driver's license, income proof, and residence proof. These documents should suffice. You ask your loan company if they need any more documents and based on that you can make the changes. 
Can I get instant online title loans in Killeen with a bad credit score?
Yes, we provide Secured title loans Killeen Tx to each and every borrower, no matter if there is a bad credit score and what their history credit is. All you need to do is to submit your vehicle to us. Rest all of the things will be taken care of by us.
We don't have to do anything with your credit score. All we need is your vehicle. Once you submit your vehicle, documents, and other necessary things, we will get you your title loan.
We can also help you if you need to get a car title loan in Dallas Texas, we have the largest network of lenders, so we will help you to get the right title loan for you.
FAQ
Question 1) Do TFC title loans provide same-day title loans?
Answer) yes, the TFC title loans also provide same-day loans, you can get your money in your account within the same day the approval is done.
Question 2) Can I get a motorcycle title loan?
Answer) Yes, we also provide title loans on motorcycles.
Contact us today, we are here to help you to get the right car title loans Killeen Texas today, we will get you the most money, with monthly payments that will be affordable for you.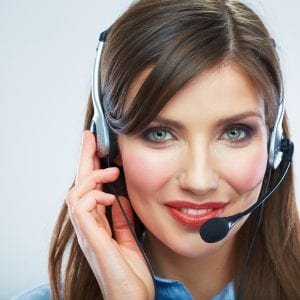 Frequently Asked Questions
Definitely yes, you have to own your vehicle to use it as collateral for a secured title loan.
The smallest amount of loan you can get for a pink slip loan can vary according to your vehicle value as well as monthly income. All this comes into consideration when qualifying for a pink slip title loan.
One benefit of this pink slip loan is its speed. You can apply for a car title loan today and get it in a few hours or in a day, even two. For detailed information, visit our FAQs page
It is too risky so we can't assure this even though we also don't provide this service but we do have some partners that will offer no insurance title loans. It will depend on your location, to see if they will do it.