1
Apply Online or Call
Fill out a short inquiry form or call us at 1-844-242-3543 to send in your information.
2
Submit Your Documents
Provide a few basic documents so we can verify your personal data.
3
Get Your Cash!
Upon pre-approval, sign your contract and get your money!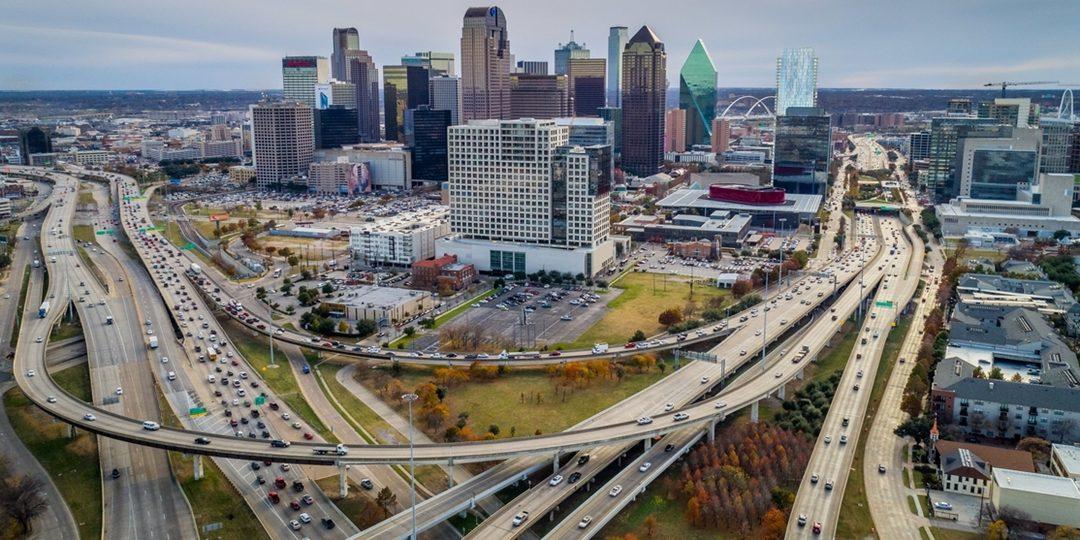 Fast Money With Car Title Loans Dallas
We are here to help you to get the money that you need with our car title loans Dallas, we make getting the money that you need easy.
Since 1994, we have been helping people use the equity that they have in their vehicles to get the money that they need. We are the most established national title lender.
We are able to provide you with the same-day funding that you need, and our application is easy to use. We will take all of the guesswork out of trying to find the right lender.
For us to help you to get title loans in Dallas, you will need a qualifying vehicle, a steady source of income, and your driver's license.
Getting Title Loans in Dallas
If you need to get some emergency money, then our title loan can help you to get it, we will be able to give you a pre-approval in minutes.
When you need some fast cash, our online title loans Dallas Tx can help you. We are able to get you same-day funding when you apply.
With our title loans, you will be able to continue to drive your car, we will only hold on to your title as the collateral for the loan.
We can also help you with motorcycle title loans in Dallas too, as long as you have equity in your motorcycle, we will be able to help you.
If you are interested in a commercial vehicle title loan in Dallas, we are also able to offer them too. Not all lenders will do title loans on commercial vehicles, but with our network, we are able to provide them for you.
Here is a list of the different types of commercial vehicles that we can do title loans on:
Semi-trucks
Big Rigs
18 wheelers
Box trucks
Flatbeds
Tow trucks
Vans
RVs
If you have a commercial vehicle, contact us and we will help you, our team of title loan experts is standing by to answer all of your questions, call 844 242 3543 now.
All of our referral partners are in compliance with the CFPB, so you know you will be working with a trustworthy lender.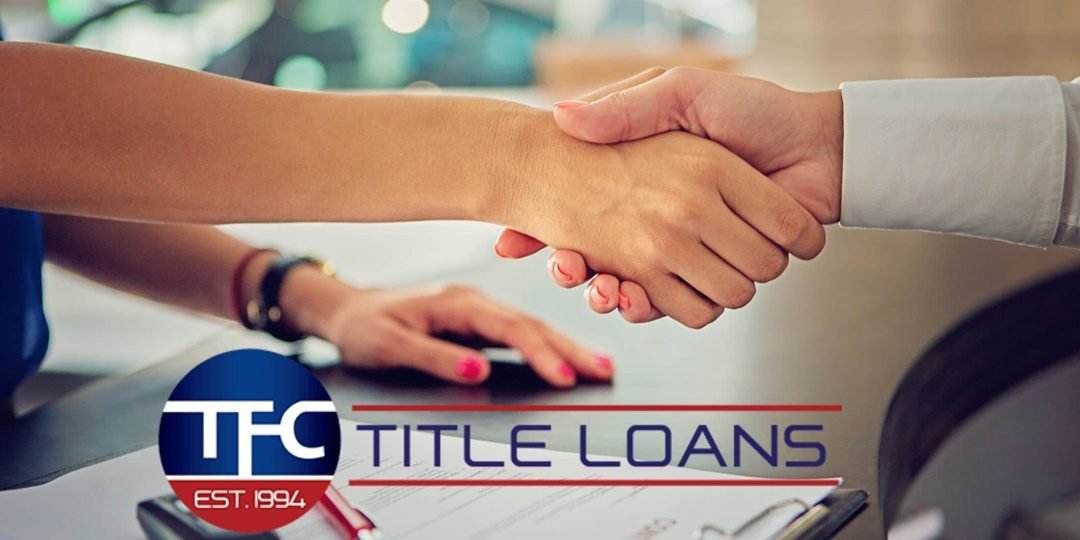 Contact Us For Car Title Loans in Dallas
Our Dallas title loan application process is easy. All you have to do is to apply online or you can call us at 844 242 3543, and we can take your application over the phone.
Our experienced loan agents will walk you through the whole Texas title loan process. We will need you to submit details photos of your vehicle, and we will use them to do a physical inspection of your vehicle.
If you are interested in getting a salvage car title loan, because you have a salvage title, we are also able to help you with that. Not all lenders will do them, but with our network, we have lenders that will do them.
With salvage title loans, the amount of money that you will qualify for is less than with regular title loans. In general, the lender will use a value 50% lower than the wholesale value. This will depend on the year, make, and model.
There will be no need for you to drive to a location for a vehicle inspection, we make it easy and convenient for you.
We will run a credit check, we will want to make sure that you are not currently under bankruptcy, or in credit counseling.
If you have bad credit, do not worry, our approvals are not based on your credit score, they are based on the equity of your vehicle and your monthly income.
We have the largest network of lenders, so we will be able to find you the lender that is going to offer you the most money, and give you the lowest interest rate.
Not all companies are the same, but we will give you the title max loan in Texas, so you will get the maximum amount of money. We will get you the same-day funding that you need.
Refinance Your Car Title Loan in Dallas
If you already have a title loan in Dallas with another company, come to us, and we will refinance your title loan, and get you a much lower interest rate.
We have the best rates, and the best terms for you, so you will not have to wonder if you are getting the best title loan in Texas because with us you will be.
Contact us, and let us see how we can help you, when we refinance some title loans, we are also able to give you some more money.
Apply Now For Car Title Loans Dallas Texas
Apply with us today, and let us do all of the hard work for you, we will select the right lender for you, so you will be getting the best title loan terms in Dallas.
With our large network of financial partners making sure that you get the best possible title loan on your car is how we will help you. When you need a title max loan, we can get it for you, with the largest advance rates in Texas.
When you apply with TFC Title Loans it is free, we do not charge you, but we will make sure that you will be getting the best terms and monthly payments.
Apply now and we will answer all of your questions about getting the right title loans in Dallas Texas. We will make it easy for you to get the cash that you need today, with our same-day funding.
Frequently Asked Questions
Definitely yes, you have to own your vehicle to use it as collateral for a secured title loan.
The smallest amount of loan you can get for a pink slip loan can vary according to your vehicle value as well as monthly income. All this comes into consideration when qualifying for a pink slip title loan.
One benefit of this pink slip loan is its speed. You can apply for a car title loan today and get it in a few hours or in a day, even two. For detailed information, visit our FAQs page
It is too risky so we can't assure this even though we also don't provide this service but we do have some partners that will offer no insurance title loans. It will depend on your location, to see if they will do it.