Can I Get Completely Online Car Title Loans?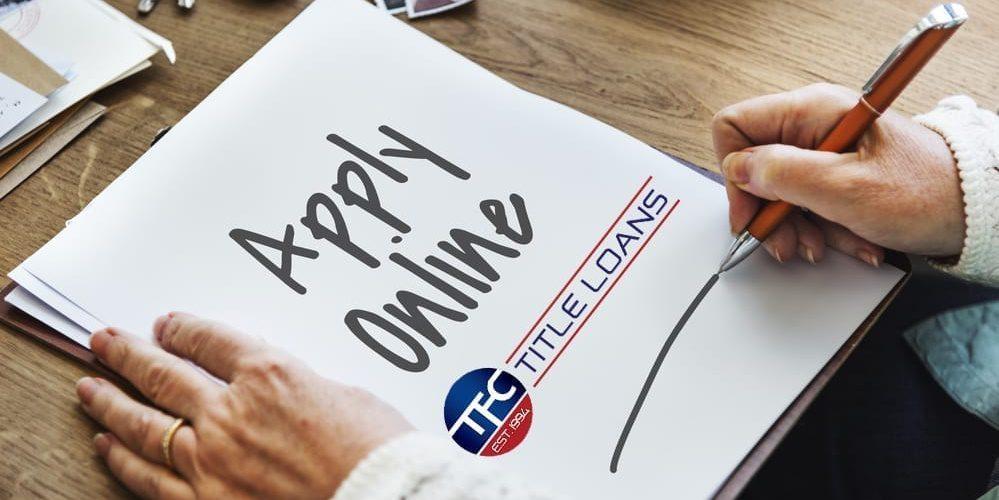 Car Title Loans Completely Online
Getting completely online title loans is a great option for individuals whose finances have been disrupted by financial burdens such as an excessive medical bill or an unexpected trip to the vet. However, a lot of people find the loan process to be tedious and a huge hassle.
In order to get a loan, you usually have to make an appointment to see a loan agent, travel to the brick-and-mortar store location, and spend time completing the arduous process. And to top it off, sometimes you may even have to wait up to a week to receive your money!
Title Loans Completely Online
However, did you know that you could get car title loans online? When you get a car title loan online, you could get manageable terms!
If you are looking for ways to obtain emergency money for your financial situation, know that you have various options available to you. If you want to avoid unnecessary bank appointments and rearranging your schedule, consider online title loans!
How Do I Get Online Title Loans?
The first thing that you need to get a title loan online, is that you must have a car that has enough equity in it to qualify. The car title is held as the collateral, to secure the loan.
Then you must be able to provide enough income to get you fully approved, we will want to know that you will be able to make the monthly payments.
The amount of money that you will qualify for will all depend on the equity that you have in your vehicle. We will get you the max title loan with our large advance rates.
With our car title loans, you will get to keep your vehicle in your possession, unlike auto pawns where they will hold on to your vehicle.
Can I Get An Online Title Loan Everywhere?
Not all states will allow title loans, but as long as your state does permit them, we will be able to help you to get the best one, with our max title loan advance rate.
Can I Get More Than One Online Title Loan At A Time?
If you have multiple vehicles, and they have enough equity in them with the NADA, you will be able to have multiple online title loans at the same time.
Do Online Title Loans Do Credit Checks?
Yes, we will do a credit check when you are applying for a title loan online with us. We do have some partners that do not require a credit check, but in general, all title loans will require a credit check.
Enquire About  Online Title Loans
All you need to do to qualify for an online title loan is to use our online application, it is easy to fill out, and there are not too many requirements that you will need to provide to us.
The online title loan requirements are as follows ,we will first need to know the year, make, model, and mileage of your vehicle:
Your car title.
Drivers license.
Proof of income.
Your proof of residence.
Insurance.
Photos of your car.
5 personal references.
Photo of your mileage and Vin number.
You can submit all of your paperwork online via your smartphone.
Title Loan Online No Inspection
We are able to get you a title loan online with no inspection, when we are approving your vehicle, it is not needed for you to dive to a vehicle inspection station.
You do not need to take time out of your busy day, to drive all over town fore the lender to do a vehicle inspection.
When you are applying with us, you will need to submit some detailed photos of your vehicle with your smart phone.
We will need to see all sides of your car, and if there is any damage, you will need to send in more detailed photos of the damage.
Also you need to take photos of the interior of your car, so we can see the complete condition of the vehicle.
You will also need to send a photo of the Vehicle Identification Number, and the odometer reading.
With all of the photos, we will be able to perform your vehicle inspection online, so you will not need to visit any vehicle inspection location.
Title Loan Online No Credit Check No Inspection
Getting a no credit check and no inspection car title loan is possible, but most lenders will need to do a credit check.
The no inspection can be done by sending in detailed phots of your vehicle. Most lenders will want to run credit checks.
Online Title Loans Bad Credit
Do not worry about your bad credit, we can still help you with online title loans, your credit is not a qualifying factor.
You will need to provide us with your proof of income to qualify. Online bad credit title loans are easy to get with us.
Completely Online Title Loans No Phone Calls Income Verification
No phone calls and no income verification title loans are possible, but with the income, you will need to proved bank statements, showing that you have the money to make monthly payments.
There are no phone call title loan options for you, as the process can be done completely online.
Get Your Completely Online Title Loans
When you apply with us, you are able to do the whole online title loan process completely online. You will not have to visit an office, you can get approved online, sign your contract online, and we can wire your money to you online, or you can pick up your money at any MoneyGram.
TFC Title Loans we have the largest title loan network in the nation, all of our partners are in compliance with the CFPB, so you know that you will be working with a trustworthy company.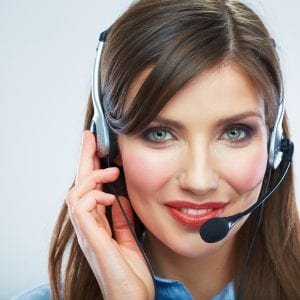 Related Articles:
Need Cash Now? Get Approved In Minutes!