Car Title Loans Stockton, CA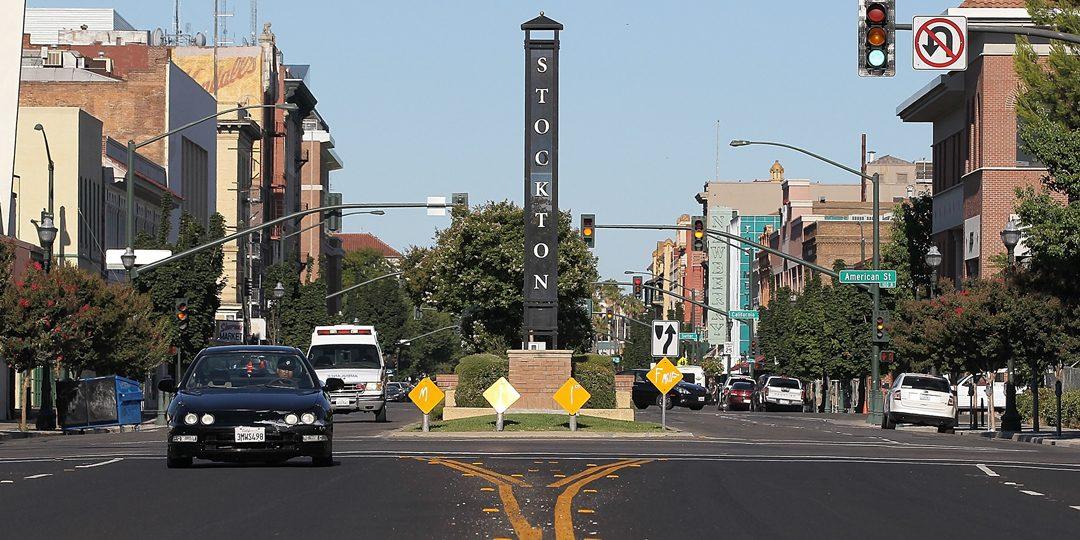 Getting instant money is no longer a tough task…Apply for car title loans Stockton! If you are running out of cash and want instant funds, applying for title loans will help whenever running short of money. The use of the vehicle's equity will let you borrow funds without waiting for days.
The financial history won't be considered as car title loans are based on the vehicle's worth. Your car's title will work as collateral. As long as you have enough equity in your car, we will be able to give you a title loan.
TFC Title Loans will help you to get instant money when you apply with us. The online application is easy, or we can also take an application over the phone, to get you instant approval. Getting approval is easy; you can call us to get a direct title loan in Stockton quote over the phone.
We have been helping people since 1994 to get the emergency money that they need, by using the equity that they have in their vehicles.
Car Title Loans Stockton
Whenever you are stuck with financial troubles and want instant money, choosing online auto title loans will never disappoint. All you need to do is fill out the online application form and submit the requested documents.
Our loan agents will verify the details and if everything falls into place you will get quick approval. Also, the title loans Stockton quote will tell you about interest rates, loan amount, loan duration, and payment plans.
Once you have signed your contract, we can wire you the required cash, or we can do a direct deposit transfer to your bank account within the same day. You can also visit a Stockton title loan location to pick up a check.
Documents for car title loans Stockton
Title loans in California do not make you go through lengthy documentation, or piles of paperwork, or make you stand in a long queue to get approval. To get started the need to submit the following documents.
Lien-Free Title: The clear title is one of the crucial documents proving your vehicle ownership. Also, it should not have any outstanding payment against it.
  Income Proof: The ability to repay the taken loan will be considered showing you are a reliable client. One can use the latest pay stubs, payment slips, dividends, rental income, or pension.
  Residential Proof: The need is to provide current residential proof by submitting a mortgage agreement, utility bills, or any other.
  Insurance Proof: Submitting valid insurance proof will help to know whether the car is insured or not if any accident takes place.
  Latest Vehicle Images: All you need to do is click the vehicle images from all angles such as VIN, exterior, interior, etc. Our loan agents will examine the vehicle to decide the loan amount.
Commercial Vehicle Title Loan in Stockton
If you have commercial vehicles or a commercial vehicle, we can get you the cash that you need, by using the equity that you have. Not all lenders will do title loans in commercial vehicles, but we can help you.
There are many different types of commercial vehicles, and here are the ones that we can do title loans on:
Semi-trucks
Big rigs
18 Wheelrs
Vans
Pickup trucks
Box trucks
Flatbeds
tow trucks
RVs
If you have any questions feel free to call us at 844 242 3543, we can also take your application over the phone.
Motorcycle Title Loans in Stockton
Did you know that you can use your motorcycle equity to get a title loan in Stockton? we are here to help you to get the right motorcycle title loan.
The application is the same as our car title loans, and the requirements are the same.
Salvage Title Loans in Stockton
Do you have a salvage title? Do you need to get a title loan? Let us help you with a salvage title loan in Stockton, we can help you to get the cash you need.
With a salvage title, the amount of money that you can qualify for will be about 40% lower than if the title were clean. But we are still able to help you.
How to pay off Stockton title loans?
There are a few things to keep in mind when shopping for Stockton title loans. First, make sure you compare rates from different lenders. Second, think about how you will be able to repay the loan. And third, be sure to read the agreement before signing any loan documents.
You need to make sure that there are no pre-payment penalties. With the title loan in Stockton Ca that you will get from us, there are no penalties when you pay it off early.
Our service is free for you to use, and let us help you to get the right title loan in Stockton ca for you today.
There are a few things to consider before taking out a car equity loan. One advantage is that you can get the money you need quickly. The process is usually pretty simple and flexible, and you will get the money you need.
Refinance your title loans in Stockton Ca?
 If you already have a title loan in Stockton, you can choose the refinance option. When we refinance it, we will get you a lower interest rate, and lower monthly payments. If you still have more equity in your vehicle, we can also get you more money.
 What do you need to get a Stockton car title loan?
There are a few things you need to get a Stockton car title pawn. 
A vehicle with enough equity in it
Your name must be on the title
You must have enough income to support the loan
Drivers license
Car Insurance
Detailed photos of your vehicle
A photo of your odometer reading
Photo f your VIN number
Five personal references
With these basic requirements, we will be able to get you the title loan in Stockton that you need, if you have any questions, you can call us at 844 242 3543, and our loan agents will answer your questions, and they can take your application over the phone.
Conclusion For Car Title Loans Stockton?
When you are looking to find some emergency money, our car title loans Stockton Ca get you the money that you need. We are able to provide you with same-day funding, and the application and the requirements are easy.
Since 1994 we have been helping people to get emergency money, we are here for you, to put the money back into your pocket today.
Contact TFC Title Loans today, we are here to help you with your auto title loans Stockton inquiry, and we will make sure that you will get the best terms and the lowest payments.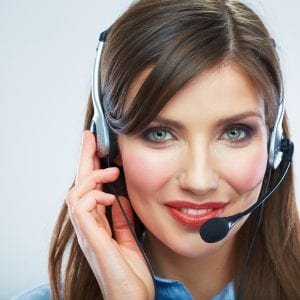 Here is some more information about Stockton California.
Frequently Asked Questions
Definitely yes, you have to own your vehicle to use it as collateral for a secured title loan.
The smallest amount of loan you can get for a pink slip loan can vary according to your vehicle value as well as monthly income. All this comes into consideration when qualifying for a pink slip title loan.
One benefit of this pink slip loan is its speed. You can apply for a car title loan today and get it in a few hours or in a day, even two. For detailed information, visit our FAQs page
It is too risky so we can't assure this even though we also don't provide this service but we do have some partners that will offer no insurance title loans. It will depend on your location, to see if they will do it.