Car Title Loans Sacramento
Get The Best Title Loans In Sacramento
There are times when you are in need of immediate cash and things can be hard to handle. We can help you to get the car title loans Sacramento.
It can be difficult to know what company you should go with when you are looking to get a title loan Sacramento, but not all companies are the same, and with our large network, we are able to get you the right one for you.
There will be no more guesswork, we will get you the Sacramento title loans that will get you the most money, and the lowest interest rate.
Title loans are great for dealing with tough situations even when you have poor credit or no credit score. However, if you are new or haven't taken a title loan ever in your life before then it is essential to have good support like TFC Title Loans with you. 
We offer great title loan services which work in your favor and benefit. Our lenders ensure that you only need minimal requirements. This is the best way to get an instant loan as compared to other loan types like personal loans or credit cards. 
How do title loans in Sacramento work? 
Since people are always looking for ways to get instant cash, Sacramento title loans online are the best way to solve your issues within a very limited time period.
However, it is essential to know the complete working of them before you apply. Getting auto equity loans or title loans with us is only possible if you have a lien-free car title. 
Also, it is required for you to offer complete documentation that involves the following:
The title needs to be in your name
You must be able to show your proof of income
Residential proof
Drivers license
Insurance
Detailed photos of your vehicle
A photo of your odometer reading
Photo of your VIN number
Five personal references
We offer same-day title loans Sacramento and the process of getting everything done is very simple. But it all depends on you providing the documentation that you need. You can call us at 844 242 3543, and we can answer your questions.
What is needed to get the approval for Title Loans in Sacramento? 
At TFC Title Loans, getting approval on auto title loans in Sacramento is very simple. Our team only takes two factors into consideration.
The first thing that is essential is the general equity in a vehicle. It is checked by the year, condition, and mileage. Another thing is your ability to repay the loan. 
Getting Sacramento title loans is easy as it doesn't involve your credit score. Even if you have bad credit or zero credit you can still get qualified for title loans in Sacramento with us.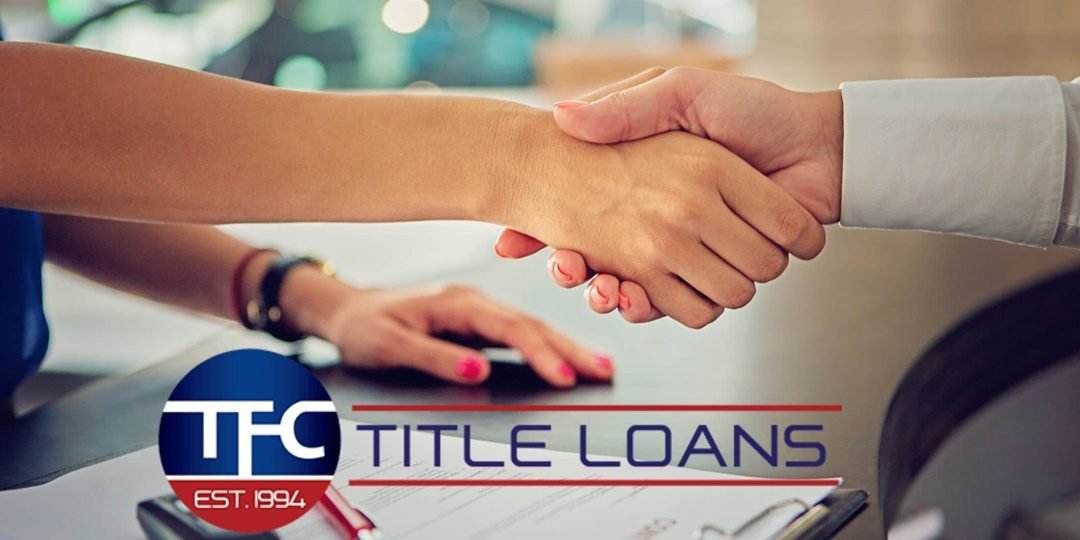 How can you get a title loan in Sacramento with us? 
There is a certain process that you need to follow to get an instant online car title loans Sacramento with us. The process is mentioned below and is vital to keep everything uncomplicated and smooth. Here are the steps that need to follow: 
Contact our team – It is essential to get in touch with our team and offer all the necessary details. You can call us or check our online application. 

Offer the necessary documents – The next step after getting in touch with our team is to provide the necessary documents. This is the most important step which cannot be delayed to get 

quick online car title loans

.

Get the cash – Our lenders will approve your application and fund your loan.
Other title loan types we offer 
We are the best car title loan providers in Sacramento which is why we also offer various other title loan types that can help you to apply with us. 
Commercial Vehicle Title Loans in Sacramento
We can offer you commercial vehicle title loans in Sacramento, if you are a small business you can use your commercial vehicles to get the money that you need for your business.
Individuals can also use commercial vehicle title loans, they are a great way to get the cash that you need. Here is a list of all of the commercial vehicles that we can help you with:
1. Semi Trucks
2. Box trucks
3. Big rigs
4. 18 Wheelers
5. Vans
6. Pick up trucks
7. Flatbeds
8. Tow trucks
9. RVs
You can call us at any time at 844 242 3543 and we can answer your questions, and take your application over the phone.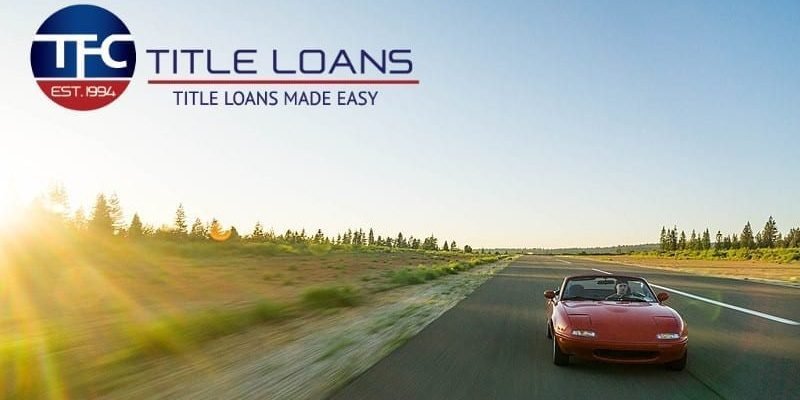 Refinance Title Loans in Sacramento
We also offer a refinance option on your title loans in California. This can help you to save a lot of money when you refinance with us, we will get you lower interest, and lower monthly payments. 
If you have a title loan with another company, let us refinance it, we will get you a lower interest rate, and lower monthly payments, and if you have equity in your vehicle, we can get you some more cash.
Motorcycle Title Loans in Sacramento
If you need a motorcycle title loan in Sacramento, we can help you, as long as you have the equity, we can get you the money. You will continue to ride your motorcycle, just the same as you get to keep and drive your car.
The requirements are the same as our car title loans, you will fill out the same application, and supply us with the same documents to qualify.
FAQs For Title Loans in Sacramento 
Can I keep continue driving my car after getting auto title loans? 
Yes, you can keep driving your car even after getting the title loan. We only use your car as collateral to offer title loans. 
How much money can I borrow from you? 
You can get an auto equity title loan from $2500 to $50,000. Also, there is no hidden fee or any kind of surprises from us. 
Do I need good credit to get car title loans? 
No, there is no need to have good credit to get a credit loan. Even if you have zero credit you can still get title loans with us. 
Conclusion For Title loans in Sacramento
Contact us today, we are here to help you to get the right Sacramento title loans, we will get you the most money, with the monthly payments that will work for you.
Our application and qualifications make it easy for you to qualify. With us your car is your credit, we do not approve you on your credit score.
Your car title will be equity, so if you need some quick cash, we are the best option for you. Let us be your car title loan broker in Sacramento.
Frequently Asked Questions
Definitely yes, you have to own your vehicle to use it as collateral for a secured title loan.
The smallest amount of loan you can get for a pink slip loan can vary according to your vehicle value as well as monthly income. All this comes into consideration when qualifying for a pink slip title loan.
One benefit of this pink slip loan is its speed. You can apply for a car title loan today and get it in a few hours or in a day, even two. For detailed information, visit our FAQs page
It is too risky so we can't assure this even though we also don't provide this service but we do have some partners that will offer no insurance title loans. It will depend on your location, to see if they will do it.