1
Apply Online or Call
Fill out a short inquiry form or call us at 1-844-242-3543 to send in your information.
2
Submit Your Documents
Provide a few basic documents so we can verify your personal data.
3
Get Your Cash!
Upon pre-approval, sign your contract and get your money!
GET YOUR MONEY NOW!
Apply now to get your cash!
Apply Now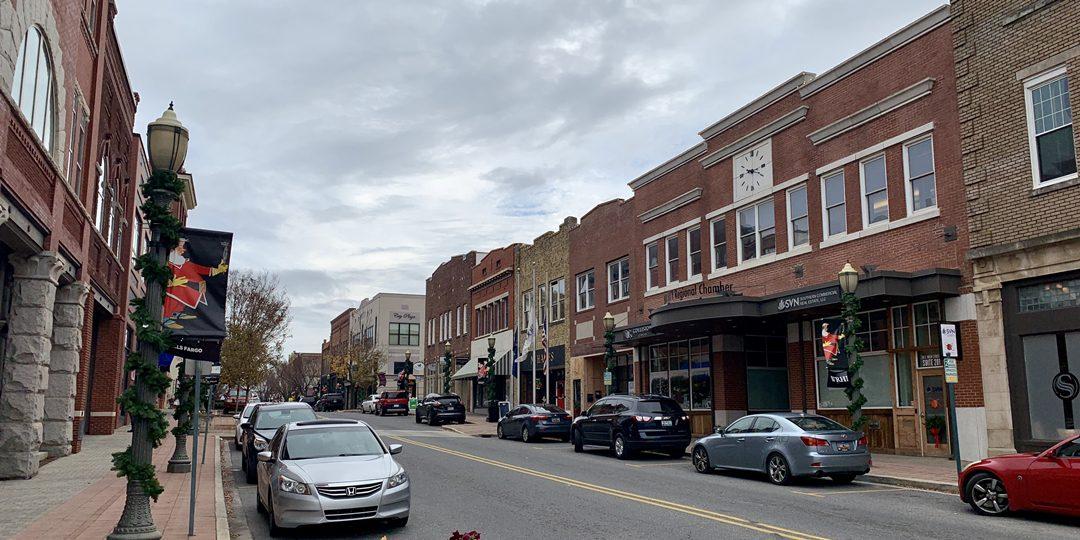 Title Loans in Rock Hill South Carolina
Life is full of unexpected financial emergencies, and sometimes we all need a little extra help. If you find your self in this situation, then car title loans Rock  Hill might be what you are looking for. At TFC Title Loans, a trusted lender/broker since 1994, we have been helping people use the equity in their vehicle to get quick cash. In this article, we will explore Rock Hill car title loans and offer specific tips on finding the right title loan, securing the most money, getting the lowest interest rates, and enjoying nationwide coverage.
 Understanding Car Title Loans in Rock Hill
Car title loans, also known as auto title loans, pink slip loans, or auto equity loans, are a secured loan that uses your vehicle's title as the collateral. These online title loans provide a convenient and speedy option for people who need quick access to money without the hassle of needing good credit and lengthy approval processes.
 Finding the Right Title Loan in Rock Hill SC 
At TFC Title Loans, we understand that every financial situation is different, and finding the right title loan in South Carolina is important. Our network of referral title lenders get you personalized options that suit your emergency needs. With transparency and a commitment to your satisfaction, we are here to guide you through the process to get the best auto title loan fit for you.
 Getting the Most Money with Title Loans in Rock Hill SC
The amount you can borrow with a car title loan will depend on the equity in your vehicle. You can use the Kelly Blue Book to look up your vehicle wholesale value, and we can get you up to 80% of the wholesale. To get the most money out of your title loan, consider maintaining your car's value through regular maintenance and addressing any minor issues promptly.
Getting the Lowest Interest Rates
Interest rates are an important factor in determining the total cost of your car title loan. Maintaining a good credit history is one way to secure lower interest rates. Additionally, providing accurate and up-to-date information during the application process can work in your favor. At TFC Title Loans, we are dedicated to connecting you with lenders offering competitive rates, saving you money in the long run.
All of the lenders that we work with comply with the CFPB, and all have the state required lenders licenses.
Rock Hill  Title Loan Refinancing: A Smart Move
If you're already have a car title loan with high-interest rates, do not worry, we can help you. Title loan refinancing can be a smart move to lower your interest rate and your monthly payments. By refinancing your existing title loan, you have the chance to secure a new loan with lower interest rates.
 Nationwide Coverage for Your Convenience
Wherever you are in South Carolina looking for a car title loan, or beyond, TFC Title Loans has you covered. Our nationwide coverage helps you to have access our services no matter where you go. Whether you are at home or traveling, our reliable support is just a phone call away.
 Why Choose TFC Title Loans
Choosing the right lender/broker for your car title pawn is an important decision. Here is why TFC Title Loans stands out from the rest:
Experience and Expertise: With over 25 years in the industry, we have the expertise for your to your unique financial needs.
Customer First Approach: Your satisfaction is our focus. Our friendly team is always ready to help you with professional and personalized service.
Fast Approval Process: We value your time, and our streamlined approval process gets you get the money you need quickly.
Flexible Repayment Options: We understand that each individual's financial situation is different. Our flexible repayment plans ensure you find an option that suits your needs.
Conclusion: Car Title Loans Rock Hill South Carolina
When life throws financial emergencies your way, TFC Title Loans is here to use your vehicle equity to get you the fast cash that you need. Car title loans offer a convenient solution, with easy access to funds, low-interest rates, and nationwide coverage.
If you need a Spartanburg title loan, with our network we can help you to get it today. No matter where you are living in South Carolina, we can help you.
Do not let financial emergencies slow you down, take charge with title pawns in Rock Hill South Carolina. Contact us to explore the possibilities of a car title loan tailored to your needs. Our team of professionals is here to guide you through the process and provide the support you need.
Remember, when you need financial assistance, TFC Title Loans is your reliable, and trusted partner on the road to using your vehicle equity. Use the potential of your vehicle equity and make that call to get the money with TFC Title Loans.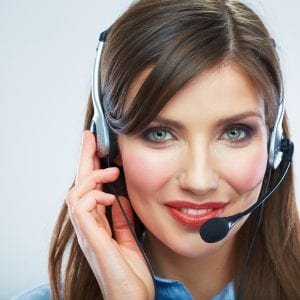 Rock Hill South Carolina Information
The population of Rock Hill South Carolina is 66,000, it is the 5th largest city in South Carolina. Rock Hill SC is 25 miles south of Charlotte. Learn more about Rock Hill South Carolina.
Frequently Asked Questions
Definitely yes, you have to own your vehicle to use it as collateral for a secured title loan.
The smallest amount of loan you can get for a pink slip loan can vary according to your vehicle value as well as monthly income. All this comes into consideration when qualifying for a pink slip title loan.
One benefit of this pink slip loan is its speed. You can apply for a car title loan today and get it in a few hours or in a day, even two. For detailed information, visit our FAQs page
It is too risky so we can't assure this even though we also don't provide this service but we do have some partners that will offer no insurance title loans. It will depend on your location, to see if they will do it.