Car Collateral Loans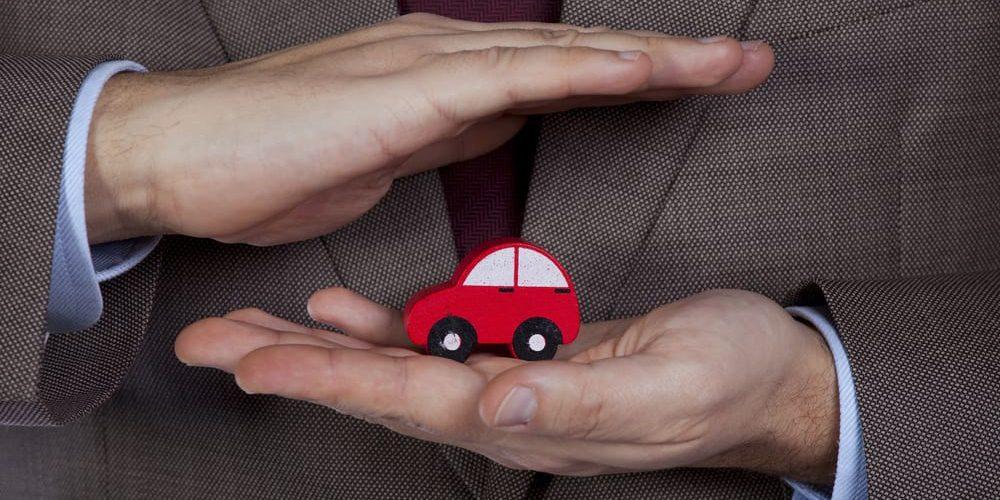 The amount of money that you will qualify for will depend on the equity that you have in your vehicle, you will also need to show your proof of income, and the title must be in your name.
Using Your Car as Collateral
With a car collateral title loan, you will not have to give up the possession of your vehicle, with our car title loans you will get to keep and continue to drive your car.
Your vehicle will remain in your possession, but our referral partner will hold on to the title as the collateral for the auto money loan.
As long as you make your monthly payments and do not default on your contract, you will get your title back after paying off the title loan contract.
 Requirments For a Title Loan
You will need to supply certain documents when you are qualified for a title loan, you will need to provide a clear title of your vehicle in your name.
Also, you will need to provide your driver's license, your proof of income, your proof of residence, and 5 personal references.
The requirements may slightly differ from lender to lender, but all of our referral partners will let us know what you will need to qualify when you are looking for a title loan near me.
Different states will have different requirements, Delaware will be different from Alabama, so the state rules and regulations will determine how much money you can get.
Some states will have different dollar amount requirements, but all states will accept the same cars, as long as the equity value is in it.
Bad Credit Title Loans
If you have a poor credit history, do not worry, as title loans are not based on credit score, the approvals are based on the equity that you have in your car, your monthly income, and that you have a clear title in your name.
Car collateral loans are different than bank loans, as with bank loans their approvals are all credit-based, we do not worry about your credit.
With car collateral loans, the lender has the security of your title, so if you default on the collateral loan, they will repossess the vehicle, and recover their money.
The car collateral title loans that we provide to you, will have the lowest monthly payments, with the lowest interest rates. We make sure the payments will fit within your budget.
How Much Can I Get With Car Collateral Loans?
How much money you can get with car collateral loans will all depend on the equity value of your vehicle in the Kelly Blue Book, also the condition and the milage will also be a factor.
Different states will also have different laws on how much you can get for the equity of your car, and also your monthly income will also be a deciding factor.
You can send in your vehicle photos, to show the condition of your vehicle, by doing this you will not need to drive to a location for a vehicle inspection.  You will also need to take a photo of the mileage and the VIN number.
State laws will impact the dollar amount, as some states will have a minimum dollar amount and a maximum dollar amount.
Your monthly income will also let the lender know how much you will be able to afford, as the last thing we want is for you to default on your title loan because you could not afford the monthly payments.
Benefits Of Vehicle Collateral Loans
The benefits of getting a vehicle collateral loan are that you can do the whole process online, and you can get the money that you need, on the same day that you apply.
The online application online if fast, and easy to fill out, we are open 7 days a week, and we are also open late too.
Our same-day title loans will get you there money that you need, and they are not approved on your credit score.
We will get you a title loan with no prepayment penalties, so you can pay off your title loan when you want without additional fees, unlike some other lenders.
Apply For Your Automobile Collateral Loan Now
A car title loan can get you the money that you need today, and with our low monthly payments, it has never been easier to afford a title loan.
You can apply for your title loan online today, we can get you a preapproval on the dollar amount within minutes.
Or if you want to call us, we can do the whole title loan process over the phone, by taking your application and getting you pre-approved.
Contact us today and use your car as collateral to get you the fast cash that you are looking for with your car title ID and your proof of income.
Need Cash Now? Get Approved In Minutes!