When To Apply For A Second Title Loan?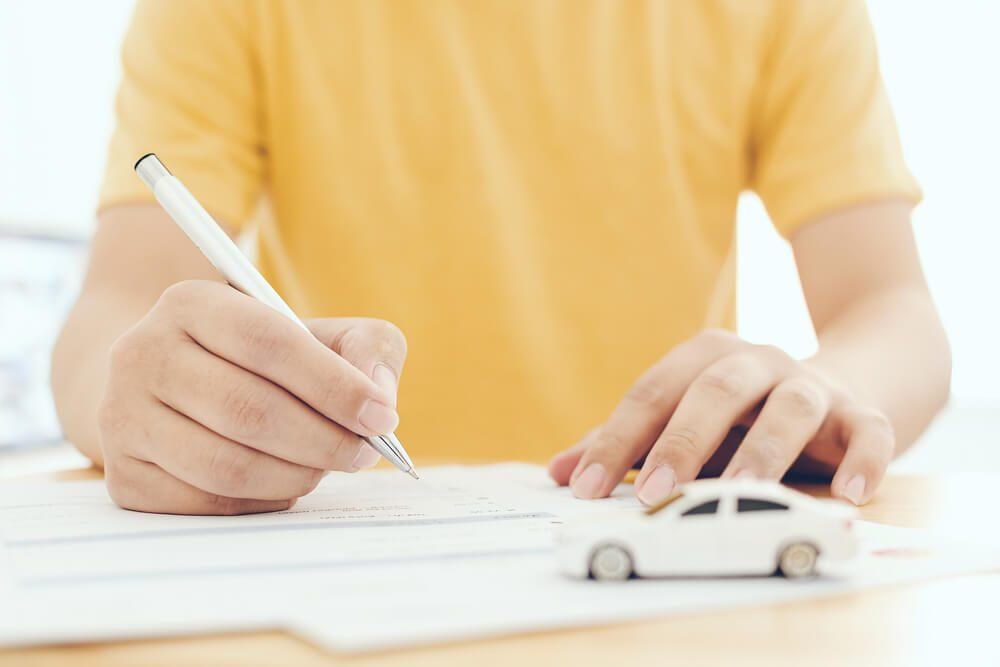 When should you apply for a second title loan? No wonder these loans have been the biggest blessing for everyone. Title loans are proven to be better than traditional loan options such as credit cards or personal loans. Using your car or another vehicle as collateral can be beneficial in saving you from various financial issues. Plus, there are many other benefits of getting title loans. 
But the people who are new to the idea of title loans often get confused about getting it even for the second time. Today this confusion will be cleared, and you can get your answers related to applying for a second title loan. 
Benefits of applying for 2nd title loans 
If the financial circumstances are not so favorable and you don't want in what direction to go, then auto title loans can be helpful. Here is how: 
No prior termination fees – There is nothing involved, like extra fees, when you are paying the borrowed money before the timeline. But you might need to pay extra if you miss the deadline. 

Low-interest rates – As compared to any other loan type, title loans are known to have better interest rates. This can be beneficial in managing other things and can easily lessen the burden.  

Quick approvals – Title car loans are known to have a simple as well as, quick approval process. There is nothing like waiting for weeks or months to have the cash. But you need to offer your information to get quick approval. 

Credit checks – The best thing about getting a title loan is that there are credit checks. So, if you have a bad credit score or no credit history, even then, you are eligible to apply for title loans. 

Keep driving your vehicle – If you are applying for 

car title loans

 then even after getting the loan, you can still drive your car. The lender doesn't withhold your vehicle, and you are free to use it. 
The right way to apply for a Second title loan 
The application process for second-title loans is not complicated. If you have a lien-free car or vehicle, then you can easily apply and get approved for it. However, here is how you can apply for title loans: 
Call the lender – You need to get in touch with the lender and know about your eligibility. 

Submit the documents – After knowing your eligibility submit the documents. 

Collect the cash – You can get the cash on the same day. 
The right time to go for another title loan 
The best time to apply for another title loan is when you finish the initial title loan. There is nothing like prepayment penalty fees or extra fees involved in it. Ensure that you go through the terms and conditions well. 
Conclusion For 2nd title loans
Getting an auto title loan, is a great option when you are facing financial issues. Ensure that you are finding the best lender that works in your favor even when you are getting the title loan for the second time.