Title Loan Refinance in Cleveland?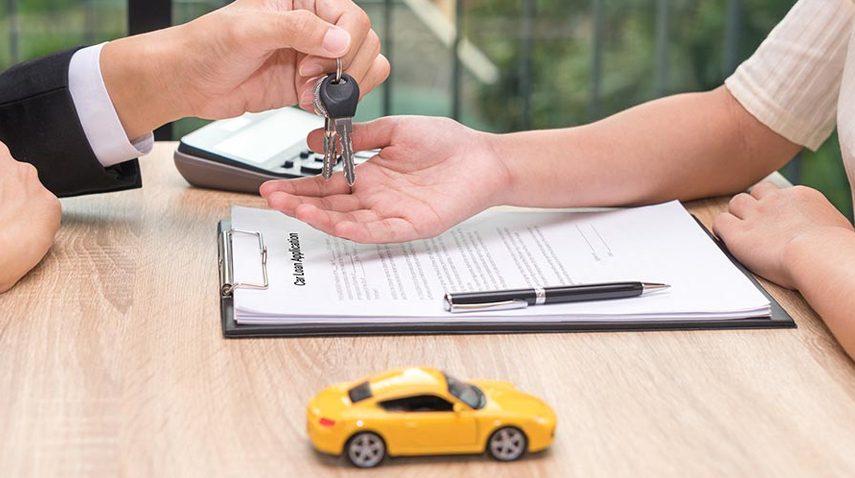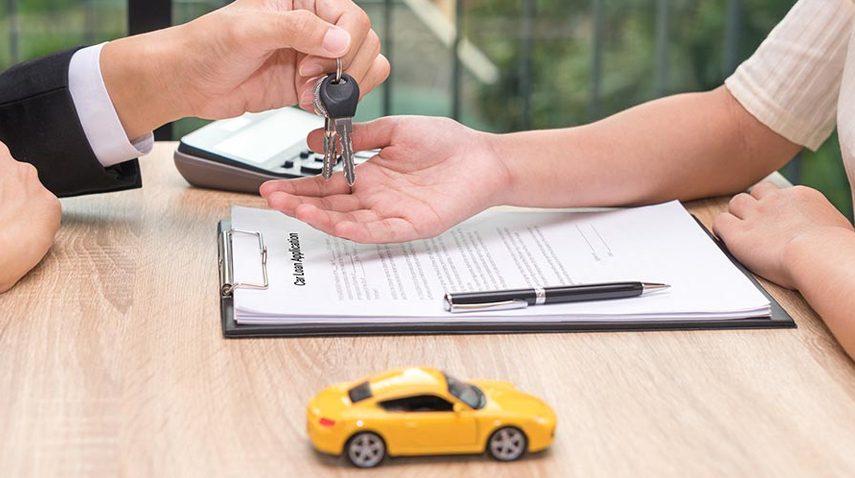 Refinance Your Title Loan in Cleveland
Are you considering getting your title loan refinanced? What are the advantages of title loan refinance in Cleveland? There are many circumstances when the borrower is unable to repay his car title loan.
The result of this can be losing your car or opting for a refinancing option. Most people opt for refinancing title loans in Cleveland, OH. However, the decision can be difficult and a bit confusing. This is the reason that it is better to weigh the advantages and disadvantages of title loan refinancing. 
What is the meaning of refinancing title loans in Cleveland? 
Refinancing a title loan is all about paying off the current car title loan in Cleveland, Ohio with the new one. However, depending on certain things such as payment history or credit score, the option of refinancing can easily lower the overall interest rate, and monthly payment, and can even change the overall loan duration.
If you are someone who is unable to repay the current borrowed title loan in Cleveland then it is the best option to refinance the loan and save your car from being repossessed by the lender. Moreover, your chances are high to refinance the title loan if your credit score has increased or if you have made the payments in time.
What are the advantages of title loan refinance in Cleveland?
Here are some of the advantages of refinancing a loan:
Better interest rate – There is no doubt about the fact that interest rates can create a huge difference in monthly payment amounts as well as total interest. If the interest rate of your current or ongoing title loan is more than you qualify then it is better to refinance the title loan. This will help to lower the payment and have a chance to save some money. 

Chance to lower the payment – Getting the

title loan to refinance

 can be beneficial in reducing the monthly car payment by lowering the interest rate as well as extending the loan term. However, this will extend the total amount that you need to return. 

Borrow extra money – Another benefit of refinancing the loan is borrowing extra money if you accumulate the car equity by prepaying the existing loan. This will lead to a lender offering a cash-out refinance. This way you can borrow extra money on the basis of the equity of your car that you hold.
Cons of title loan refinancing
Refinancing fee – There are some costs of refinancing your loan which include application, title transfer fee, etc. Thus, depending on the lender and his terms, you might end up paying a refinancing fee. Try to consider this factor before considering the refinancing of a title loan.
Conclusion 
There are two sides to the coin which means refinancing your online car title loan in Cleveland, Ohio has its benefits and disadvantages. Depending on your situation and your lender, you need to take the right decision. However, there are more benefits to refinancing rather than disadvantages. Thus, if you don't want to lose your car then it is better to opt for auto loan refinancing. 
Need Cash Now? Get Approved In Minutes!