Car Title Loans Lynwood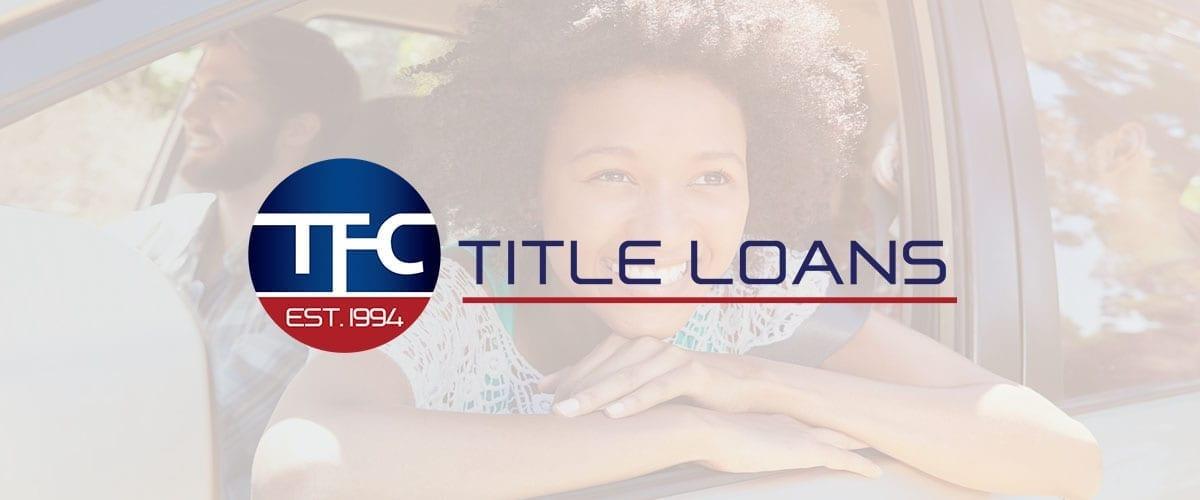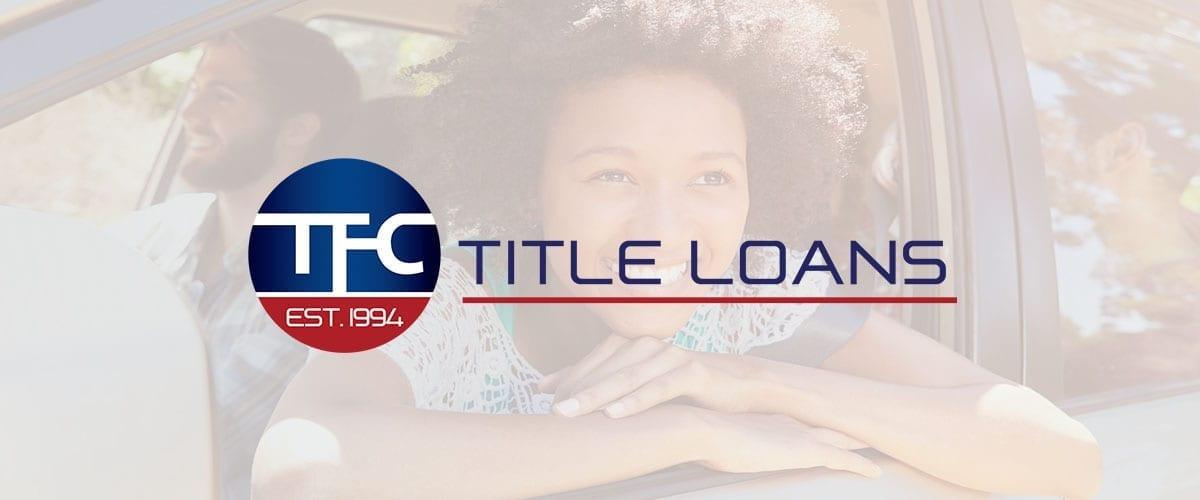 Lynwood is one of the major cities where TFC Title Loans offer quality and affordable title loans. We have consistently delivered top-notch loan services to our consumers in the Lynwood area and its neighborhood.
Our ability to take the time to understand your unique needs so that we can serve you right is one thing that sets us apart from the lot.
All of our California title loan companies that we work with are licensed with the DBO.
Lynwood Car Title Loans
At TFC Title Loans, we have adjusted to the realities of these times to ensure that we offer our clients the most appropriate loan offers that will give them peace of mind. Our online title loan application is open 24/7 and our loan representatives are also available to answer questions where required.
You can apply for your title loan by filling out the online application form, providing a few required documents required and one of our representatives will get in touch with you to complete the process.
Our approval and disbursements are super-fast, so you don't have to worry about any delay. We will not keep you waiting in line. All applications are treated as they come without delays.
This crisis should not put you in tight corners or push your business to go under when you can apply for financial aid at TFC.
Why Choose Us
We offer the fastest loan approval and turnaround time in terms of cash release.
You can still keep your car with you while you are paying off the loan. We will not take possession of your car.
No prepayment when you get a car title loan from us. You can pay off the loan earlier than the time stated in your contract.
We don't charge you for making inquiries or using any of our online resources like the online loan calculator.
You have the opportunity to negotiate your loan terms to suit your lifestyle and earnings.
You don't have to go elsewhere when you need a car title loan. TFC Title Loan is the right place to come.