Car Title Loans El Centro, CA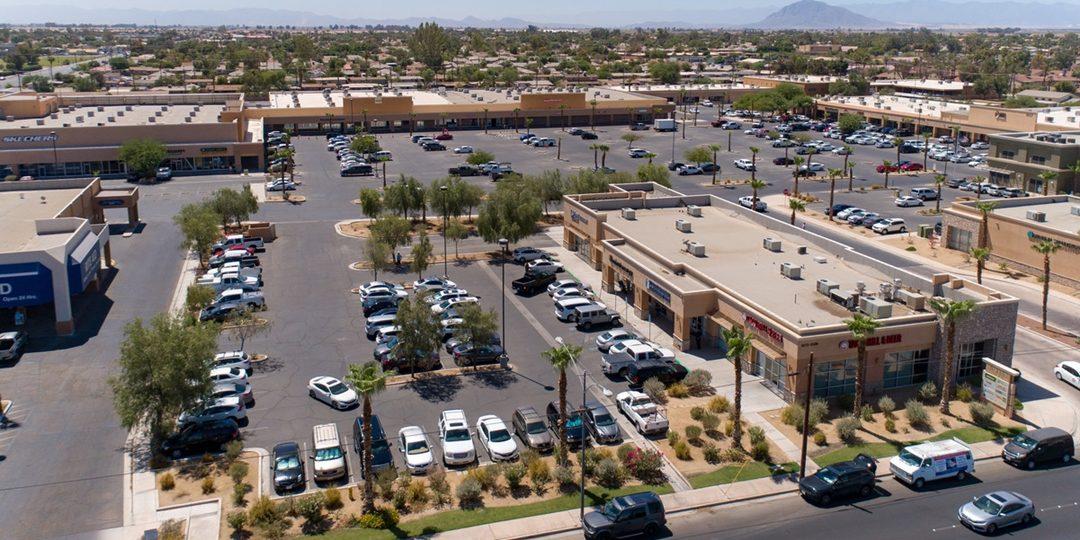 We are here to help you get the money that you need today, by using the equity that you have in your vehicle, so you can get the best car title loans El Centro today.
TFC Title Loans offers quality and affordable car title loans in California and auto title loan refinancing for our consumers in and around California.
If you need quick and emergency cash title loans in El Centro, do not hesitate to go to TFC Title Loans, fill out the application form, provide the required documents, and submit it. It is fast and simple and you can get the loan credited the same day if you apply early enough.
Car Title Loans El Centro
You can start and complete the entire application online from the comfort of your home or office. All you have to do is to apply online, and we can get your application started, or you can call us, we are here to help you.
We have locations nationwide if you are looking to apply in the city of Lincoln find out how today!
Once you submit your application online, our title loans representatives will assess your application and get in touch with you to let you know if your application is approved or not.
It is that simple; we make sure we approved as many applications as possible when you apply online for your title loans in El Centro, this makes the process much faster.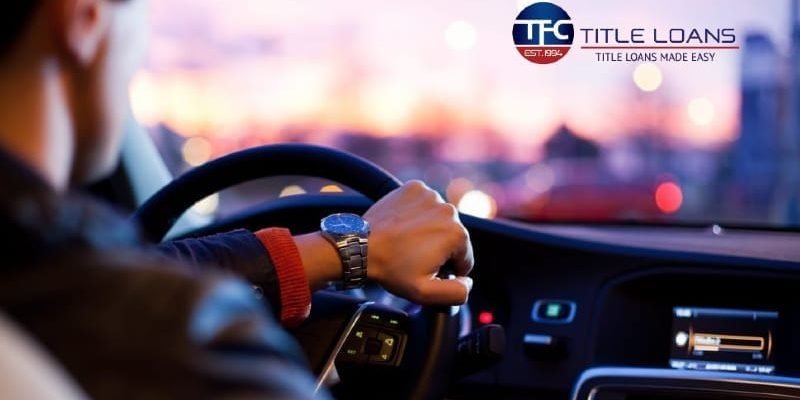 Advantages of Car Title Loans El Centro
We've been in the auto title loan business since 1994, and our team is committed to helping people just like you get the help they need to keep going. While traditional lenders often reject those with poor credit, TFC Title Loans welcomes all credit types to apply.
Instead of relying solely on credit, we take additional qualifying factors into consideration, such as your vehicle's equity value and your ability to make regular monthly payments. Below are just a few of the many ways customers can benefit from securing Car Title Loans in El Centro with us:
Competitive rates
Prepayment without penalty fees
All credit types are encouraged to apply
Terms range from 24 to 36 months
The potential to refinance an existing auto title loan
Apply for Car Title Loans El Centro
Our process is streamlined and easy. Our team of agents is standing by to assist you with an auto title loan in El Centro. Here's what you'll need to do to get started:
Submit an information request form online, or call our toll-free number at 844-242-3543 to apply over the phone.
Provide your qualifying documents, and your proof of income to be verified.
Once approved, sign your auto title loan agreement, and collect your money!
Same Day Car Title Loans El Centro CA
Auto title loans in El Centro are a type of secured loan. You can choose to pay off the title loan as early as you can, you don't have to wait till the end of the loan term since there are no prepayment penalties when you get a car title loan in El Centro at TFC Title Loans.
How Do I Get Title Loans El Centro?
If you need to get title loans El Centro, we are here to help you to get them. The most important thing that you need to have is that you must have a vehicle that has enough equity in it, and enough income to support the loan.
Do not worry if you have bad credit, we do not approve you on your credit score, as long as you have the equity in your vehicle, and a clear title we will be able to get you the car title loans that you need.
With all of the title loan companies that we partner with, are all licensed with the DBO in California, we have a large network for you to find the best title loan for you. We will put the money back into your pocket.
Can I Drive My Car While Paying off the Car Title Loans in El Centro?
Yes, you can drive your car around during the period you are paying off the local title loans in El Centro. The only item in our possession is the title of your car or a pink slip.
We will hold the title until you have paid off the title loans. We will help you get an online title loan that is close to you. We are here to help you get a fast and easy title loan.
Contact us today, we are here to help you by using the equity that you have in your car, so getting the money you need is easy with us, with our local title pawn in El Centro California.
About El Centro California
El Centro is a city in Imperial County, California. El Centro is the largest city in the Imperial Valley, the east anchor of the Southern California Border area, and the main urban area and the principal city of the El Centro metropolitan area which encompasses all of Imperial County.
The city, located in southeastern California, is 113 miles from San Diego and less than 20 miles from the Mexican city of Mexicali. Here is some more information on El Centro California.
Frequently Asked Questions
Definitely yes, you have to own your vehicle to use it as collateral for a secured title loan.
The smallest amount of loan you can get for a pink slip loan can vary according to your vehicle value as well as monthly income. All this comes into consideration when qualifying for a pink slip title loan.
One benefit of this pink slip loan is its speed. You can apply for a car title loan today and get it in a few hours or in a day, even two. For detailed information, visit our FAQs page
It is too risky so we can't assure this even though we also don't provide this service but we do have some partners that will offer no insurance title loans. It will depend on your location, to see if they will do it.