Know Your Rights In Title Loan Repossession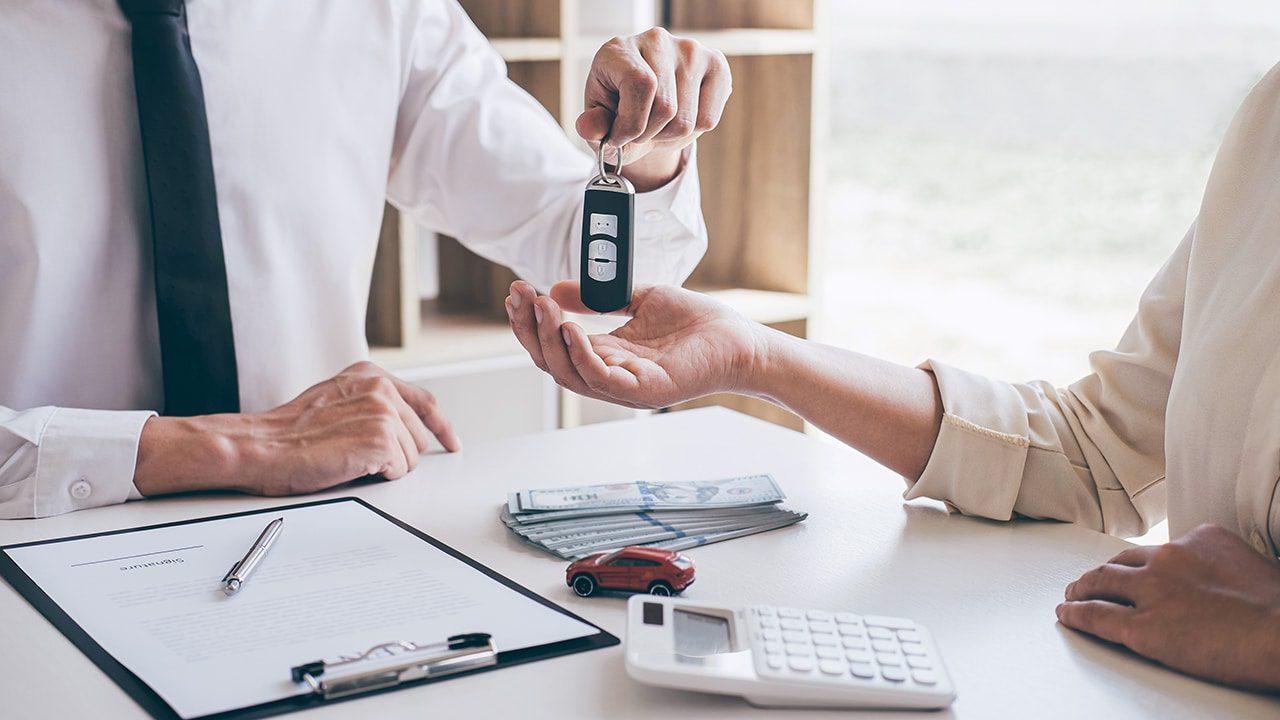 No wonder during tough time things can take a U-turn and doesn't work in your favor. But getting immediate cash with the help of car title loans has always been a great solution. but you need to be aware of title loan repossession.
There are a lot of people who have relied on title loans to get out of a financial crisis. However, before diving deep into title loans it is better to gain proper knowledge because title loans do have potential disadvantages.
There are some state lenders that try to take advantage of the costly loans and try to use the loopholes in the law to charge more. This often leaves the borrower feeling helpless in repaying the loan and facing the risk of his car repossession. It is common to face fraudulent lenders when you are unaware of your title loan rights.
What are the loopholes? 
A lot of states including Texas have some laws to protect borrowers from overcharged title loans online. But such laws have loopholes.
It is essential to know that title loan law doesn't cap the number of title loans including the fees. Most lenders take advantage of this loophole and tell the actual interest rates will reach to 10 percent maximum. They can even charge finance fees to cover the 10 percent interest cap.
Get complete information about title loans
Regardless of Secured Loan interest, you need to get complete information about the amount that is expected to be paid before even accepting the title loans. This will allow the lender to disclose the fees amount as well as other additional fees that will be charged to you.
He will also inform you about the other details related to the consumer helpline. Moreover, you should know that your lender needs to disclose the potential risks that are related to title loans that include information about all feed as well as interests included during the loan duration.
Texas state laws allow lenders to compare the feed, interests, as well as APRs with other types of debt.
Stay protected from car repossession 
As a borrower, you should know your rights to stay safe from car repossession.
In case you delay the title loans, this ultimately leads to the risk of your car being repossessed. However, on basis of case by case, your lender has the authority to offer a payment plan and give allow you some more time to complete the loan rather than resorting to repossession.
In case your lender decides to repossess your vehicle then he needs to hire a licensed repossession agent in Texas that needs to follow the rules and regulations. However, the whole repossession process is done in peace and a professional manner.
After your car is repossessed, your car will be put up for sale to complete the borrowed money as a loan. You still be having 10 days of notice after the sale of the car has been set. Also, the lender informs you about the sale time, date, location, etc.
Conclusion 
Opting for Car Title Loans is a serious decision. Thus, select a lender which has the best interest at heart. At TFC Title Loans, we keep everything transparent and there are no hidden fees or interests.