How to Get Your Car Title After Paying Off Your Title Loan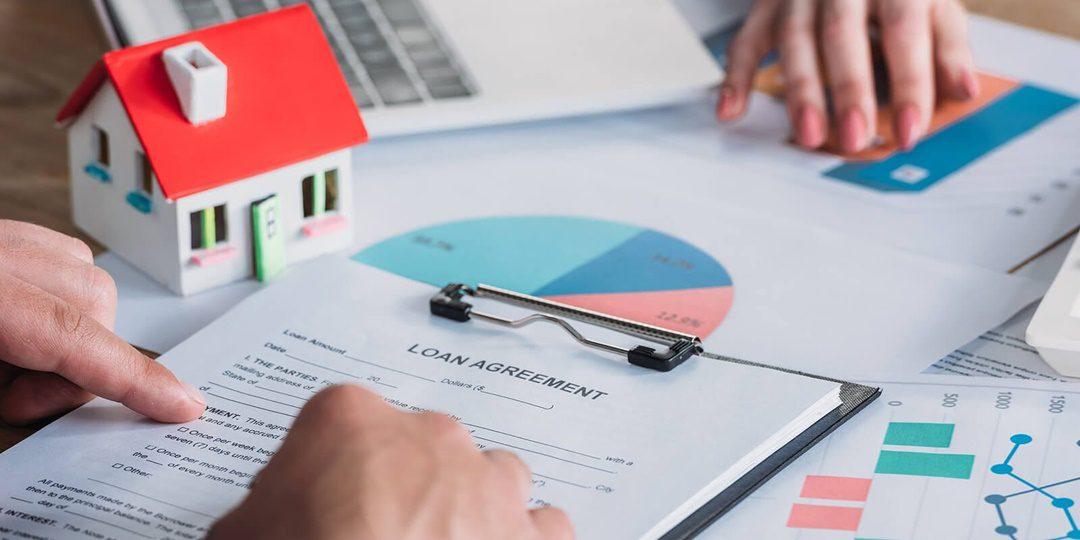 Getting Your Title Back
If you just paid off your title loan, that's a significant milestone. No matter the time taken to make the entire payment, it signifies how hard you've been working. The next step is to secure your car title from the lien holder. Besides, you don't want someone else's name to appear on your title. Read to know how to go about it.
Who Is a Lienholder?
The institution you choose to borrow funds from to pay for your vehicle is the lienholder. A lien is a tactic used to safeguard the right of a lending institution or property seller when a borrower or buyer fails to make payments on a loan.
Therefore, if you fail to make all the payments, the lienholder has the right to take possession of the car in question. On the other hand, after successfully paying the entire loan amount, the financial institution should notify your state's Department of Motor Vehicles (DMV).
You should also notify your insurance company about the change of ownership after clearing your loan. Note that when a lending institution has a lien against your car, they influence the type of insurance you carry. In most cases, they will require a borrower to carry a more robust coverage since they still have some financial interest.
As such, they might require you to have collision and comprehensive coverage instead of just liability insurance until you pay back the title loan. 
Once you become the outright owner, you can determine the auto insurance coverage that best suits you. Take time to review the policy with your insurance company. Your insurer should also give you some vital tips to help you pick a suitable package for you and your loved ones.
Process of Obtaining a Title Loan 
Most people wonder when do you get a car title after paying off the loan. Well, the procedure involved varies from state to state. Some will require you to do some grunt work, while others will take care of everything. You can check with your DMV and lending institution for your state's title loan requirements. In other states, it depends on whether the lender still uses the traditional paper title or has transitioned to the electronic lien and title program.
For states that expect you to do some filing, your financial institution should avail the lien release coupled with formal documentation as evidence that the loan is paid in full. Take the documents to your state's DMV so that they can hand over an updated title in your name as the new owner.
If your state doesn't require you to go through such processes, a notification from the motor vehicle department about the change of ownership will do. They will mail you the title automatically after the notice, and nothing is required on your part. In most cases, they are the states that utilize the ELT system in their electronic titles and records. The program helps states update vehicle details faster and maintain an efficient lien system. 
How Long Does It Take to Get Your Title After Paying off Your Loan?
The time to process your title also differs from state to state since the motor vehicle departments have different procedures. In states requiring you to file paperwork, you can receive your new title in two to six weeks. States that automatically mail your title take about 15 to 30 days. If you feel the process has taken longer than expected, you can always make a follow-up call.
Key Takeaway
This article was brought to you by TFC Title Loans, we try to bring to you the most informative information. If you are interested in getting a title loan in your area, we are able to help you with our large referral network.
All of our referral partners are in compliance with the CFPB.
If you are unsure when do you get a car title after paying off the loan, the above tips should guide you on the proper steps. Once you get the title under your name, you can drive comfortably knowing you are the sole owner. Reach out today or call us at 844-242-3543 to help you get your car title.
Need Cash Now? Get Approved In Minutes!