How to Transfer a Car Title Loan to Another Person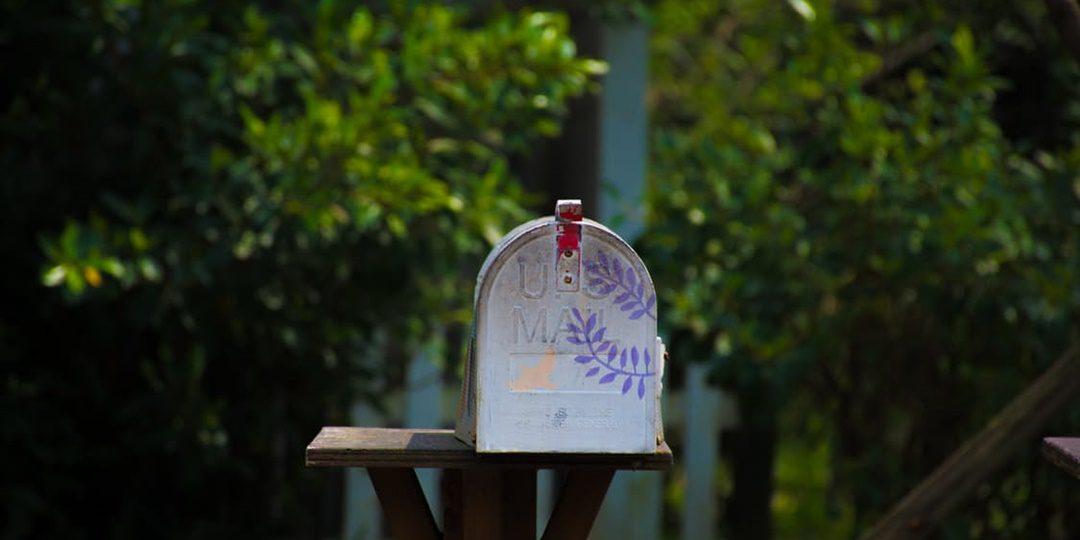 Transfer Your Car Title Loan
How to transfer a car title loan to another person, all you need to do is to contact the title lender and see if the other person will qualify to take over the title loans.
TFC Title Loans offers how to transfer a car title loan to another person if you wish to do so.
This article was brought to you by TFC Title Loans, we try to bring to you the most informative information. If you are interested in getting a title loan in your area, we are able to help you with our large referral network.
All of our referral partners are in compliance with the CFPB.
Transfer Title Loan To Another Person
Sometimes a title loan can become too much for us to handle or we just don't want it anymore. The only problem is that you still owe money on a loan for it through a bank or lender.
You know that it could potentially be worth less than what you owe, but you don't want to be left paying off a car that you wouldn't even own anymore.
What if there was a way to fix that? TFC Title Loans is here to teach you just how to transfer a car title loan to another person.
Transfer Title Loans
TFC has been one of the leading auto title loan lenders for more than 20 years. Our customers have trusted us with all their financial issues through our title loans.
When it comes to car title loans, we believe we are the best people to educate you on all your options. Get started with transferring a car title loan to another person by following the advice below.
Check Loan Agreement
Before you transfer a car title loan to another person with your buyer, check with your bank to ensure you can transfer a car title loan to another person.
If you can't find anything in your agreement documents, contact your bank or lender to check with them. If the transfer is not authorized under your agreement, then it's going to be near impossible to switch the title loan.
Fees & Charges
If you've verified that you can transfer the title loan, then check if your bank or lender charges any levy fees or transfer charges.
Being prepared for those is important because you will have to decide if you will make your buyer reimburse you for them or if you will pay for it.
Modify Directly
Modifying the loan directly through your lender is one of the options you have for transfer process.
You will have to contact your lender to let them know you are selling your car, and that you want the loan to go with the car. This is a common process when you trade in a car to a dealership.
For the title loan to be transferred, you and the new owner will need to prove they are creditworthy. You'll have a higher chance of them being creditworthy if their credit is equal to or greater than yours.
Title Loans Transfer
If your new borrower does not have a good credit score, you might need to move on to the next potential owner. Read more about car title loans with no credit check .
Once you've proved they're creditworthy, the entire title loan will be transferred. It will be like you never borrowed the title loan.
The new borrower will receive the good standing of the title loan transfer but will be on the hook for the remainder of the balance.
Seeking New Lender
When trying to transfer the title loan to a new borrower with a new lender, the new lender will usually pay off the remainder of your loan and issue the new loan with the new borrower.
This could be a pricier or damaging way to transfer the title loan, depending on your original lender. Read our reviews to learn why we are the best auto title loan company!
Again, make sure you check the agreements of your title loan. If you have any prepayment penalties established through your agreement, transferring the loan with a new lender could count as a prepayment with the existing lender.
Transferring the Title
To transfer the title of the car, you will have to go to the DMV to acquire any of the documents. These are some of the steps you may need to go through when transferring the title:
Provide the title of the vehicle to the new owner
Fill out the odometer reading (for cars less than 10 years old) and complete a vehicle title transfer form.
Potential smog check certification
Submit a form for transfer and liability within 5 days of the "sale" date
Refinancing with TFC Title Loans
If you decide that you want to refinance your title loan, come over to TFC Title Loans!
We can offer a possibility to lower their monthly payment and/or obtain some extra cash after getting their new car title loan.
The process is simple and quick and we will explain how the process works with us. Choose TFC Title Loans and save yourself some money today! You can even apply online for title loans today!
Related Articles:
Need Cash Now? Get Approved In Minutes!