Getting a title loan on a Financed Car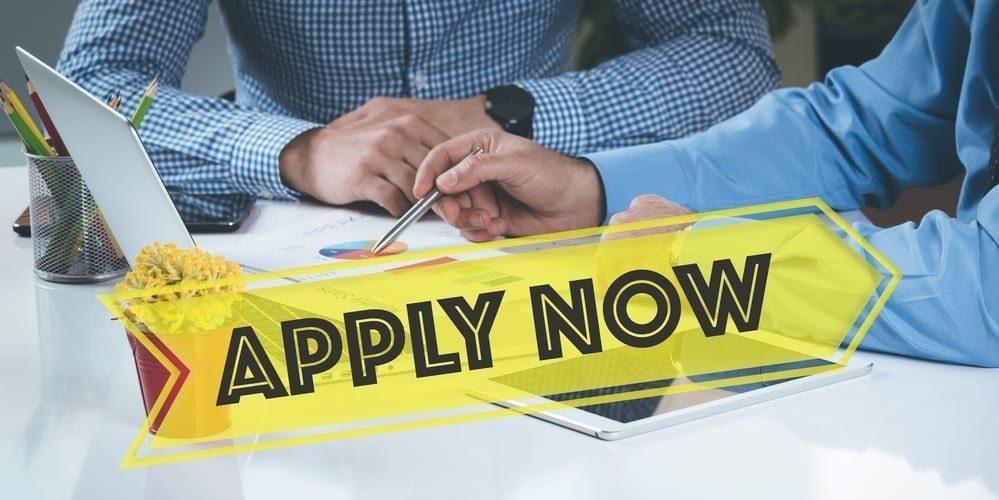 Did you know that you can still get a title loan if you are still paying for your car? Yes, you can get a title loan if your car is not fully paid off. You can get a title loan on a financed car.
If you still have payments left on your car, but you have a small balance, or you have enough equity in your car, we can help you to use your vehicle equity.
We will look at your car value with the Kelly Blue Book, to see if you have the equity, so we will pay off your existing car loan, and replace it with a title loan from us.
With our nationwide referral network of title loan locations, we have different lenders for different situations, and we will make sure that you get the best title loan for your situation.
What You Will Need For Your Title Loan
What you will need to have when you apply for a title loan online while still making payments on your car, will need to see your vehicle registration, the name of your finance company, your balance on your car loan, photos of your car, your driver's license, your proof of income and your residence.
You will need to talk with your car finance company, and request a 10-day payoff. you can also request your 10-day payoff via email too.
Once we have the 10-day payoff amount, we will know how much money we can get for you, so if you need some emergency cash, we will be able to provide it to you.
We can also offer the same service for motorcycles, if you have enough equity in your motorcycle, we can get you a motorcycle title loan.
Title Loan on A Financed Car
After you have been approved, there are a number of ways that you can collect your money, or receive your money. We can wire the money directly into your bank account, you can pick up a check at the local title loan office, or you can pick up your money at any MoneyGram location.
Once you are approved, in some cases we are able to get you the same-day funding that you need, or you can expect to receive the funds within 24 hours.
Car Title Loans On On Unpaid Cars
If you thought that it was impossible for you to get a title pawn if your car is not fully paid off, now you know that it is possible to get emergency money on your vehicle equity.
Not all title loan companies will do this, so if you are looking to get a car title loan on your financed car, you need to come to TFC Title Loans.
With the equity of your vehicle, we will make it easy for you to get the cash that you need, as long as we can get the 10 payoffs, we can help you get a title loan on a financed car.
We can even get you a better title loan if you already have an existing title loan, you can ask us about refinancing your title loan, as well as refinancing your car loan.
Contact us today, we are here to help you to use the equity that you have in your vehicle, we have been helping people since 1994, and we can help you too.