1
Apply Online or Call
Fill out a short inquiry form or call us at 1-844-242-3543 to send in your information.
2
Submit Your Documents
Provide a few basic documents so we can verify your personal data.
3
Get Your Cash!
Upon pre-approval, sign your contract and get your money!
GET YOUR MONEY NOW!
Apply now to get your cash!
Apply Now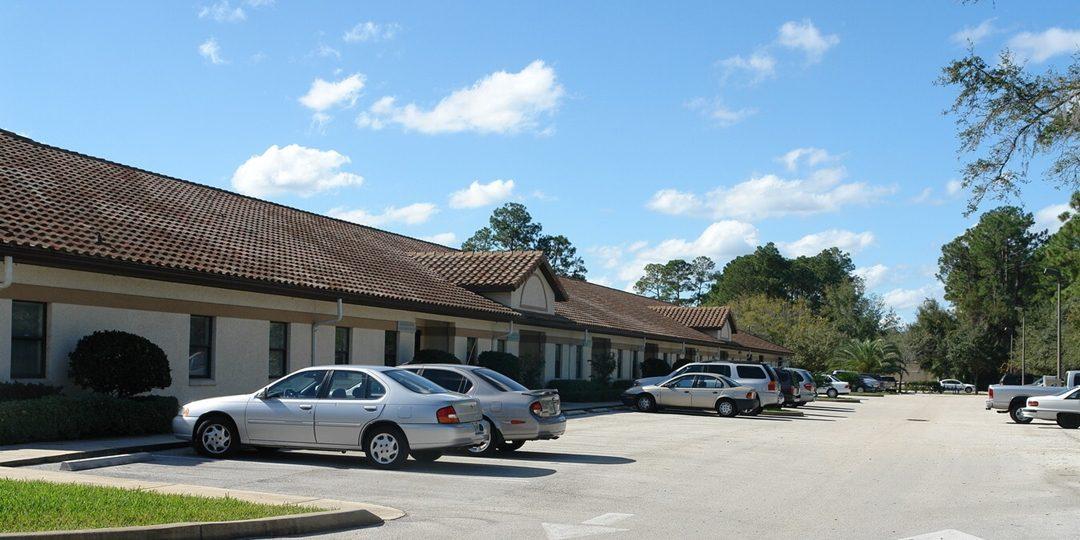 Title Loans in Palm Coast, Florida
Are you facing unexpected expenses or need some extra cash to cover bills? Look no further, as car title loans Palm Coast Florida offer a practical and convenient solution. TFC Title Loans, a trusted lender/broker with a solid track record since 1994, is here to help you use your vehicle equity for quick access to the money that  you need. Let us help you with car title loans and see how TFC Title Loans can make a difference in your emergency financial needs.
Remember that not all title loan companies are the same, that is where we will help you to choose the right one for you.
 Understanding Car Title Loans Palm Coast
Car title loans, also known as auto title pawn, are an excellent way to get fast cash by using your car equity as the collateral. The process is easy:  your vehicle's title is given to the lender while retaining the use of your car. With TFC Title Loans, you can be sure that the online title loan process is transparent, and our team will walk you through it every step of the way, making sure you fully understand all of the terms and conditions.
 Finding the Right Palm Coast Title Loan
There are many title loan options available, finding the perfect fit may seem a difficult one, and it is. But not with TFC Title Loans, we are here to simplify the process. Our large network of referral lenders will make sure you have access to a wide range of Florida title loan choices. We take the time to understand your financial emergency situation and recommend loans tailored to your needs. We believe in giving you all the information, so you can confidently choose the loan that fits with your financial needs.
 Get the Most Money With Title Loans in Palm Coast 
At TFC Title Loans, we want to make sure you get the most out of your car title loan.  All of our referral partners in Florida have their consumer finance lenders license, so you know you will be working with a trustworthy company. Here are some actionable tips to make your auto title loan a success:
Borrow Responsibly: Evaluate your financial needs and borrow only what you can comfortably repay.
Shop Around: Our large network of referral lenders allows you to compare loan offers and secure the lowest interest rates available.
Read the Fine Print: We will guide you through the loan terms and conditions, ensuring you have a clear understanding of the agreement.
Budget Wisely: Plan your budget to accommodate loan repayments, ensuring a smooth and stress-free experience.
 Nationwide Coverage For Title Loans
TFC Title Loans extends its services nationwide, including Florida. Our commitment to customer satisfaction makes us to provide exceptional service and support throughout the loan process. We understand that financial challenges can be difficult, but with TFC Title Loans, you can navigate through them with ease.
No matter where you are living in Florida, we can help you, if you need a Tampa title loan, we will make sure that you will get the right one.
Conclusion About Car Title Loans Palm Coast
Do not let financial emergencies hold you back. With TFC Title Loans, you can access the cash you need with our fast online application. Our large network of referral lenders, nationwide coverage, and personalized support make us your ideal partner on the road to financial recovery.
Choose TFC Title Loans today and experience the difference. Let us help you use the equity in your vehicle to unlock your financial potential. Take the first step and seize control of your finances. Contact TFC Title Loans now to explore your options.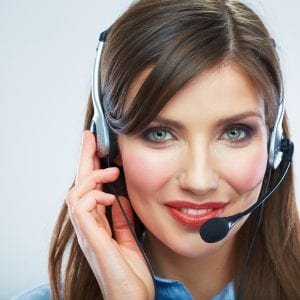 About Palm Coast Florida
Palm Coast is a city in Flagler County, Florida. The population is over 90,000.  It is the most populous city in Flagler County. Palm Coast is part of the Deltona–Daytona Beach–Ormond Beach, FL metropolitan area. Click here for more information on Palm Coast.
Frequently Asked Questions
Definitely yes, you have to own your vehicle to use it as collateral for a secured title loan.
The smallest amount of loan you can get for a pink slip loan can vary according to your vehicle value as well as monthly income. All this comes into consideration when qualifying for a pink slip title loan.
One benefit of this pink slip loan is its speed. You can apply for a car title loan today and get it in a few hours or in a day, even two. For detailed information, visit our FAQs page
It is too risky so we can't assure this even though we also don't provide this service but we do have some partners that will offer no insurance title loans. It will depend on your location, to see if they will do it.