1
Apply Online or Call
Fill out a short inquiry form or call us at 1-844-242-3543 to send in your information.
2
Submit Your Documents
Provide a few basic documents so we can verify your personal data.
3
Get Your Cash!
Upon pre-approval, sign your contract and get your money!
GET YOUR MONEY NOW!
Apply now to get your cash!
Apply Now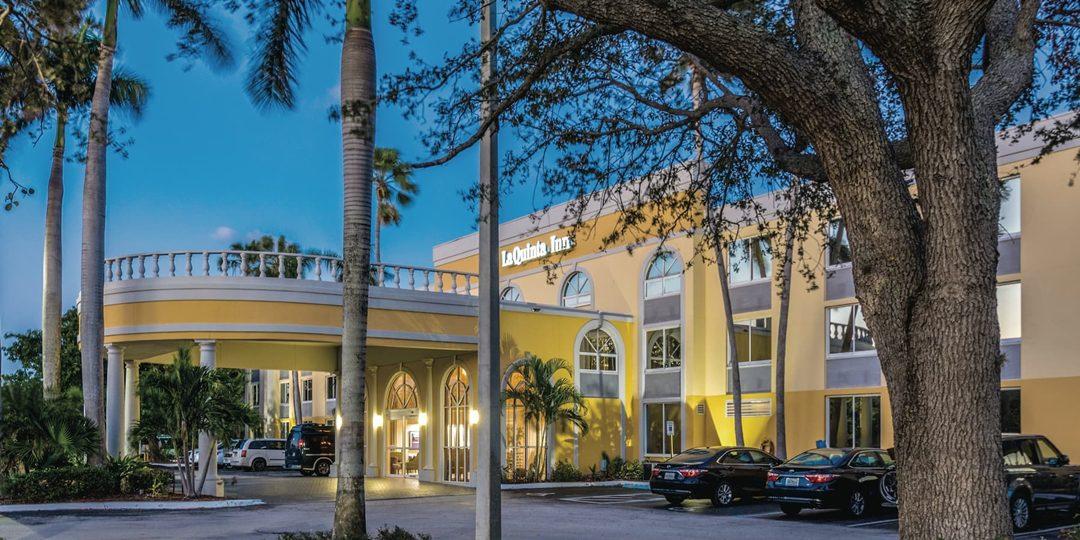 Fast Money Title Loans in Jupiter Florida
Are you need of financial assistance? If so, you might be wondering about car title loans Jupiter Florida and how they can help you overcome your financial challenges. At TFC Title Loans, we understand the importance of finding reliable and convenient solutions during tough emergency times. In this article, we will go into everything about car title loans, auto title pawn, and title loan refinancing, making sure you have all the information you need to make informed decisions.
 Your Trusted Partner for Car Title Loans Jupiter
At TFC Title Loans, we are more than just a lending/ broker service. We are your partner in financial emergencies, dedicated to helping you in times of need. With years of experience, we have helped countless individuals in Jupiter, Florida, secure online car title loans with ease. Our team is committed to providing you with the support and guidance you need throughout the entire process.
 Finding the Right Title Loan in Jupiter Florida
Securing the most money at the lowest interest rates is crucial when getting a Florida car title loan. Here are some valuable tips to help you navigate the process:
Know Your Needs: Assess your financial requirements before applying for a title loan. Determine the amount you need and choose a repayment plan that suits your budget.
Leverage Our Network: TFC Title Loans has a vast network of referral lenders. Take advantage of this and explore multiple options to find the best terms for your situation.
Read Reviews: Our satisfied customers in Jupiter and beyond have left reviews that shed light on their experiences with TFC Title Loans.
 Nationwide Coverage Since 1994
For nearly three decades, TFC Title Loans has been helping people across the nation, access quick cash by utilizing their vehicle equity with title pawn loans. Our reputation for excellence and reliability has made us a trusted name in the industry.
 How Car Title Loans Can Provide Quick Financial Relief in Jupiter
Life can be unpredictable, and emergencies can strike when least expected. Car title loans offer a good solution for individuals in Jupiter, Florida, facing urgent financial needs. All of our partners are licensed with the state. Here's how they work:
Fast Access to Cash: Car title loans provide a quick and straightforward process to access cash without the hassle of traditional loan approvals.
Bad Credit OK: Unlike conventional loans, car title loans are secured by your vehicle's equity, eliminating the need for good credit.
Drive Your Car: While repaying the loan, you can keep driving your car as usual, maintaining your daily routines.
Conclusion: Choose TFC Title Loans for Your Financial Solutions
When financial difficulties arise in Jupiter, Florida, TFC Title Loans is here to support you. Our seamless and transparent process ensures you receive the financial assistance you need without unnecessary delays or complications. Do not let financial stress stop you. Take action today and reach out to TFC Title Loans to regain control of your finances. Let us be your trusted partner in overcoming challenges and achieving financial emergency loans. The journey to a brighter financial future starts with TFC Title Loans by your side.
What are you still waiting for? Contact us today, and let us help you out in getting your next loan. You can get the best title loan in Sanford.
About Jupiter Florida
Jupiter is the northernmost town in Palm Beach County, Florida. The town has a population of over 60,000 people living there. It is 87 miles north of Miami, and the northernmost community in the Miami metropolitan area, home to over 6 million people.
Jupiter was rated as the 12th Best Beach Town in the United States by WalletHub in 2018, and as the 9th Happiest Seaside Town in the United States by Coastal Living in 2012.
For more information about Jupiter FL, PLEASE LOOK HERE.
Frequently Asked Questions
Definitely yes, you have to own your vehicle to use it as collateral for a secured title loan.
The smallest amount of loan you can get for a pink slip loan can vary according to your vehicle value as well as monthly income. All this comes into consideration when qualifying for a pink slip title loan.
One benefit of this pink slip loan is its speed. You can apply for a car title loan today and get it in a few hours or in a day, even two. For detailed information, visit our FAQs page
It is too risky so we can't assure this even though we also don't provide this service but we do have some partners that will offer no insurance title loans. It will depend on your location, to see if they will do it.