Can I Get A Title Loan With No Insurance?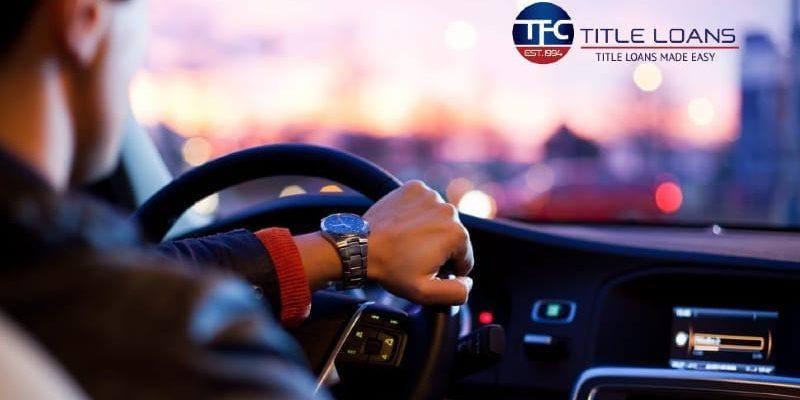 People often ask us can I get a title loan with no insurance? We are here to show you how you can get a title loan without insurance.
Different companies have different guidelines, so it all depends on what you are looking for, we have the largest network of title loan companies in the nation, our partners are in compliance with the CFPB, so you know you will be working with a company that you can trust.
Best Insurance Coverage to Have When Getting a Car Title Loan
If you are getting a car title loan, you might want to know what would be the best insurance to get, as a car title loan is secured against the equity that you have in your vehicle, you need to make sure that you have proper coverage.
When you have a car title loan, some finance companies will require that you have insurance, especially if it is a large amount on the title loan.
You want to make sure that you are covered if your car is in an accident, or it is stolen, and that the finance company is also covered.
Make sure that you are covered if something happens to your car, and that the finance company gets paid, so that you will not get stuck with paying for the title loan when you no longer have the car.
Different Types of Insurance Coverage
Knowing about the types of insurance can give you an advantage so you can get what you need when you talk to your insurance company.
There are a few different types of coverage:
Liability coverage, which is required in almost every state
Collision coverage
Comprehensive coverage
Medical payments
Personal injury protection (PIP)
Underinsured/uninsured motorist coverage
What is the Best Insurance Coverage For Title Loans?
Getting comprehensive and collision insurance will cover the cost of fixing or replacing the car, and your finance company will be covered.
As your car is being used as collateral for your title loans, it will be best to make sure that it is covered, it would be best to always have it insured, so your car is always protected. Comprehensive and collision insurance will cover all costs and losses.
 Car Insurance and Car Title Loans
Having insurance when you are getting a car title loan will make the whole process much smoother and faster, you will need to provide proof of insurance.
It is important that your vehicle is covered when you are using it for a title loan. You will need to keep the insurance in place while you have the title loan in place.
How You Can Get a Title Loan With No Insurance
TFC Title Loans are able to help you get a car title loan with no insurance, we can help you place insurance if you do not have it.
Some of our title loan partners in our network do not require you to have insurance with the small-dollar amount title loans, so it will completely depend on the lender and the dollar amount.
If you get a $10,000 title loan you will defiantly need to get insurance, but probably a $1000 title loan you probably do not need to provide the insurance.
You can apply now if you want to get a title loan, our requirements are easy, all you need to have is a car that qualifies, proof of income, your proof of residence, 5 personal references, and your driver's license.
Related Articles: