1
Apply Online or Call
Fill out a short inquiry form or call us at 1-844-242-3543 to send in your information.
2
Submit Your Documents
Provide a few basic documents so we can verify your personal data.
3
Get Your Cash!
Upon pre-approval, sign your contract and get your money!
GET YOUR MONEY NOW!
Apply now to get your cash!
Apply Now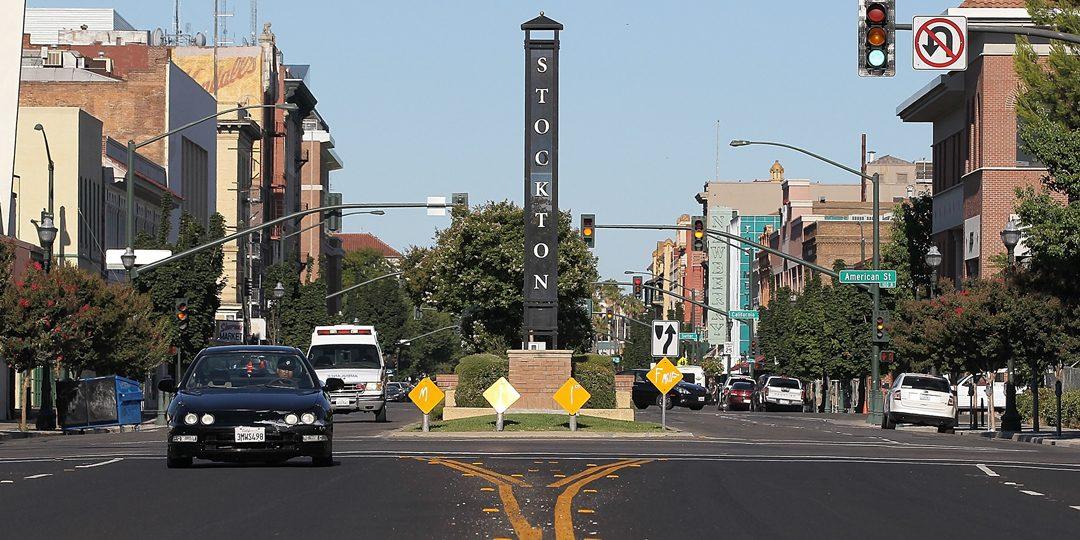 Title Loans in Stockton Ca
Life is full of unexpected twists and turns, and sometimes we find ourselves in need of immediate financial assistance. If you are facing a financial hurdle, car title loans Stockton Ca can be your solution.
TFC Title Loans has been assisting individuals since 1994, offering reliable and convenient car title loan services.
In this guide, we will explore everything you need to know about title loans Stockton Ca, providing specific advice and tips to help you make informed decisions and overcome your financial challenges.
 Car Title Loans in Stockton Quick Cash
When financial emergencies arise, online car title loans can be a valuable resource. If you own a vehicle with a clear title, you can leverage its equity to secure a loan without surrendering your car.
At TFC Title Loans, we have been helping people in Stockton tap into the equity of their vehicles for over two decades, providing a reliable and accessible solution during times of financial need.
 How Stockton Title Loans Work
Stockton title loans are a straightforward financial option. By using the equity in your vehicle as collateral, you can borrow money based on the appraised wholesale value of your car, getting up to 80%.
The loan amount is determined by factors such as the condition of your vehicle and your ability to repay the California title loan.
The best part is that you can continue driving your car while making timely payments on the title loan. Once the loan is fully repaid, the title of your vehicle is returned to you.
 Finding the Right Title Loans Stockton Ca
Finding the right title loans Stockton that suits your specific needs is crucial. With TFC Title Loans, you gain access to our extensive network of referral lenders, ensuring you have a wide range of loan options to choose from.
We can help you to get a car title loan in Lathrop California if you need it. Our experienced team will guide you through the loan application process, ensuring that you understand the terms and conditions of your loan agreement.
We prioritize transparency and make sure you have all the necessary information to make an informed decision.
 Getting the Most Money With Car title Loans Stockton Ca
When it comes to car title loans Stockton Ca, it's essential to get the most money possible while securing the lowest interest rates.
At TFC Title Loans, we take pride in providing competitive auto equity loan amounts based on the appraised value of your vehicle.
Our network of referral lenders allows us to connect you with lenders offering favorable interest rates, ensuring that you receive a loan package that best fits your financial situation.
Auto Title Loans Stockton Ca Refinancing
If you currently have an auto title loans Stockton ca with unfavorable terms or high interest rates, title loan refinancing can be a viable option.
Refinancing your vehicle title loan allows you to replace your existing loan with a new loan that offers better terms and potentially lower interest rates.
TFC Title Loans can assist you in exploring refinancing options that may improve your financial circumstances and help you save money in the long run.
 Nationwide Coverage for Your Convenience
While we serve the Stockton community, our services extend nationwide. Whether you're in Stockton or any other part of the country, we can connect you with our trusted network of referral lenders, ensuring that you can access car title pawns with ease, regardless of your location.
Conclusion for Car Title Loans Stockton Ca
When unexpected expenses or financial challenges arise title loans in Stockton Ca can provide the quick cash you need to overcome these hurdles.
Using our car title loan calculator, to work out your monthly payments can be helpful. TFC Title Loans has a proven track record of assisting individuals in utilizing the equity in their vehicles to secure reliable and accessible loans.
With our large network of referral lenders, competitive loan amounts, and commitment to exceptional customer service, we're dedicated to helping you find the right car title loan near me when you are looking for it, that suits your unique circumstances.
Do not let financial setbacks hold you back. Take control of your financial future today by contacting TFC Title Loans.
Our friendly and knowledgeable team is ready to answer your questions, guide you through the Stockton title loan process, and provide the support you need.
Choose us and experience the benefits of our trusted services. Unlock financial opportunities with a car title loan in Stockton and regain control of your financial well-being.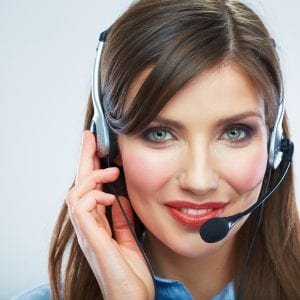 Here is some more information about Stockton California.
Frequently Asked Questions
Definitely yes, you have to own your vehicle to use it as collateral for a secured title loan.
The smallest amount of loan you can get for a pink slip loan can vary according to your vehicle value as well as monthly income. All this comes into consideration when qualifying for a pink slip title loan.
One benefit of this pink slip loan is its speed. You can apply for a car title loan today and get it in a few hours or in a day, even two. For detailed information, visit our FAQs page
It is too risky so we can't assure this even though we also don't provide this service but we do have some partners that will offer no insurance title loans. It will depend on your location, to see if they will do it.