1
Apply Online or Call
Fill out a short inquiry form or call us at 1-844-242-3543 to send in your information.
2
Submit Your Documents
Provide a few basic documents so we can verify your personal data.
3
Get Your Cash!
Upon pre-approval, sign your contract and get your money!
GET YOUR MONEY NOW!
Apply now to get your cash!
Apply Now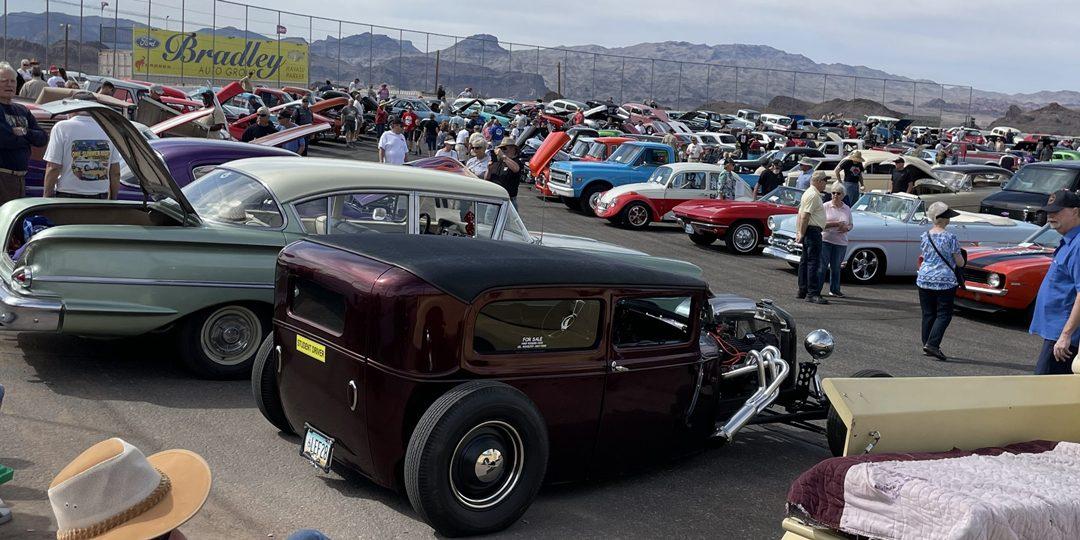 Unlock Quick Cash Title Loans Lake Havasu
When unexpected financial needs happen, car title loans Lake Havasu provide a convenient and hassle-free solution for accessing quick cash.
At TFC Title Loans, we have been helping individuals to use the equity in their vehicles since 1994. In this comprehensive guide, we will explore the world of car title loans in Lake Havasu, answering your questions and providing actionable advice to help you make informed decisions.
We are here to help you through the process of finding the right title loan in Lake Havasu for you, we will get you the most money, with the most affordable monthly payments.
 Understanding Car Title Loans Lake Havasu
Car title loans Lake Havasu serve as a secured loan option where you use the equity in your vehicle as collateral.
Unlike traditional bank loans, title loans in Lake Havasu do not require extensive credit checks, making them accessible to individuals with poor or no credit history.
By leveraging the value of your vehicle, you can obtain quick cash while still being able to drive your car.
Getting bad credit title loans online in Lake Havasu has never been so fast and convenient, we can get you funded within 24 hours.
 How Car Title Loans Work: Utilizing Your Vehicle's Equity for Fast Cash
To acquire a title loan in Lake Havasu, you must possess a clear title to your vehicle. The lender will assess your car's value to determine the loan amount you qualify for.
Once approved, you will sign a loan agreement specifying the terms and repayment schedule. Throughout the loan period, you retain possession of your vehicle and can continue driving it.
Keeping your vehicle with the Arizona title loan that we will get for you, will make life a lot easier than if you pawn your vehicle.
 Title Loan Refinancing: Improving Repayment Options in Lake Havasu
If you currently have a car title loan in Lake Havasu, TFC Title Loans offers refinancing options to improve your repayment terms.
This allows you to secure lower interest rates and potentially lower your monthly payments. By refinancing your title loan, you can regain control of your finances and experience greater peace of mind.
We refinance many title loans form different companies, we are here to make you happy, and lower your monthly payment
 Finding the Right Title Loan in Lake Havasu
Finding the right title loan in Lake Havasu can be a daunting task, but TFC Title Loans simplifies the process with our large network of referral lenders.
We work with authorized financial institutions and experts to ensure you get the best loan terms possible.
Our goal is to connect you with a lender who offers competitive interest rates, flexible repayment options, and exceptional customer service.
If you are looking to get a Tucson title loan, we can help you, we have all of Arizona covered, to get you the best terms, and monthly payments, we want to make to title loans affordable.
 Maximizing Loan Amount: Tips for Getting the Most Money in Lake Havasu
When seeking a car title loan in Lake Havasu, you want to maximize your loan amount. To achieve this, ensure you have a clear title to your vehicle and gather all necessary documents, including proof of income and residence.
Additionally, keeping your vehicle well-maintained can positively impact its appraised value, allowing you to access more cash.
All of our referral title loan companies that we work with are in compliance with all state laws, and are members with Arizona Title Loan Association.
 Securing Affordable Title Loans: Strategies for the Lowest Interest Rates
At TFC Title Loans, we prioritize your financial well-being by offering strategies to secure affordable title loans in Lake Havasu.
To obtain the lowest interest rates, consider improving your credit score, comparing rates from different lenders, and making sure that you get the most money with your vehicles equity. These actions demonstrate your creditworthiness and can result in better loan terms.
 TFC Title Loans' Trusted Services Since 1994
With our nationwide coverage, TFC Title Loans has been helping individuals across the country in getting car title loans for nearly three decades.
Whether you are in Lake Havasu or any other location, our commitment to providing reliable and accessible financial solutions remains unwavering. We understand the importance of quick cash and strive to make the process as seamless as possible.
Conclusion For Lake Havasu Title Loans
When faced with financial emergencies, Lake Havasu title loans can be a valuable tool for accessing quick cash.
TFC Title Loans offers a straightforward and customer-focused approach, with our extensive referral network, competitive interest rates, and flexible repayment options.
Take advantage of the benefits provided by car title loans and regain control of your financial situation. Contact us today to get started on your hassle-free financing journey.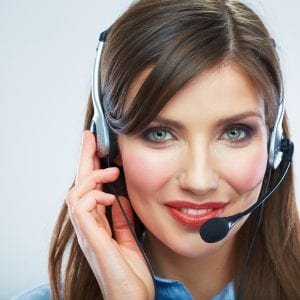 Frequently Asked Questions
Definitely yes, you have to own your vehicle to use it as collateral for a secured title loan.
The smallest amount of loan you can get for a pink slip loan can vary according to your vehicle value as well as monthly income. All this comes into consideration when qualifying for a pink slip title loan.
One benefit of this pink slip loan is its speed. You can apply for a car title loan today and get it in a few hours or in a day, even two. For detailed information, visit our FAQs page
It is too risky so we can't assure this even though we also don't provide this service but we do have some partners that will offer no insurance title loans. It will depend on your location, to see if they will do it.