What Are The Requirements For A Title Loan In Tennessee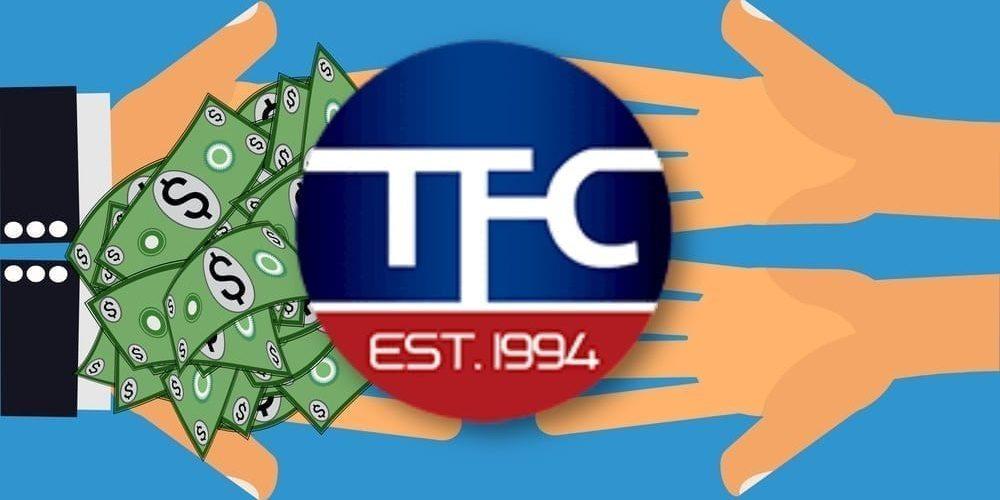 What You Need For Tennessee Title Loans
Here at TFC Title Loans, we have a large referral network of title loan companies in Tennessee that we work with, and we will let you know what are the requirements for a title loan in Tennessee, they are all in compliance with the state finance laws, so you will be working with a trustworthy company.
With our large network you can be sure that when you are searching for a Tennessee title loan near me, we will be able to help you no matter where you are living.
What are the Title Loan Requirements for Tennessee?
With our Tennessee title loans, we will get you there money that you need today, we will provide you with fast approvals a cosigner may be needed, and same-day funding.
What Do I Need To Qualify For Tennessee Title Loans?
If you want to qualify for a Tennessee title loan then you will, first of all, have to comply with the following requirements, you must have a car that has enough equity in it.
Once we have qualified your vehicle, we will then need to qualify you. We will need to see your proof of income, to make sure that you can afford the Tennessee title loan.
We will need to also have a copy of your title, to verify that your name is on the title, and to check to see if there are no other liens on your title.
You will need to provide your proof of residence, this can be done by providing a utility bill that is in your name, going to your home address.
We will also need 5 personal references, we will need the names, addresses, and phone numbers of all references, and one will need to be a family member.
Need Cash Now? Get Approved In Minutes!