What Are The Basic Requirements For Getting A Title Loan in Washington?
Requirements For Washington Title loans
A car title loan is one where the borrower's car is used as collateral by the lenders. It is a short-term loan and usually those people who are not able to get a loan through other options, but here are the basic requirements for title loans in Washington. 
Although most of the process can be done online, the lender would still want to cross-verify the documents and check the condition of your car. If you are also thinking of getting a Loan For A Pink Slip, we have got you covered. You will find the requirements to get a title loan. Read the full blog and apply for your loan!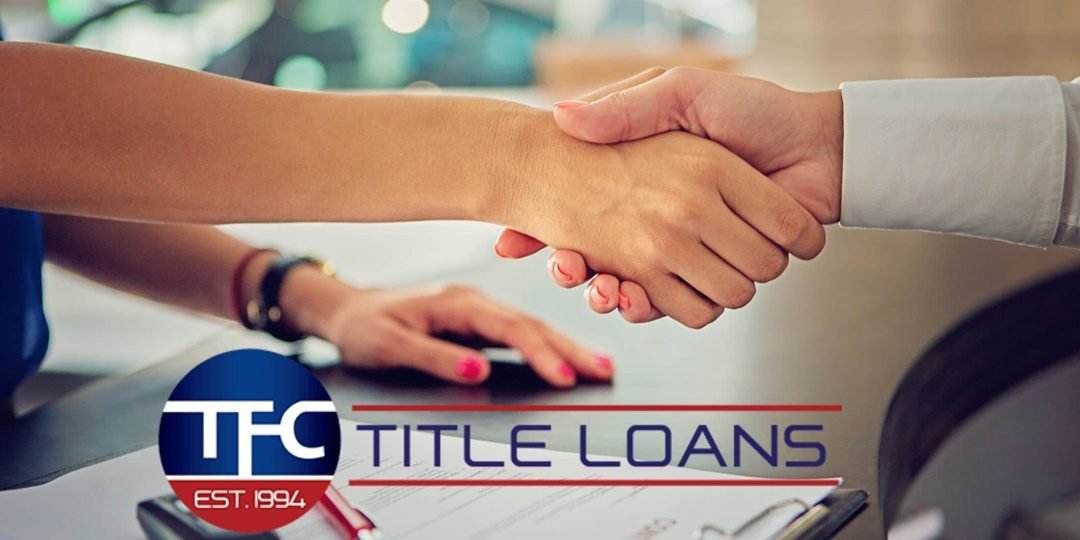 Basic Requirements for Getting a title loan in Washington:
We have listed down the main requirements for getting online auto title loans. Go through them discreetly before applying for a loan:
Age factor- 

A person can only apply for a title loan if he/she is 18 years and above. The main reason behind this requirement is that title loans are not like student loans. A person should be mature enough to take such decisions. If you are 18 and above, you can definitely apply for this loan by showing any of your government-issued IDs. It can include your passport, driver's license, etc. 
Income proof- Income proof is one of the most basic requirements of any loan. Although they have your car as Collateral, they would still want to see, whether you can repay the loan amount with your income or not. Car pink slip loan

providers accept various income proofs and are not as stringent as traditional loan providers. Some of the income proofs that you can submit are- Social Security Benefits, Settlement Funds, Self-Employment, etc. 
Have a legal vehicle title in your name- In order to get the title loan, you must have legal ownership of a vehicle in your name. That doesn't mean you are required to be the driver of that vehicle anyone can be the driver of any family member. Someone else but the vehicle should be registered in your name. Money lenders check the proof of vehicle title in your name during the application process. So, make sure to keep this document in your hand before starting the process. If for some reason you are not able to find your vehicle title then you can talk to the DMV in your state and get a replacement work.
Additional Requirements- 

Apart from the above-mentioned requirements, your lender for a

Title Loan In Washington

can also ask for some other documents. These might include credit history, car number/ model of the car, collaterals, and down payment. 
Conclusion
Getting a title loan can be a good option if you are stuck in a financial emergency and want to get quick cash. Once you know about all the Required Documents and preparations, availing them is easier. If you are also in urgent need of cash and need a title loan then you can get it from the best title loan providers. We hope that after reading this blog you have got sufficient knowledge about the basic requirements for getting
Need Cash Now? Get Approved In Minutes!