Smart Title Loans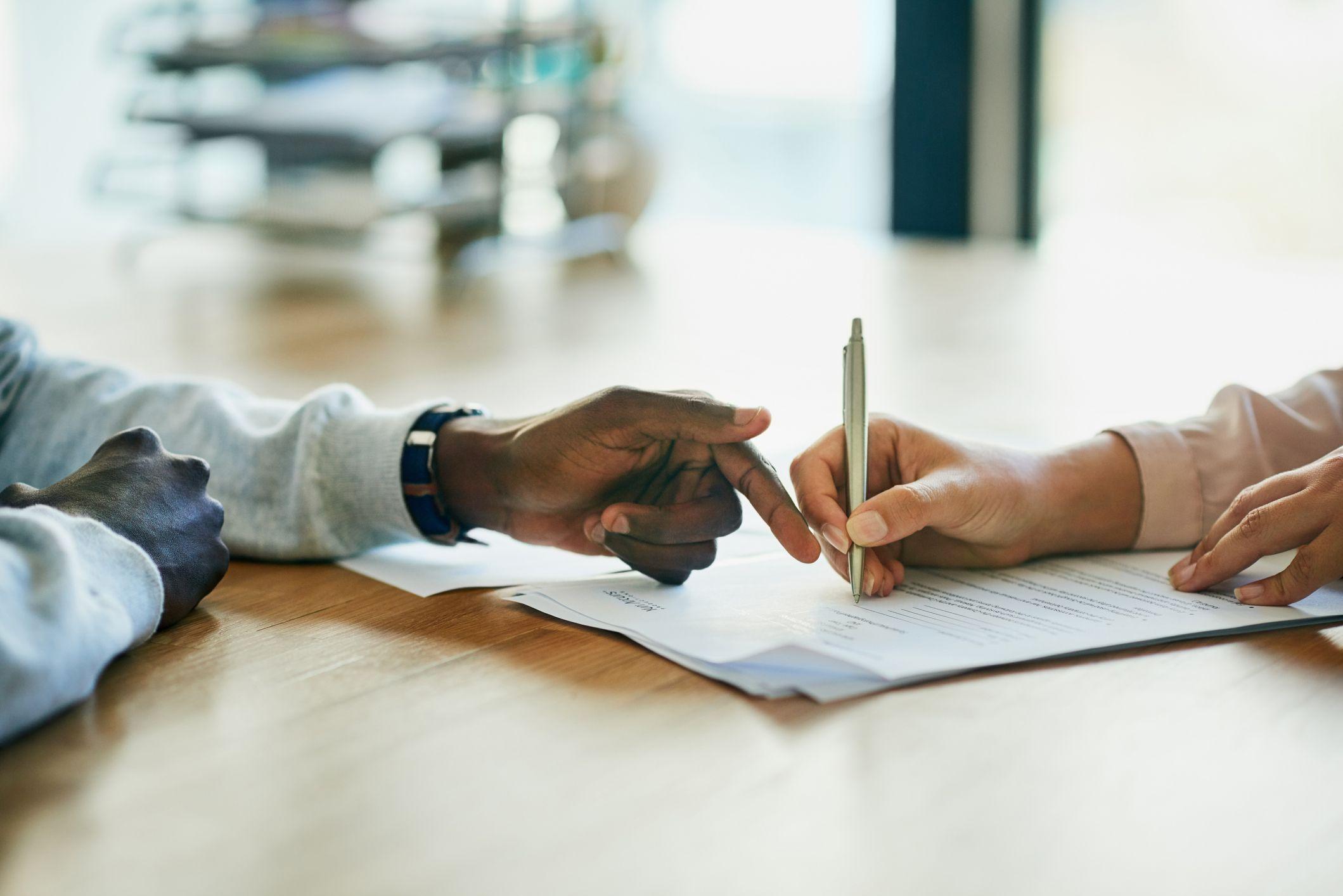 Many people have a negative outlook toward title loans. This can be highly bothersome especially when there is a need for instant cash and you don't want to consider traditional loans. Smart title loans have been working in the favor of people only if they know how to use or take them in the right way possible.
It is simple to get title loans by using your car as collateral. This makes it easy and convenient for all to get out of difficult situations. However, sometimes it can be difficult to handle the title loan money. Thus, it is essential to be smart enough with your title loans. 
Why you should get smart title loans? 
Title loans against your car or semi-truck title loans are another way of credit given against your semi-truck or car's clean title. However, some people shy away from it thinking that they are completely unsafe and can harm them in the long run which is untrue. 
The best way to create amazing credit and get new opportunities is to plan a way to spend the credit responsibly and strategically. Creating great credit as well as paying the bills at the right time can improve the credit score. But you need to learn the best method to do it. 
Learn to be smart with your online title loan 
Here are some ways to be smart with your online title loan: 
Use your borrowed money for essentials – First thing first, it is essential to use your borrowed money for essentials. Try to use it for emergency purposes rather than spending it freely. Pay your bills, rental or electricity or phone bills, etc. 

Don't gamble with the borrowed money – Getting smart title loans

 doesn't mean you can gamble with the borrowed money. Try not to spend it on frivolous purchases or any parties. It is understandable that when life is stressful you want to splurge. But remember that you need to repay the borrowed money. 

Save your money – In case you are left with some money from your loan then try to save that money rather than spend it. Save that money as long as it is possible and be frugal. This will work in your favor and will avoid you from being in debt. 

Try to make a budget – This is a great practice. Try to make a budget before or after getting car or 

semi-truck title loans

. A decided budget will allow you some clarity and will avoid spending unnecessarily. 

Gain knowledge – There is no harm in gaining knowledge as much as you can. Try to have a conversation with your lender and clear your doubts before signing the contract. Or gain some knowledge about handling your borrowed money. 
Conclusion on Smart Title loans
It is essential that you are aware of everything about having successful online title loans. The above-mentioned tips will allow you to spend your money wisely and avoid being in debt.
Also, you can get help from TFC Title Loans and be in a safe zone. We have been helping people since 1994, to use the equity that they have in their vehicles.
Do not let bad credit stand in your way, our loan approval is not based on your credit score, but on how much equity that you have in your vehicle.