1
Apply Online or Call
Fill out a short inquiry form or call us at 1-844-242-3543 to send in your information.
2
Submit Your Documents
Provide a few basic documents so we can verify your personal data.
3
Get Your Cash!
Upon pre-approval, sign your contract and get your money!
GET YOUR MONEY NOW!
Apply now to get your cash!
Apply Now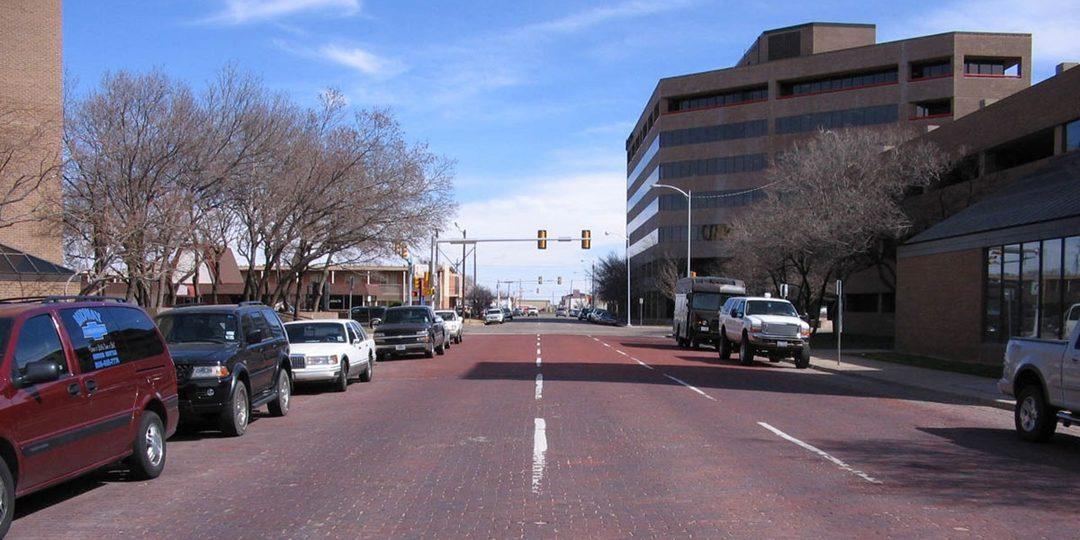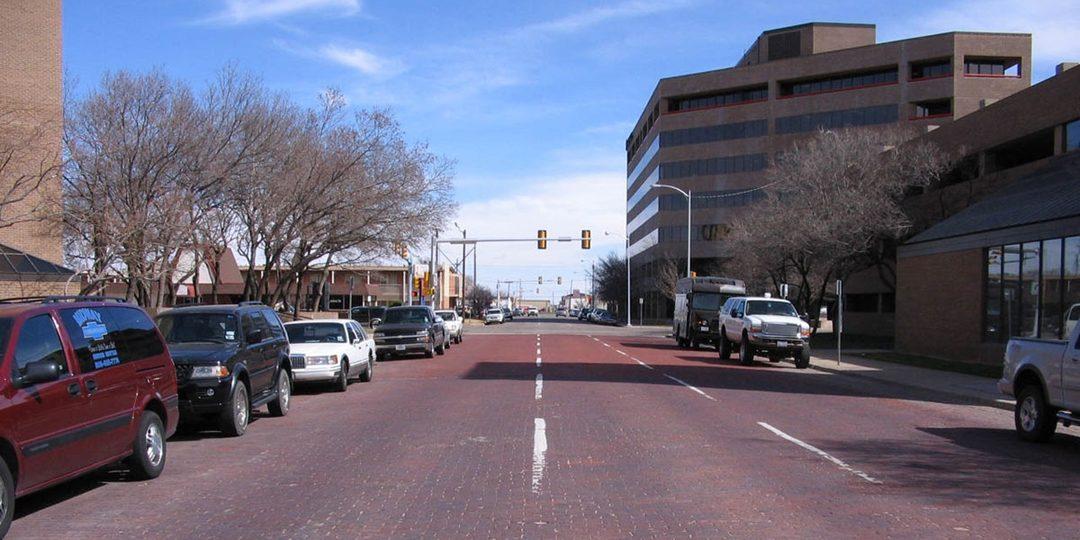 Quick Cash With Title Loans in Amarillo
In today's unpredictable world, unexpected financial situations can catch us off guard. When you find yourself in need of quick cash, car title loans Amarillo can provide a fast answer. If you're a resident of Amarillo, Texas, TFC Title Loans is here to help you unlock the financial potential of your vehicle's equity. In this comprehensive guide, we will show you how to qualify for a car title loan, shed light on the concept of title loan refinancing, and provide good tips for finding the right title loan to meet your needs.
 Understanding Amarillo Title Loans
Car title loans, also known as auto title loans, title pawns, pink slip loans, or auto equity loans, are secured loans that allow you to use your vehicle's title as collateral. This means that while you repay the loan, the lender will hold on to the ownership of your vehicle title. The loan amount is determined based on the appraised wholesale value of your vehicle and your ability to repay the online title loan.
 Qualifying for a Title Loan in Amarillo, Texas
We can help you to get the right Texas title loan, one that will get you the most money, with no prepayment penalties, and affordable monthly payments. To qualify for a title loan in Amarillo, Texas, you need to meet a few basic requirements:
Vehicle Ownership: You must own your vehicle free and clear, with no outstanding liens or financing on it. Also your name must be on the title.
Vehicle Equity: The loan amount you qualify for is determined by the appraised wholesale value of your vehicle. The higher the value, the more money you can qualify for.
Identification and Age: You need to provide a valid government-issued identification document and be at least 18 years old.
Proof of Income: While having a regular source of income is typically required, it doesn't necessarily have to be from employment. Other sources like retirement benefits or disability payments may also qualify you. We can also help you to get the auto title loan in Abilene Texas, with our large network.
 Title Loan Refinancing in Amarillo
Title loan refinancing offers borrowers an opportunity to qualify for  better  loan terms. Refinancing can help you negotiate better interest rates, longer repayment periods, or even access to more money. It allows you to manage your finances more effectively and get affordable monthly payments.
To explore title loan refinancing, follow these steps:
Assess Your Current Loan: Evaluate the terms and conditions of your existing car title loan. Determine whether refinancing could offer you lower terms and greater financial flexibility.
Research Lenders: Look for reputable lenders in Amarillo, Texas, who offer title loan refinancing. Consider interest rates, repayment options, and positive customer reviews to find the best fit for your needs, we can help you to find a better title loan.
Gather Documentation: Prepare the necessary documents, such as your vehicle's title, identification, and proof of income. Having these ready will streamline the refinancing process.
Initiate the Refinancing Application: Reach out to the lender and start the refinancing application process. Be prepared to provide all required documentation and answer any additional questions they may have, and supply photos of your vehicle.
Review the New Loan Offer: Carefully review the terms and conditions of the refinancing offer. Make sure that the new loan meets your financial needs and offers better terms than your current title loan.
 Finding the Right Title Loan in Amarillo Tx
Finding the right title loan is crucial to make sure you get the right title loan. Here are some tips to help you make an informed decision:
Research Multiple Lenders: Explore different lenders in Amarillo, Texas, and compare their loan terms, interest rates, repayment options, and customer reviews. This will help you identify the most reputable and suitable lender for your needs. With our large network, we can help you to select the right lender, they are all licensed with the Office of Consumer Credit.
Evaluate the Total Cost: Consider the overall cost of the loan, including interest rates, fees, and any additional charges. Calculate the total repayment amount to see the loan's affordability.
Read the Loan Agreement: Thoroughly review the loan agreement and understand all terms and conditions before signing. Pay close attention to repayment schedules, potential penalties, and any hidden fees. We will get you a title loan with no prepayment penalties.
Conclusion About Car Title Loans Amarillo Texas
Car title loans in Amarillo, Texas, offer a quick option to get an emergency cash loan. By using your vehicle's equity, you can secure a car title loan and get the emergency money that you need. At TFC Title Loans, we have been helping people unlock the potential of their vehicles' equity since 1994.
With our large network of referral lenders, we will connect you with the best auto title loan options, ensuring you get the most money at the lowest interest rates. Our nationwide coverage ensures that our services are available wherever you are.
Take control of your emergency financial needs today by choosing TFC Title Loans. Contact us to experience the ease, convenience, and reliability of our title lending process.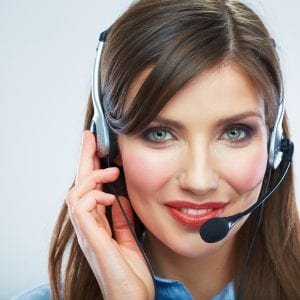 Frequently Asked Questions
Definitely yes, you have to own your vehicle to use it as collateral for a secured title loan.
The smallest amount of loan you can get for a pink slip loan can vary according to your vehicle value as well as monthly income. All this comes into consideration when qualifying for a pink slip title loan.
One benefit of this pink slip loan is its speed. You can apply for a car title loan today and get it in a few hours or in a day, even two. For detailed information, visit our FAQs page
It is too risky so we can't assure this even though we also don't provide this service but we do have some partners that will offer no insurance title loans. It will depend on your location, to see if they will do it.