1
Apply Online or Call
Fill out a short inquiry form or call us at 1-844-242-3543 to send in your information.
2
Submit Your Documents
Provide a few basic documents so we can verify your personal data.
3
Get Your Cash!
Upon pre-approval, sign your contract and get your money!
GET YOUR MONEY NOW!
Apply now to get your cash!
Apply Now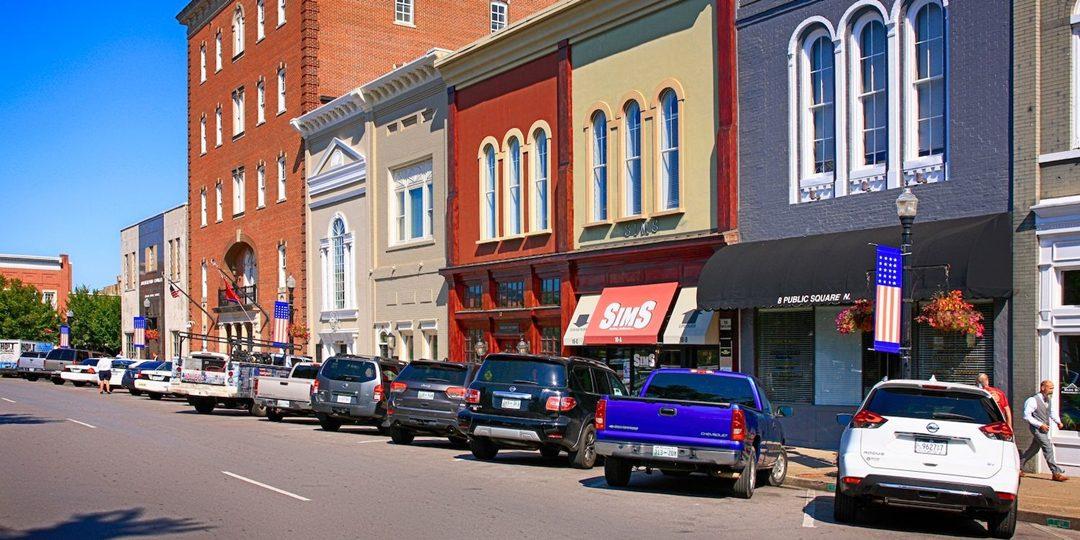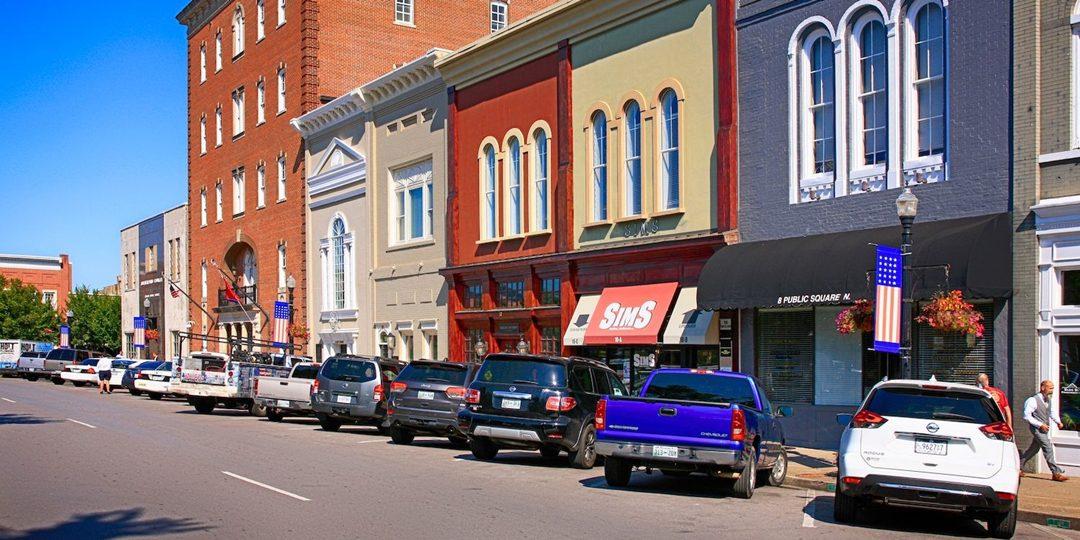 Title Loans in Murfreesboro Tennessee
When financial challenges arise, car title loans in Murfreesboro, Tennessee, can provide a lifeline of much-needed emergency funds. At TFC Title Loans, we understand the importance of fast financial options and are dedicated to helping individuals like you overcome temporary financial emergencies. In this article, we will guide you through the process of qualifying for a title loan in Murfreesboro, ensuring that all your questions are answered along the way.
Our goal is to help you with the knowledge and advice you need to secure the funds you need. Let's explore how TFC Title Loans can help you in unlocking the equity in your vehicle, with the right auto title loan for you.
 How to Qualify for a Car Title Loan in Murfreesboro
Qualifying for a title loan in Murfreesboro, Tennessee, is a straightforward process. Our easy to qualify guidelines, and our quick online title loan application, mall make it easy for you. Here's what you need to know:
Vehicle Ownership and Clear Title: To qualify, you must be the sole owner of your vehicle and possess a clear title. The title should be free from any liens or outstanding loans, and it has to be in your name.
Proof of Identification and Residency: All lenders will require a valid identification and proof of residency to verify your identity and address. Ensure you have a valid driver's license or state-issued ID and a utility bill or lease agreement that shows your current home address.
Vehicle: The loan amount you can receive is based on the wholesale value of your vehicle. Factors such as the make, model, year, mileage, and overall condition of your car are taken into account during the underwriting process.
Income and Ability to Repay: While car title loans use your vehicle as collateral, and not your credit score, demonstrating your ability to repay the loan is important. Proof of income, such as pay stubs or bank statements, helps lenders assess your repayment capability.
Murfreesboro Title Loan Refinancing: Exploring Better Options
If you already have a car title loan in Murfreesboro, Tennessee, you may consider auto title loan refinancing, getting out of your overpriced and expensive monthly payments, and into an affordable title loan. Here's what you should know:
Assess Your Current Loan: Review the terms and conditions of your existing title loan, including the interest rate, repayment plan, and any fees. Understanding your current loan helps you know if refinancing is a good option.
Seek Better Offers: TFC Title Loans has a large network of referral lenders, making it easier to explore refinancing options. By comparing offers from different lenders, we will find better interest rates, reduced fees, and more favorable repayment terms.
Conclusion About Car Title Loans Murfreesboro
At TFC Title Loans, we have been helping people, in unlocking the equity in their vehicles since 1994 . With our large network of title lenders, we strive to provide you with the most money, lowest interest rates, and nationwide coverage with our title max loans. If you need the right title loan in Tennessee, then contact us today, we will get you the best terms.
Qualifying for a car title loan in Murfreesboro is a simple process that involves vehicle ownership, enough equity in it,  a clear title, proper identification, and proof of residency. By meeting these requirements, you can quickly access the funds you need based on the wholesale value of your vehicle.
All of our referral lenders in Tennessee , comply with all the state licensing, so that you will know that you will be working with a trustworthy lender.
If you already have a title loan, exploring title loan refinancing options can potentially improve your loan terms and save you money by lowering your monthly interest. TFC Title Loans offers a variety of options through our referral network, allowing you to find the most best terms,  rates and repayment plans.
Take the first step towards getting your emergency cash loans by contacting TFC Title Loans today. Our team is ready to walk you through the qualification process, answer any questions you may have, and help you secure the emergency funds you need quickly and efficiently.
While title loans can be a helpful financial tool, we encourage you to borrow responsibly and consider your repayment ability, before you decide on an auto title loan. Explore alternative options and assess your financial situation before making a decision. However, if a car title loan fits with your needs, TFC Title Loans is here to support you every step of the way.
Contact us today to unlock the equity in your vehicle and get the emergency money that you need. We can also help you to get the title loan in Nashville Tennessee that you need, we have you covered all over the state.
About Murfreesboro Tennessee
Murfreesboro is a city in and county seat of Rutherford County, Tennessee. The population is about 160,000 people living there. Murfreesboro is located in the Nashville metropolitan area of Middle Tennessee, 34 miles southeast of downtown Nashville.
Here is some more information on Murfreesboro Tennessee
Frequently Asked Questions
Definitely yes, you have to own your vehicle to use it as collateral for a secured title loan.
The smallest amount of loan you can get for a pink slip loan can vary according to your vehicle value as well as monthly income. All this comes into consideration when qualifying for a pink slip title loan.
One benefit of this pink slip loan is its speed. You can apply for a car title loan today and get it in a few hours or in a day, even two. For detailed information, visit our FAQs page
It is too risky so we can't assure this even though we also don't provide this service but we do have some partners that will offer no insurance title loans. It will depend on your location, to see if they will do it.