1
Apply Online or Call
Fill out a short inquiry form or call us at 1-844-242-3543 to send in your information.
2
Submit Your Documents
Provide a few basic documents so we can verify your personal data.
3
Get Your Cash!
Upon pre-approval, sign your contract and get your money!
GET YOUR MONEY NOW!
Apply now to get your cash!
Apply Now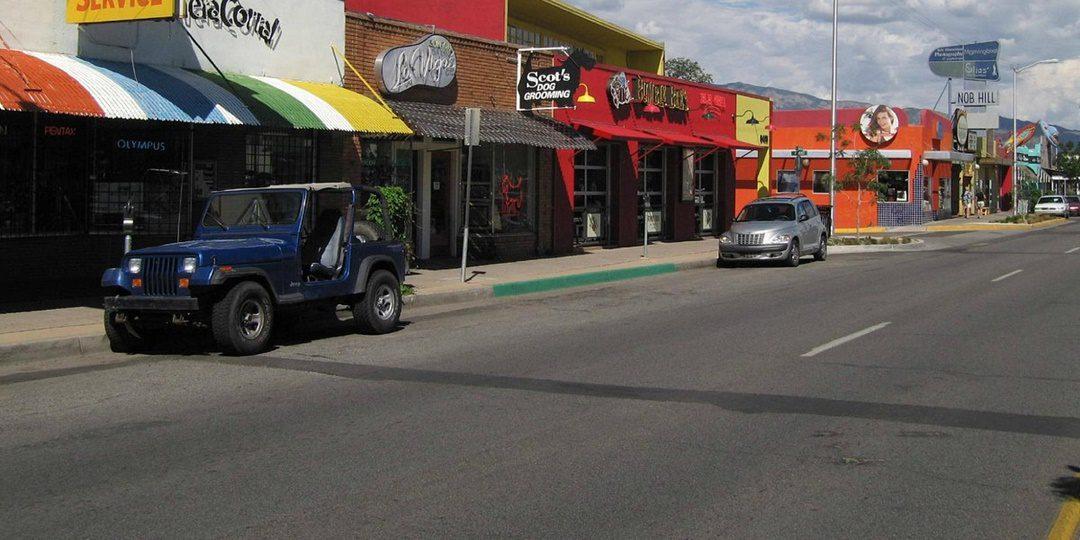 Title Loans Albuquerque New Mexico
Are you facing a financial emergency? If so, TFC Title Loans is here to help. We understand that unexpected expenses can arise at any time, and traditional lending options may not always be accessible. That's where title loans Albuquerque come in.
Our professional team will help you with title Loans Albuquerque New Mexico, providing you with a quick and hassle-free solution to your financial needs.
We have been helping people since 1994, with our large network of lenders, we will help you to get the right title loan, the one that will get you the most money, and at the lowest interest rate.
Get the financial assistance you need with our hassle-free title loans. Apply now and unlock the funds you require with title loans Rio Rancho NM, don't hesitate, grab the chance now!
How Do Title Loans in Albuquerque New Mexico Work?
Title loans in Albuquerque New Mexico have become a popular option for individuals facing financial emergencies or needing quick access to cash.
These loans provide a convenient solution for those who may not qualify for traditional bank loans due to poor credit scores or other financial constraints.
By using your car as collateral, borrowers can secure a loan without the need for a lengthy approval process.
One of the benefits of title loans in Albuquerque New Mexico is that they offer flexible repayment terms.
Online title loans in Albuquerque
Our lenders understand that every borrower's situation is unique, so they work with individuals to create a repayment plan that suits their needs.
This flexibility allows borrowers to repay the loan at a pace that is comfortable for them, minimizing the risk of default.
Another advantage of  our New Mexico title loans Albuquerque is that they provide quick access to cash. Unlike traditional loans, which may take days or even weeks to process, online title loans can often be approved and funded within a matter of hours.
This makes them an ideal option for those who need money urgently for unexpected expenses or emergencies.
Flexible New Mexico Title Loans Albuquerque
One of the advantages of choosing TFC Title Loans is the flexibility in loan amounts.
We understand that each individual has unique financial circumstances, and we strive to meet your specific needs.
The loan amount you qualify for is determined by the value of your car and your ability to repay the loan.
Our experienced team will work with you to find a title max Albuquerque amount that suits your requirements.
 Trusted Title Loan Albuquerque
When searching for title loans Albuquerque NM, it's crucial to work with a licensed lender, we have the network of the most trusted lenders for you.
By choosing TFC Title Loans, you can have peace of mind knowing that you are working with a trustworthy and reliable lender/broker.
 Fast Application Process on Title Loans Albuquerque New Mexico
Applying for NM title loans Albuquerque with us is a straightforward process. We understand that time is of the essence when you're facing a financial emergency.
Our streamlined application process allows you to get the funds you need quickly. Simply fill out our online application form or give us a call.
Provide the necessary documents, including your clear vehicle's title, proof of income, and identification. Our team will review your application promptly and guide you through the rest of the process.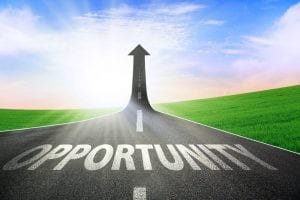 Repay the Title Loans in Albuquerque New Mexico on Your Terms
At TFC Title Loans, we believe in providing flexible repayment options. We understand that everyone's financial situation is different, and one size does not fit all.
When you choose us for your Albuquerque title loans, we will work with you to create a repayment plan that suits your budget and ensures you can repay the loan comfortably.
Our goal is to help you overcome your financial challenges while minimizing any stress.
 Max Title Loan Albuquerque
TFC Title Loans stands out among other lenders, as we always get you the title max in Albuquerque with our large advance rates.
Firstly, we prioritize customer satisfaction and aim to provide exceptional service throughout the loan process. Our team is friendly, professional, and always ready to assist you.
Secondly, our low interest rates title loans are competitive, ensuring that you get a fair deal. We are transparent about the terms and conditions of your car title loans Albuquerque, including any fees or charges. There are no hidden surprises with us.
Final Thoughts on Title Loans Albuquerque New Mexico
Should you encounter any issues during the title cash Albuquerque loan process or have concerns about your loan, our dedicated customer support team is available to help you.
We value your feedback and are committed to resolving any problems promptly and effectively. Your satisfaction is our top priority.
In conclusion, when you find yourself in need of financial assistance our loan max title loans Albuquerque, New Mexico, can help.
Our title loans Albuquerque provide a convenient and accessible solution for your emergency expenses. With flexible loan amounts, competitive interest rates, and a licensed lending service, we are here to support you through tough times.
Apply for title loans in Albuquerque with us today and experience the ease and convenience of our lending process.
Looking for quick and hassle-free funding? Get the best title loans in Las Cruces, NM today, and unlock the cash you need by leveraging your vehicle's title. Submit your application today and enjoy the benefits of title loans in Las Cruces, NM!