Car Title Loans Ceres, CA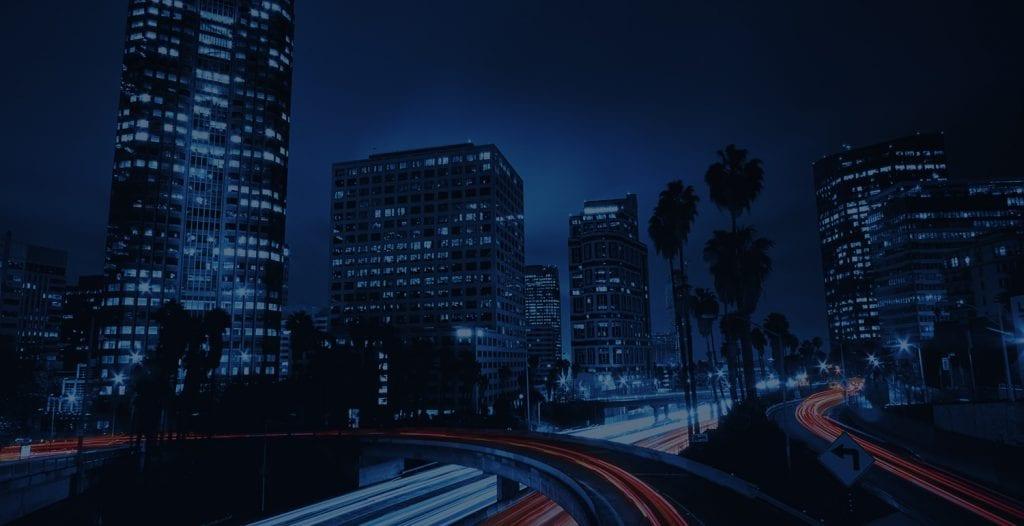 TFC Title Loans is a dependable car title loans Ceres provider, we will use the equity that you have in your vehicle so that you can get the money that you need today. We offer all kinds of title loans, such as auto equity loans Ceres.
Online Car Title Loans Ceres, CA
At TFC Title Loans, we have a user-friendly website where our customers can easily apply for their Ceres title loans online without any hassle.
The entire title loan Ceres application from start to finish where your cash is credited can be done completely online without leaving the comfort of your home or office in Ceres.
It is simple to navigate through the application process as only a few documents are required. We will also get a title loan from Ceres which is near to you.
Advantages of Car Title Loans in Ceres
TFC Title Loans has been in business since 1994, and our staff is committed to providing affordable, secure car title loans in Ceres.
Unlike traditional lenders, we encourage customers of any credit type to apply with us, because we take a wider variety of qualifying factors into consideration, we are the best place for you to get a title loan.
These factors include your ability to make consistent monthly payments as well as the equity value of your vehicle.
Below are even more benefits available to customers who choose us for their car title pawn in Ceres:
Competitive rates
Prepayment without penalty fees
Get funded in as little as the next business day after the qualifying
All credit types are encouraged to apply
Terms ranging from 24 to 36 months
Refinance an existing auto title loan if you meet the requirements
 Larger  Ceres Title Loan Amounts
You are guaranteed to get a large California title loan amount. Make use of our special online title loan Ceres calculator to know how much you can get. Get as much loan amount as the value of your car at TFC Title Loans.
How Do I Get A Car Title Loans Ceres Ca?
If you want to get car title loans in Ceres Ca, we are here to help you get it, but you have to have a vehicle that has enough equity in it for us to help you get it.
With all of the title loan companies that we partner with, are all licensed with the DBO in California, we have a large network for you to find the best title loan for you. We will put the money back into your pocket.
Why go for A Ceres Title Loan?
It is flexible.
It is fast, simple, and straightforward.
You can still drive your car without any limitations or restrictions while you pay off the loan.
Credit check required; all credit profiles can qualify to get a Ceres title loan at TFC Title Loans.
No prepayment penalty when you pay off your loan before the time stated in your loan term.
Apply for an Auto Title Loan in Ceres with 3 Convenient Steps
Applying with TFC Title Loans is streamlined and convenient, which is more than we can say for traditional lending agencies. Here' just how easy it is to get started:
Call our toll-free number at 844-242-3543 to apply over the phone with a friendly TFC Title Loans agent any day of the week.
You can also submit an information request form on our secure website from the comfort of your own home or office.
Provide your qualifying documents to be verified, and your proof of income.
Sign your auto title loan agreement and collect your funds!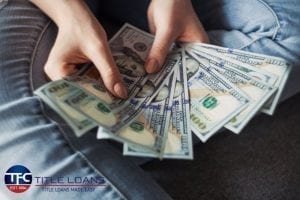 Ceres Auto Title Loan Refinancing
You can apply for an affordable auto title loan in Ceres refinancing online at TFC Title Loans; the application takes only a few minutes. Get the most out of your car title in the city of Dublin if you need emergency money call us today.
You might want to refinance your car title loan in Ceres for several reasons like removing a cosigner.
Get a lower interest rate to save more on your loan, and reduce your monthly payment. Or you may even want to consider refinancing because your credit score has improved.
Quick Title Loans In Ceres California
Before you apply for an auto title loan Ceres refinancing make sure you know how much you will be saving and how much you need to pay off your current title loan.
Also, make sure you understand all the terms in your loan contract, ask questions where necessary, and avoid making assumptions as this will not help you in the long run.
Refinancing your car title loan in Ceres can be a perfect idea if you have a concrete financial plan on the ground as it will make you more relaxed and repay your loan more conveniently such that you are still able to cater to your other financial responsibilities.
Did you move to Los Angeles or San Diego? No matter where you are living in California, we will be able to help you to get a local title loan.
Contact us today, we are here to help you get the money you need, by using the equity that you have in your vehicle, and we will get you the best title pawn in Ceres California today.
About Ceres California
Ceres is a city in Stanislaus County, California. The population is about 50,000 people living there. It is part of the Modesto Metropolitan Statistical Area.
Here is some more information on Ceres California.