Title Loans Without a Bank Account
There are many reasons why you may not have a bank account.
It could be that you simply have not opened a bank account or perhaps you don't trust banks …
Title Loans With No Bank Account
Some people lack financial literacy and have no idea why they would want a bank account in the first place.
Whatever the reason for not having an account, you should know that bank accounts allow you to access a variety of financial services otherwise unavailable. So, what to do if you are looking for title loans without a bank account with TFC Title Loans?
Can I Get Car Title Loans Without Bank Account?
You can get car title loans without a bank account, because, unlike payday loans, it is not a requirement for you to qualify.
Car Title Loans Without A Bank Account
With the option to get a title loan online and deposit checks remotely, it's a wonder some people still do not have a bank account.
Furthermore, almost one-third of the American population is underbanked, lacking a full range of financial services.
This not only proves to be inconvenient, but expensive as well. Transaction fees without a bank account can cost you nearly 500% more a year!
Yet, we understand that even though you may not have a bank account, you might need a title loan nearby.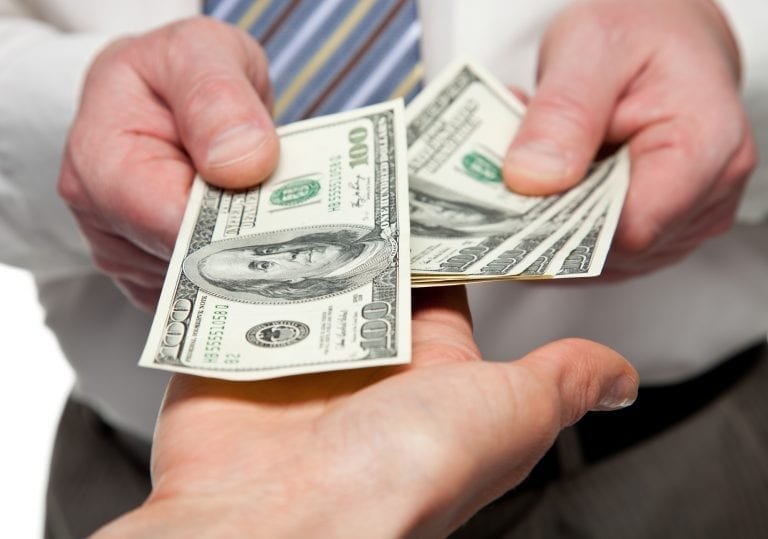 Title Loans With No Bank
For the sake of our underbanked customers, we provide title loans without a bank account.
This is because we know how devastating it can be to find yourself in a financial bind without any option of recourse.
We are flexible lenders without the strict requirements that traditional lenders impose.
No Bank Title Loans Made Easy
Provided you have a lien-free car title, you have a great chance of being approved for a secured collateral equity loan. , with no bank account
Our goal is to make it easy for you to feel financially secure and just as easily repay your loan according to your income.
Get Your Title Loan Without A Bank Account
We offer monthly payment plans, lump-sum payments, and single payments, all without any hidden fees or high-interest rates!
If you are interested in getting a title loan in your area, we are able to help you with our large referral network. All of our referral partners are in compliance with the CFPB.
The most important determining factor for your no bank title loan approval is whether or not you have a car with substantial equity value for a title pawn.