Are Car Title Loans A Good Idea?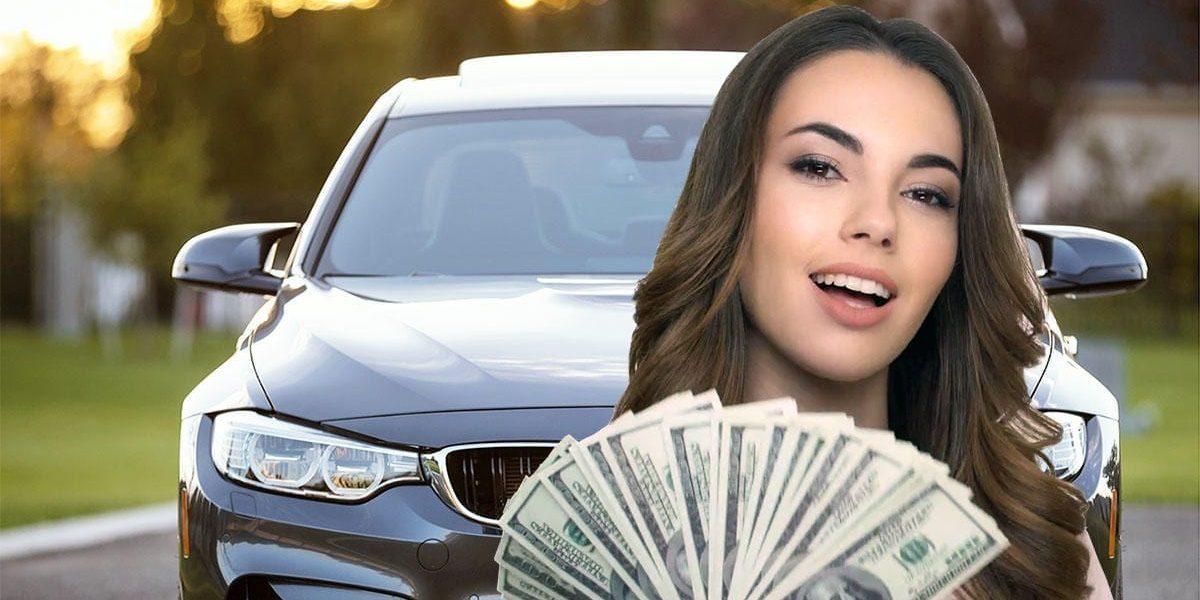 Are Title Loans Good?
If you are looking to get a fast money loan, there are a few options that are out there for you, but it is difficult to know what would be the best one for you to choose, but we will show you that car title loans are a good idea for you.
When you are looking at fast money loans, it is important to know how much money you need, how much will the monthly payments be, and how long you want to repay the loan.
With title loans, if you own a car with enough equity in it, and the title is in your name, you can use the title as the collateral to secure the loan. You can get thousands of dollars the same day that you apply, to qualify is easy, you will only need a few documents.
There are some other funding options for you, and we will give you some details about them;
Payday loans are a fast option for some short-term money. You can get a few hundred dollars advanced until your next payday. If you need more money than a few hundred dollars, they will not be the answer for you. Your payday loan will need to be repaid within two weeks when your next pay period is. Payday loans have high interests, and if you cant pay them within two weeks, they will be rolled over, which becomes even more expensive.
Bank loans are another option for you, they do require that you have good credit, as they will give you an unsecured loan (a loan with no collateral). Bank loans take a long time to get approved and funded, so if you need fast money, they are not a good option for you.
Getting A Title Loan Is A Good Idea
When you need to get some fast cash, in a short space of time, our quick cash title loans are the answer for you. We will use your car title as the collateral to secure the loan.
You can get a title loan without an in-person vehicle inspection, if you submit detailed photographs of your vehicle, we want to make it as convenient as possible for you to get the money that you need.
With title loans you can have from 24 months to 48 months to repay the loan, all you have to do is to make your monthly payments. There will also be no prepayment penalties, so you can pay them off at any time.
The longer terms will also make the monthly payments lower, so the payments will fit within your monthly budget.
We will get you the lowest monthly interest rate, not all title loan companies are the same, and some will charge a much higher rate than us.
With our nationwide title loan network, which is all in compliance with the CFPB, we will be able to help you get the money that you need wherever title loans are permitted, so you can get the emergency cash today.
Bad Credit Title Loans
Having bad credit will not disqualify you, we offer bad credit title loans all of the time, as long as your vehicle has enough equity in it, we will be able to help you.
TFC Title Loans will place a lien on your car title, so the title loan will be secured by the equity that you have in your vehicle. So if you have bad credit, we can help you with our title loans.
Apply For Online Title Loans Today
You can apply for an online title loan today, they are fast and easy to qualify for, and you can do the whole title loan application online.
In different states they will have different requirements, you can get some more information on title loans in Ohio, Florida, and Mississippi here.
The application process is easy, and all of the documents can be submitted online too. Most of them can be done with your smartphone.
With our title loan, we can have you funded within 24 hours, and there are no limits to what you can use the money for. Contact us today, we are here to help you today. As you can see a car title loan is a good idea if you need some fast money.
Need Cash Now? Get Approved In Minutes!