How Long Are Title Loans?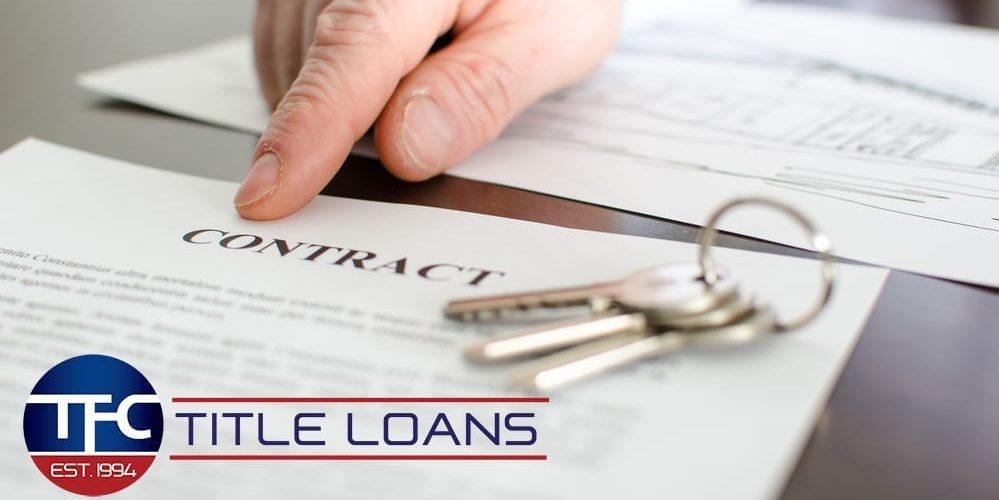 How Long Are Title Loan Terms
How long are title loans? Well, it all depends on how much you borrow, and how much you can afford your monthly payments to be, it is important that the monthly title loan payment will fit within your monthly budget.
The shorter the title loan term the higher the monthly payments will be, the longer the term the lower the monthly payments. With a longer-term title loan contract, it will cost you more money, because you will incur more interest charges.
It is important to find the right balance between the right length and the right interest rate, we have the largest network of title loan referral companies, we will be able to find you the best fit for you.
With our large network of title loan companies, who are in compliance with the CFPB, you know you will be working with a reputable company.
We take all of the guesswork out of trying to find the right company and trying to find the best rate, we will make sure that you will get the most money, with the lowest interest rate.
Title Loan Terms
If you want to have smaller monthly payments, then getting a title loan with longer terms is what you will need, we will discuss what will be best for you.
Even if you already have a title loan, we can refinance your auto title loan, to get you longer terms to lower your monthly payments, our skilled and knowledgeable team will help you to get a better title loan.
Long Title Loan Terms
If you need longer terms with your car title loan, it will be important to know how long you will need to pay back your title loan within your monthly budget.
Do you have additional money coming in so that you know you can pay off your title loan sooner, will you need 8 months to pay it off, do you need over a year to pay it off? Make sure that your title loan term will work for you.
Will you need to economize to help to pay for your monthly title loan payment, or be able to put extra money towards your title loan payment every month?
These are some good questions to ask yourself before you get into your title loan, so you will know what to expect with your auto title loan term.
Deciding how and what is important to you, will help you to determine what will be the right auto title loan term will be for you, having a clear picture will help you to decide on the length of your car title loan.
If you are not sure what would be the best fit for you, TFC Title Loans are here to help you, and we will discuss what would be the best term for your auto title loan.
Remember that all of the car title loans that we will help you with will have no prepayment penalties, so that means that you can pay it off at any time, with no additional fees.
Get The Right Title Loan Terms Today
We are here to help you to choose the right auto title loan terms today, we will get you the best rates and the best terms with our large title loan network.
Contact us today when you are looking to find a title loan near me, we will help you to get it, and it will have the best terms to fit within your monthly budget.
Need Cash Now? Get Approved In Minutes!