Apply For Bad Credit Car Title Loans
Bad Credit Title Loans
If you own a vehicle having positive equity, you can apply for bad credit title loans. Whether you need fast cash to clear pending medical bills, down payment for a new car, pay late school fees, or any other, choosing auto title loans serviced by TFC Title Loans will help.
Can I apply for bad credit title loans?
Title Loans are secured loans requiring lien-free titles that will work as collateral. In addition, whether you have good or Bad Credit, does not play a key role.
If you own a vehicle having positive equity and can fulfill all the requirements, getting a bad credit title loan is not a tough task. You can expect a fast cash transfer to your active bank account within the same day of applying.
Moreover, the easy approval credit process won't keep you waiting for days. The flexibility and advantages offered by Online Title Loans are not present with any other financial option.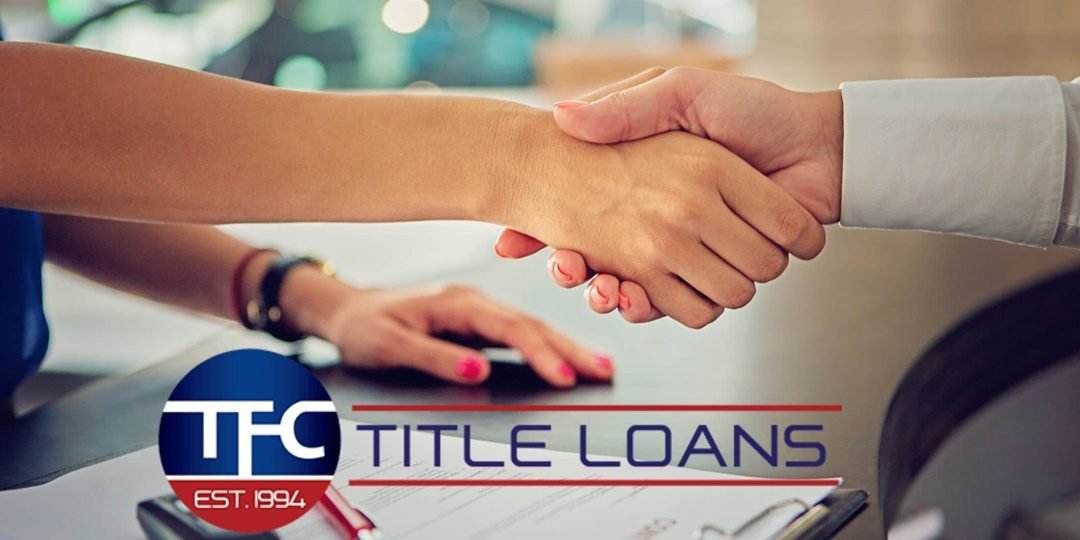 Will my vehicle remain secure?
Firstly, with TFC Title Loans we do not work like traditional loans or pawn loans which you need to give away as Collateral. As said the title is required to work as security.
In addition, you have complete authority to use the vehicle to fulfill daily commuting requirements. We understand the concerns of our valued clients and know how crucial it is to have a vehicle when you have to travel to work on a daily basis.
How can I improve my credit ratings?
Nobody wants to look like a careless citizen who is not able to clear the taken loan. Moreover, taking a loan and paying it timely will always enhance your credit scores in a great way. There are a few things you need to follow for improving credit scores.
Not to choose cash advances: There is no requirement to get cash advances from credit card firms if you do not have much finance to repay them. Selecting a cash advance is great but can make the situation worse. There is no need to get a cash advance when you cannot use it for the financial goals you have.
No need to offer money: This is the worst aspect and affects your Credit Scores adversely. There's no need to offer money or any type of expensive asset if you cannot manage daily financial expenses.
Getting to know about the credit card conditions: If you need a credit card for managing your finances then you should know the information about payment plans, interest rates, and other hidden conditions. One should have all the details before applying.
Have enough finance before taking a loan:
If you are not in a good financial position then the suggestion is to never consider a loan adding a burden to your life. With no outstanding debt, you can pursue a peaceful life.
It is easy to ignore bad credit when you know the limitations, how to invest, and how to utilize the finances. The recommendation is to stop buying unnecessary commodities. Keeping a complete check on spending habits will help to manage the finances correctly.
Need Cash Now? Get Approved In Minutes!