Does Chapter 13 Affect Title Loans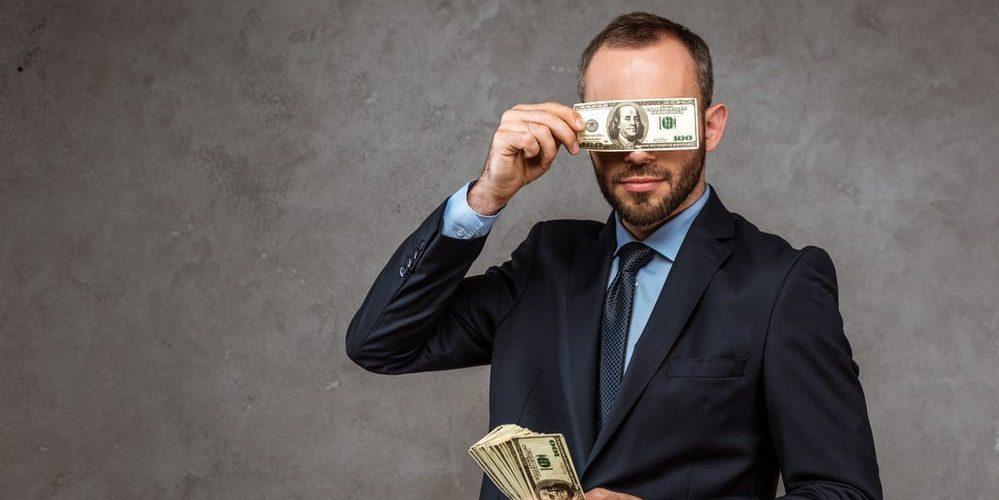 Does Chapter 13 affect title loans? Filing Chapter 13 will affect your ability to get a title loan, we cannot help you if you are declaring chapter 13, but we can help you after your bankruptcy process is complete.
Here at TFC Title Loans, we are able to help you if you have had a bankruptcy in the past, but if you are in the middle of declaring bankruptcy, we can not help you. Car title loans are a good idea if you need to get some fast money, but you will not be able to get one if you are bankrupt.
Title Loans And Chapter 13
When someone files Chapter 13, it will eliminate all of the debts that the person has, then they will make scheduled monthly payments to the trustee, this can take from 24 months to 60 months.
The trustee of Chapter 13 will distribute all of the payments to the creditors that are listed on the claim.
If you are currently filing Chapter 13, we will not be able to help you, but once you have finished your bankruptcy process, we will be able to help you with your vehicle equity.
Title Loans After Bankruptcy
Getting online title loans after bankruptcy is possible because working with traditional lenders after bankruptcy is nearly impossible. Our car title loans are secured with the title of your vehicle.
After filing for bankruptcy, it is difficult to get unsecured loans, but a title loan is secured with your car title, they are easier to get, as long as your car title is in your name.
No matter where you are living, if title loans are permitted in your state, we will be able to help you to get a title loan that is close to you.
We are able to help you to get the car title loan that you need, even if you have had a bankruptcy in the past, and we will get you title loan payments that will work within your monthly budget.
Title Loans That Help You
We are here to provide you with the title loan that you need, and one that will help you, not all title loan companies are the same, and we have the largest referral network in the nation, we will find you the right title loan for you, and take all of the guesswork out of getting one.
Getting approved for your title loan with us is fast, we have an easy online application for you to fill out, or we can take your application over the phone.
We can get you pre-approved for a dollar amount in minutes, then all you will need to do is supply us with a few basic requirements, and we can get you funded.
Sometimes we will need you to have a co-signer for your title loan approval, we can help you in multiple different states, and we can help you in Tennessee with a co-signer title loan if you have the equity.
Apply For Your Title Loan Today
Apply with us, we have been helping people since 1994 to use the equity that they have in their vehicles, we have helped thousands of people to get the emergency money that they need.
When you apply with us, we are able to get you the same-day title loan that you need, getting you the money is easy with us, and unlike other lenders, we will get you the maximum money on your equity. we can also help you to get a title loan in Michigan.
Contact TFC Title Loans today, we are here to help you to get the money that you need today, our application process is easy, and your car is your credit with us, if you have had a bankruptcy in the past, we can still help you.