Can You Get a Title Loan While Still Making Payments?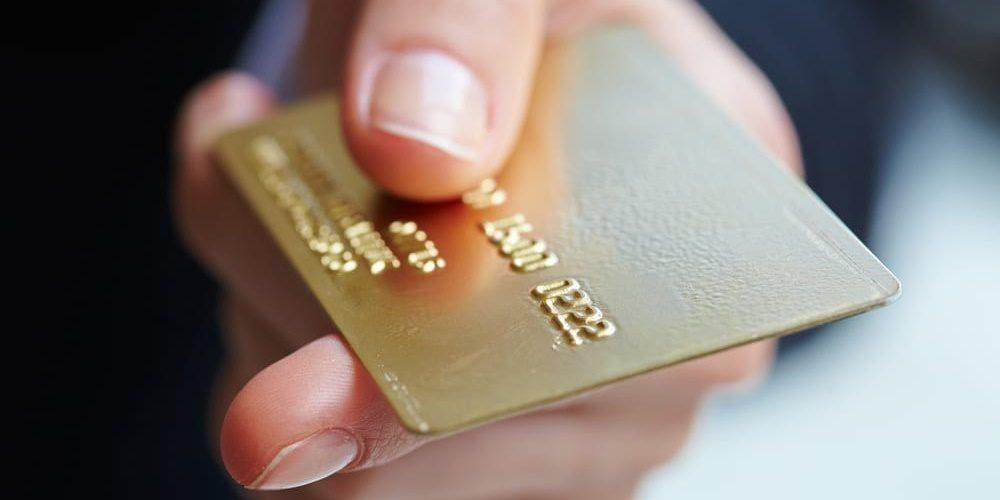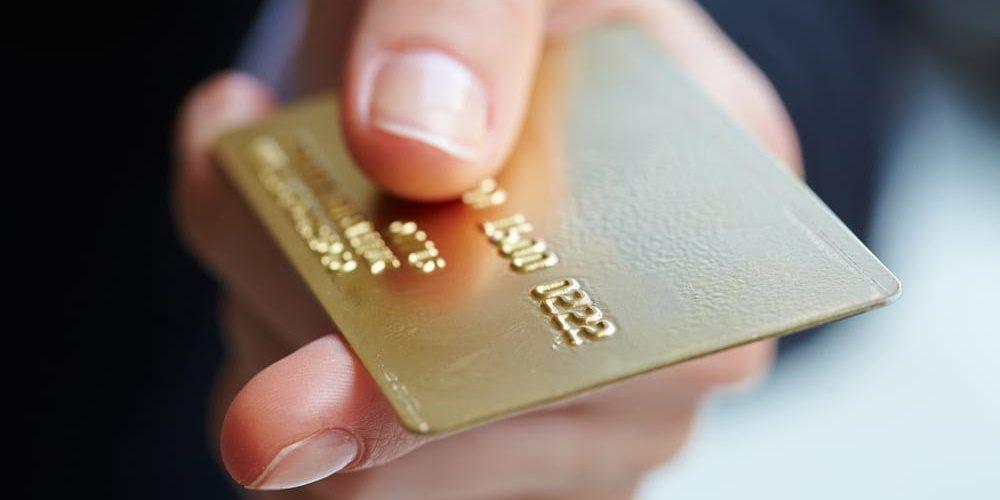 We know a lot of you have been wondering if it's possible to secure a car title loan while still repaying a preexisting auto loan. This is because these kinds of loans can be a great way of stimulating one's finances relatively quickly.
While it's difficult to get a title loan when you already have a loan on your car, it's still doable. Here at TFC Title Loans, we're dedicated to helping you navigate through the whole process.
This article was brought to you by TFC Title Loans, we try to bring to you the most informative information. If you are interested in getting a title loan in your area, we are able to help you with our large referral network.
All of our referral partners are in compliance with the CFPB. We can still help you to get title loans while you are still paying on your car, but you will need to have a smaller balance with your existing finance company so that you will have enough equity for us to help you with.
Is It Possible To Still Get That Title Loan? 
We get this query a lot. Yes, it is possible to get a title loan on a car that's not paid off as long as you satisfy the basic requirements. These criteria have to do with our estimation of your ability to pay back the loan and that of your other creditor.
Some of the most significant considerations we assess here at TFC Title Loans are past credit card history and your current credit card score. We will also check how much is left to be paid from your other lender's car title loan. 
Another huge factor that comes into play here is whether you have sufficient income to pay the loan back. Simply put, we will look at how much you owe through the lens of how much you make. We and all other financial institutions remember 2008; no one wants to go back there. You will therefore have to prove that your income is relatively substantial and regular.
Your odds will increasingly swing in your favor if you initially financed your vehicle through a bank or a car dealership. The more pros you have on your side, the more open we are to bequeathing you that title loan.
What Happens After I Qualify?
After you get a title loan on a vehicle that's already financed, we, the creditors, will become lien holders on the vehicle. It will protect our interests and enables you to procure the financing you sorely need. You will need to take great care of the car as we will be using it as collateral. 
After all, if you don't follow through paying off the title loan, your vehicle needs to be in a good enough condition to cover the principal amount. However, the most important thing you can do is focus on repaying the debt to ensure both parties come out of this arrangement satisfied.
Paying Your Loans Off 
Once you've paid off your previous loans and paid your TFC title loan, you can clear the liens off your vehicle. After you've done this, you're in the clear; the car will be finally entirely yours again. Financing is just a means to an end; getting full vehicle ownership is the overall goal after getting the loan. 
What To Know As A Borrower
When asking yourself if you can qualify for a title loan as you continue making payments, the most crucial factor to consider is the financial position you're in. Qualifying is only half of your financial solution. You need to be prepared to be responsible in your spending to be able to clear the debt as you are the chief risk holder.
It is possible to get a title loan while clearing off a previous loan on your car, but you need to be sure you can keep up with the regular payments. However, things sometimes go south; ensure checking on your state law and your chances of keeping your car if things go awry. Bankruptcy laws in California, for instance, give debtors a better chance of keeping their vehicles than in other states.
Takeaway
For any further information or queries on getting title loans while repaying another creditor, talk to us at 1-844-254-1918 or fill out our online form to learn how much cash you qualify for.   At TFC Title Loans, we're always ready to listen and are committed to providing you, the customer, the best service possible. 
Related Articles: