Can I Get A Title Loan Without A Vehicle Inspection?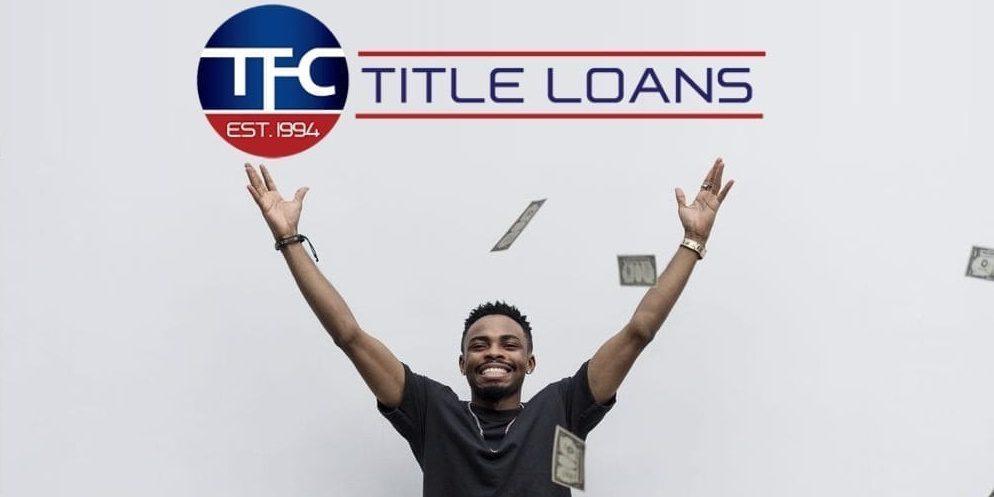 Getting Title Loans With No Inspection
Here at TFC Title Loans, we are here to help you to get the most money with your vehicle equity, we have the largest referral network, and all of our referral partners are in compliance with the CFPB.
Lots of our clients ask us if can I get a title loan without an inspection. Sometimes getting a vehicle inspection will just be too inconvenient. it will take unnecessary time out of your day.
We are able to help you to get a car title loan without an inspection.
 Title Loans Without Vehicle Inspections
By submitting the photo of your vehicle, the lender can see the overall condition of the vehicle, and decide how much money they are prepared to lend on it, so you can apply for a title loan with no vehicle inspection.

 After the lender has seen the photos deciding on the right dollar amount is easy, but they will also take into consideration your monthly income, to make sure that the payments will fit into your monthly budget.
The condition of the exterior is probably the biggest factor to a vehicle's value, older vehicles with equity value, and the exterior is clean, without damage, will qualify, but if there is body damage, and the older car is not well taken care of, then it will not qualify.
Interiors of vehicles can also affect the value, if the interior is in poor shape, with rips and tears, this can greatly affect the price of the title loan.
The mechanical working order of the can will also affect the price of your auto title loan, if there are mechanical issues then the vehicle may not even qualify.
Need Cash Now? Get Approved In Minutes!