Can I Get A Title Loan With An Out Of State Title?
Can I get a title loan with an out of state title? Do you want to get a title loan but your car is not registered in the state that you are applying from?
TFC Title Loans are here to help you, we can get you the title loan that you want, even with an out-of-state title. You will need to provide your proof of residency.
Title Loans With Out Of State Titles
Do not worry if you need a title loan and you have an out-of-state title, we have the ability to complete your title loan application and transfer the title into the state you are currently living in.
Depending on the laws and requirements of your state, you may still need to prove the state where you are living. If you are wondering can you get a title loan in a different state? You will need to be a resident of that state to qualify.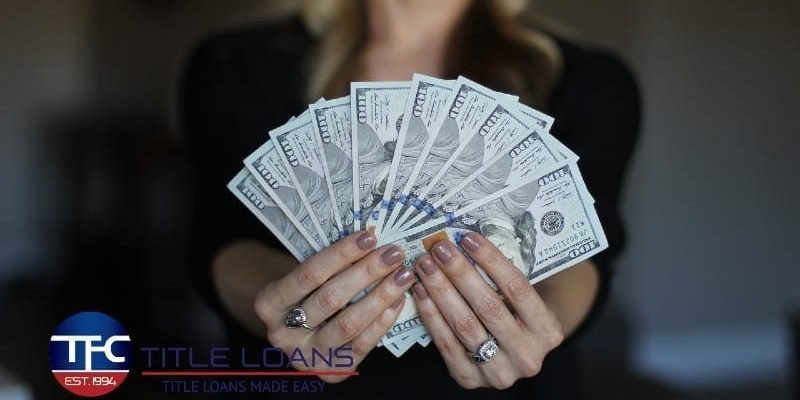 Your Proof of Residency
It is important to be able to prove your residency, you can prove it in many different ways, it could be a piece of mail, a credit card bill, or even a utility bill.
If your title and registration are from another state, we will need to change them, and register them in the state that you are getting the title loan in, the process is simple and it can be done at our local DMV.
When you move to a new state, you are supposed to register your vehicle within 30 days, when you become a resident of that state. Some states will require that you have your proof of insurance before you can register your car.
To register your vehicle you will need the following items for the DMV:
The VIN number
License plate number
Proof of residency
original title and registration
Pay the fees
Fast Title Loans
If you are worried it is going to take a long time to fund your out-of-state title loan, do not worry, contact us we can walk you through the whole process.
We will get you the money as fast as possible, to speed up the process you can add our names to the title as the lienholder, so we can see that we are secure on the title.
All we need to get you approved is that the title is in your name, and with your proof of income, we can help you to get the fast cash that you need.
Apply with us today, and use the equity that you have in your car, to get the money that you need. We will get you the most money, and we will use the NADA, to look at the wholesale value of your vehicle.
You can apply online for title loans, or you can call us, we have the largest network of referral title loan partners, so no matter where you are, we can help you.
Get Your Car Title Loan Today
To get your car title loan today, all you have to do is the following:
Apply online or over the phone.
Provide us with all of the supporting documents, income, title, residence, references, and photos of your car.
Sign your contract and collect your money.
Contact us today, even if you have an out-of-state title, we will be able to help you, we will still get you the most money, but you will have to wait until you have the new title in your hand.
With our network of title loan companies that we work with, if you are looking for a car title loan in my area, we will be able to help you, as long as title loans are permitted in your state, we will be able to help you.