1
Apply Online or Call
Fill out a short inquiry form or call us at 1-844-242-3543 to send in your information.
2
Submit Your Documents
Provide a few basic documents so we can verify your personal data.
3
Get Your Cash!
Upon pre-approval, sign your contract and get your money!
GET YOUR MONEY NOW!
Apply now to get your cash!
Apply Now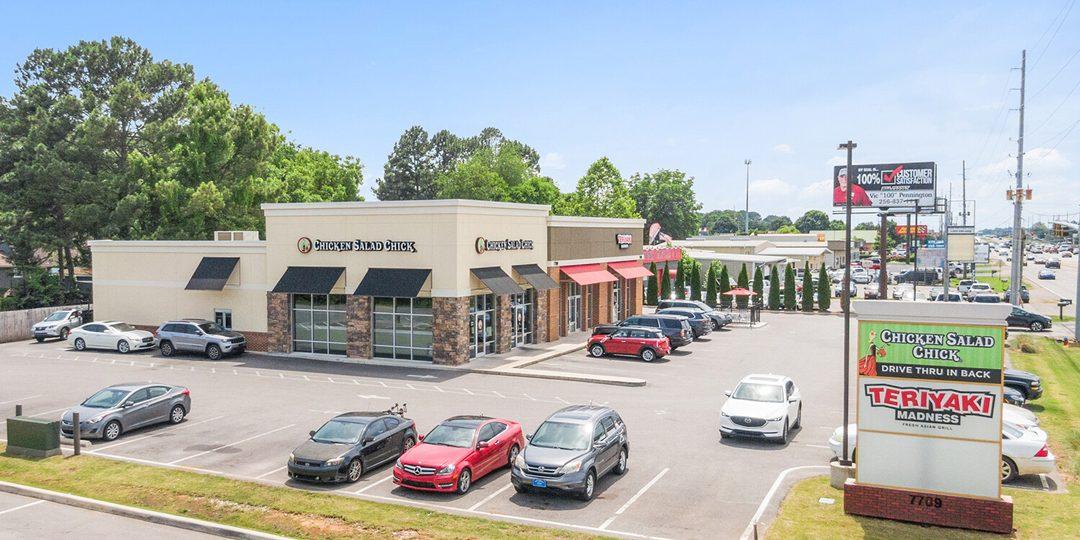 Quick Cash Title Loans Madison Al
We are here to help you when you need to get some fast money, we will use the equity that you have in your vehicle, so you can get the best car title loans Madison Alabama.
An auto title loan is a type of loan that involves borrowing money and using the car as collateral. The equity in the car is what the borrower leverages to get quick short-term loans that can be used to offset emergency financial responsibilities.
One of TFC Title Loans Specialties is to provide car title loans in Madison, AL with the best interest and no pre-payment penalties.
We offer quality title loans that our customers in Alabama can easily access whenever they are in need. You only need a few documents to apply and your bad credit is not going to be a barrier to your chances of getting approved for a loan. All credit types can qualify to get a loan from us.
Fast Car Title Loans Madison Al
It is possible to pawn your car and still drive it. A title loan in Alabama is one of the many loan types through which individuals who are in need of quick and fast loans can easily access prompt financial aid.
It is fast becoming one of the best and quickest methods to secure loans, especially for people with bad credit who may not qualify to obtain a loan from banks and other financial institutions that require credit checks. We offer title loans across the state of Alabama, give us a call to get you approved the same day.
Through this loan type, you can pawn your car and still have access to it and also drive it while you pay off the loan. Although, some lenders may install a GPS tracker in the car. With TFC Title Loans, we will not track your car, you are at liberty to drive it to wherever you wish.
Auto title loans are also referred to as title pawns. This is because your title remains in our possession until you have fully paid off the loan. Find us in Mobile, AL, and Alabaster as well!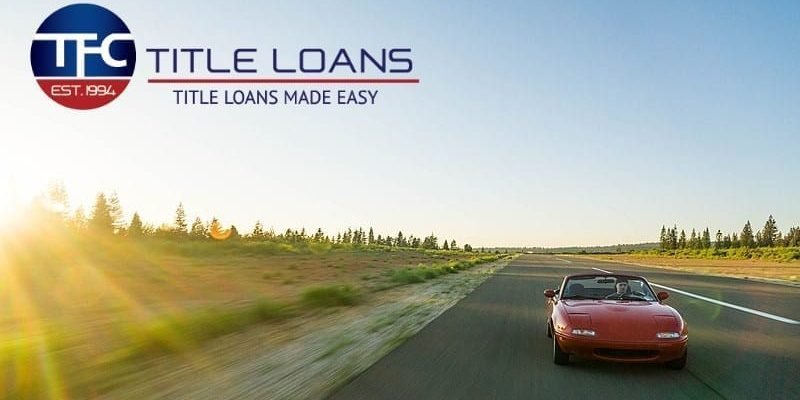 What Do I Need to Apply for Car Title Loans Madison?
You need the following to apply for an online title loan in Madison Alabama  that is close to you;
A clear title in your name.
An age declaration to show that you are at least 18 years and above.
Valid car insurance
Driver's license or a government-issued ID.
References
Proof of residence.
Proof of source of income.
Pictures of your car.
Get Your Car Title Loans Madison Al
We can also help you get the best title loan in Birmingham Alabama too, we will use the equity that you have in your car, so you can get the money you need.
Contact us today we are here to help you to get the money you need today. All of the Alabama title loan companies that we work with are licensed with the Department of Consumer Finance.
It can be very difficult to know what would be the right car title loan company to choose, but with us, we will be your title loan broker.
TFC Title Loans have the largest network of lenders, so we will be able to select the lender that will be offering you the most money, and who has the lowest interest rate. We make it easy for you, to call now, or apply online.
Here is some more information on Madison Alabama.
Frequently Asked Questions
Definitely yes, you have to own your vehicle to use it as collateral for a secured title loan.
The smallest amount of loan you can get for a pink slip loan can vary according to your vehicle value as well as monthly income. All this comes into consideration when qualifying for a pink slip title loan.
One benefit of this pink slip loan is its speed. You can apply for a car title loan today and get it in a few hours or in a day, even two. For detailed information, visit our FAQs page
It is too risky so we can't assure this even though we also don't provide this service but we do have some partners that will offer no insurance title loans. It will depend on your location, to see if they will do it.