1
Apply Online or Call
Fill out a short inquiry form or call us at 1-844-242-3543 to send in your information.
2
Submit Your Documents
Provide a few basic documents so we can verify your personal data.
3
Get Your Cash!
Upon pre-approval, sign your contract and get your money!
GET YOUR MONEY NOW!
Apply now to get your cash!
Apply Now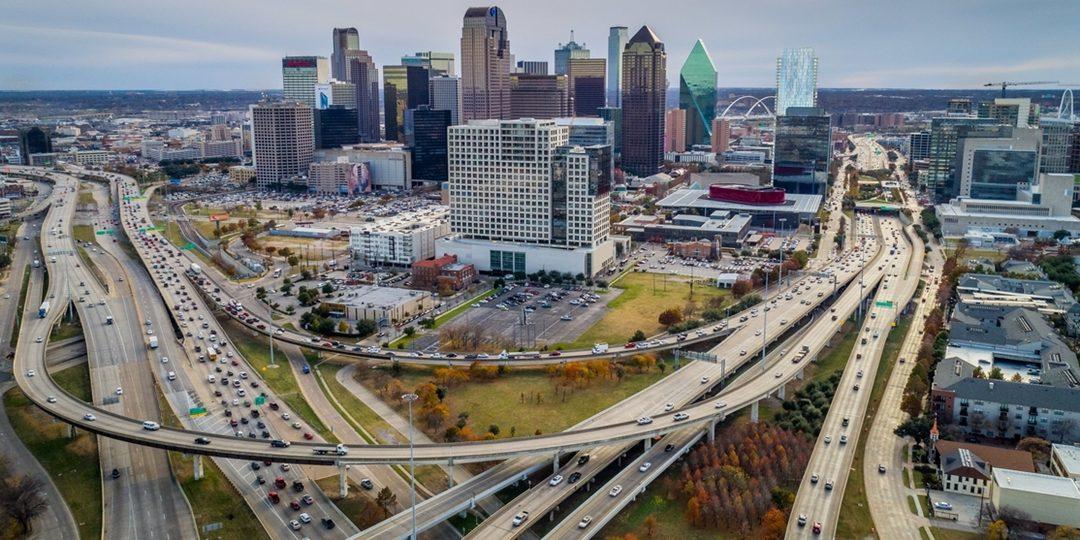 Fast Cash Title Loans Dallas
Are you in need of fast cash? Look no further than title loans Dallas. At TFC Title Loans, we understand that life can throw unexpected financial curveballs your way.
Whether it is a medical emergency, a broken appliance, or an unforeseen expense, we are here to help you get the money you need quickly and easily with the right title loan for you.
When you need an emergency loan, we have been helping people since 19994, we will use the equity that you have in your vehicle.
No matter where you are living in Texas, we are here to help you to get the money that you need, we have the largest referral network.
Looking for quick cash in Houston? Get the best title loans Houston Texas at TFC Title Loans. Apply now and unlock the funds you need with our hassle-free process.
What Are Title Loans Dallas?
Title loans in Dallas TX, are a type of secured personal loan amount that allows you to borrow money using your vehicle as collateral.
The process is simple and hassle-free, making it an ideal solution for those who need cash urgently. With title loans Dallas, you can borrow against the equity in your car and get the funds you need without giving up possession of your vehicle, we will get you the max cash title loan in Dallas.
How to Apply for Title Loans Dallas
Applying for an online title loan Dallas is a straightforward process that can be completed in just a few simple steps. Here's what you need to do:
Gather the Required Documents: To get started, make sure you have the following documents on hand: Clear vehicle title and Valid government-issued ID (such as a driver's license)
Visit Our Dallas Location: Bring your documents to one of our convenient Dallas locations. Our friendly service associates will guide you through the application process and answer any questions you may have.
Vehicle Inspection: A quick and simple vehicle inspection will be conducted to assess the condition of your car. This process typically takes just a few minutes.
Bad Credit: While we do consider your credit history, having poor credit does not disqualify you from getting a title loan. At TFC Title Loans, we believe in providing fair and accessible financial solutions to all our customers.
Loan Approval: Once your Dallas title loan application is processed, we will let you know right away if you have been approved for a title loan. In many cases, you can receive approval on the same day you apply.
Get Your Cash: If approved, you can walk out of our office with how much cash you need in as little as 30 minutes. We strive to make the process quick and efficient, so you can get back to your daily routine.
Why Choose TFC Title Loans Dallas?
When it comes to title loans Texas, we stand out from the competition. Here's why:
Competitive Rates: We offer competitive interest rates on car title loans in Dallas. Our goal is to provide you with a loan agreement that works with your individual financial situation.
Flexible Options: We believe in flexibility and understand that everyone's financial needs are different. Whether you are looking to borrow against your car, motorcycle, or any other type of vehicle, we can help.
Refinancing Options: If you already have an auto title loan with another lender, we may be able to help you refinance your title loan. By paying off your existing loan and offering you new terms with our competitive interest rates, we can potentially save you money.
Speed and Convenience: At TFC Title Loans, we value your time. We know that when you're in a financial bind, you need cash quickly. That is why we strive to process your application and get you approved as soon as possible, often on the same day you apply.
Excellent Customer Service: Our team of friendly and knowledgeable service associates is here to assist you every step of the way. We are committed to providing exceptional customer service and ensuring your satisfaction.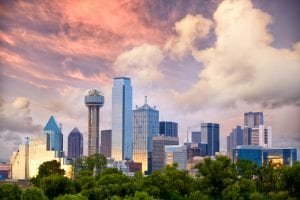 Apply for Title Loans in Dallas Today
Do not let financial emergencies stress you out. If you are in need of fast cash, consider title loans Dallas from us. There are plenty of advantages for Dallas title loans, but it is very important that you choose the right lender.
Our quick and easy application process, competitive rates, and excellent customer service make us the top choice for title loans in Dallas.
Fill out our online title loan application or apply over the phone today to get started. Let TFC Title Loans help you navigate through financial challenges with ease and confidence.
With our large network, we are abler to help you to get the right title loan for you, we will get you the most money, and the affordable monthly payments that you need.
We will guide you through the whole Dallas title loan process, and make sure thet you get the right lender for you.
Looking for quick cash in San Antonio? We offer hassle-free title loans in San Antonio, providing you with the financial assistance you need.