Who Will Lend Money To People With Bad Credit?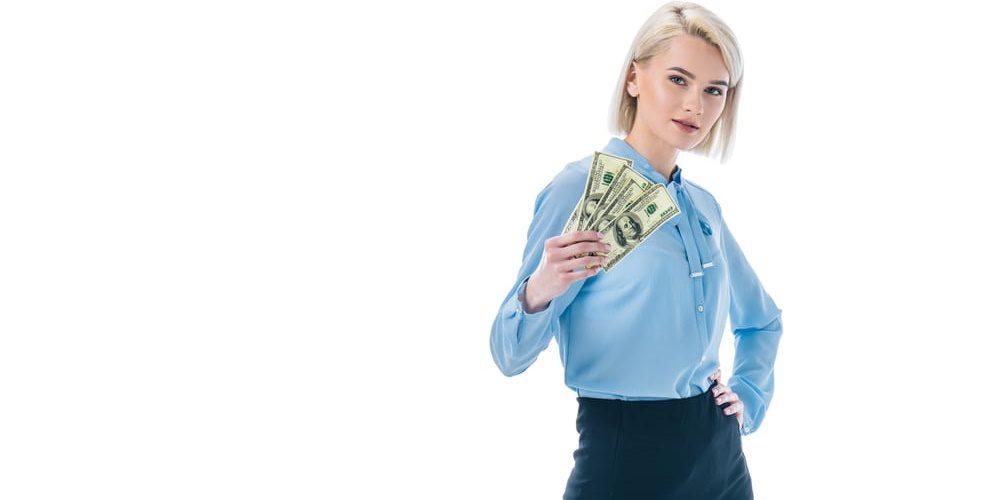 If you go to a traditional lender they will require that you have good credit to qualify for their loans, but who will lend money to people with bad credit?
There are plenty of types of loans that will lend to people with bad credit, there are bad credit options for you in Georgia, but title loans may be the best option for people who have equity in their vehicles because your credit score is not a qualifying factor.
The interest rate with all sub-prime loans is higher than traditional loans, but we will help you to get the lowest interest rate on any title loan. We can help you get bad credit title loans in different states, we can help you with a bad credit title loan in Ohio.
Bad Credit Title Loans
With TFC Title Loans, we will be able to help you to get the most money on the equity of your vehicle, we are able to get you same-day funding with our title loans.
Auto title loans are secured by the vehicle title, we will get you the money that you need, you will be able to continue to keep and drive your car, and all you have to do is to give up your vehicle title.
We have helped thousands of people to get the title loan that they need, people like title loans because they are the fastest way to get money. We can get you a same-day title loan.
We can help you to get a bad credit title loan because, with us, your car is your credit. Sometimes you will need to get a co-signer, you can find out more information on co-signer title loans in Tennessee here.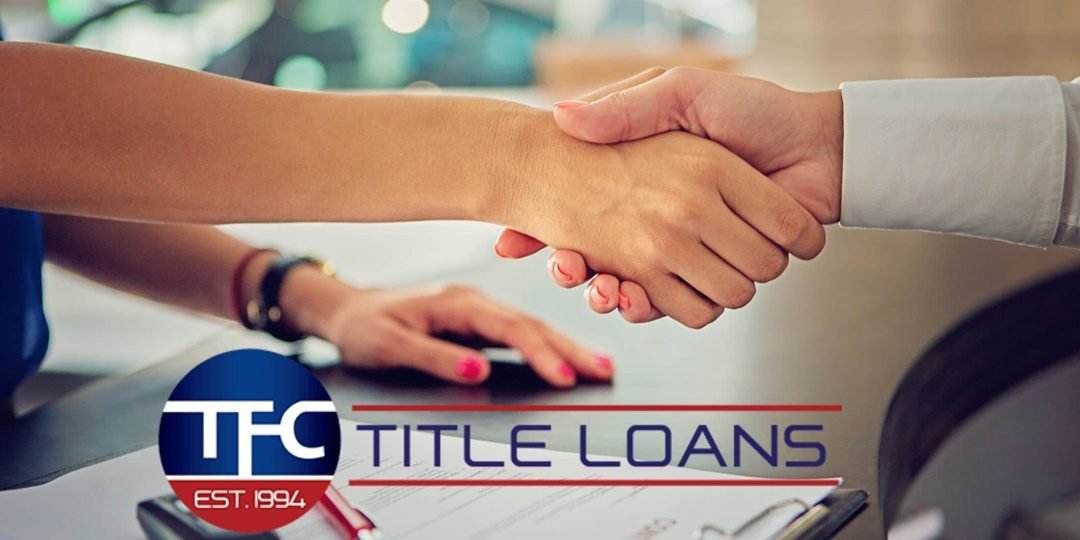 Bad Credit Auto Title Loan Process
We are here to get you the most money on your car title, we will get you the lowest monthly rate, with the lowest monthly payment. A car title loan can be a good idea, but they are not for everyone.
It is easy to get a title loan with us, all you have to do is the following:
Have a car that has enough equity in it for us to help you, you can see your car's wholesale value with the Kelly Blue Book, all title lenders use it.
Your name must be on the title of your car, and it must have no other lien holders.
You must be able to prove your monthly income, this can be your paycheck stub or your bank account.
Photos of your car, we will need to see the inside and the outside of your car, this can replace you having to do an in-person vehicle inspection.
We will need to see a photo of the odometer reading, (your mileage)
Also, need a photo of your odometer reading.
Personal references, we will need 5 of them
You can fill out our online title loan application or you can call us, and we can take your application over the phone. You will need to submit your documents by email or by using your smartphone.
After we have approved you, we will get you the money that you need, we can wire the money directly into your bank account, or you can come into a local title loan location, or you can go to any MoneyGram location to pick up your money.
Choose Us For Your Bad Credit Loan
We have been helping people since 1994 to use the equity that they have in their vehicles, we are here to help you, with our experience and knowledge, we will find you the right title loan with our large referral network, and we can get you an after hour title loan 7 days a week.
Getting you the most money with our advance rates, with the lowest interest rate. We will get you monthly payments that will work for you, and fit into your monthly budget with a local title pawn loan near me.
Contact us today, because we will lend to you with bad credit when others will not, we will get you the money that you need today, contact us now we will get you the best title loan.