Which One To Choose – Payday Loans Or Car Title Loans?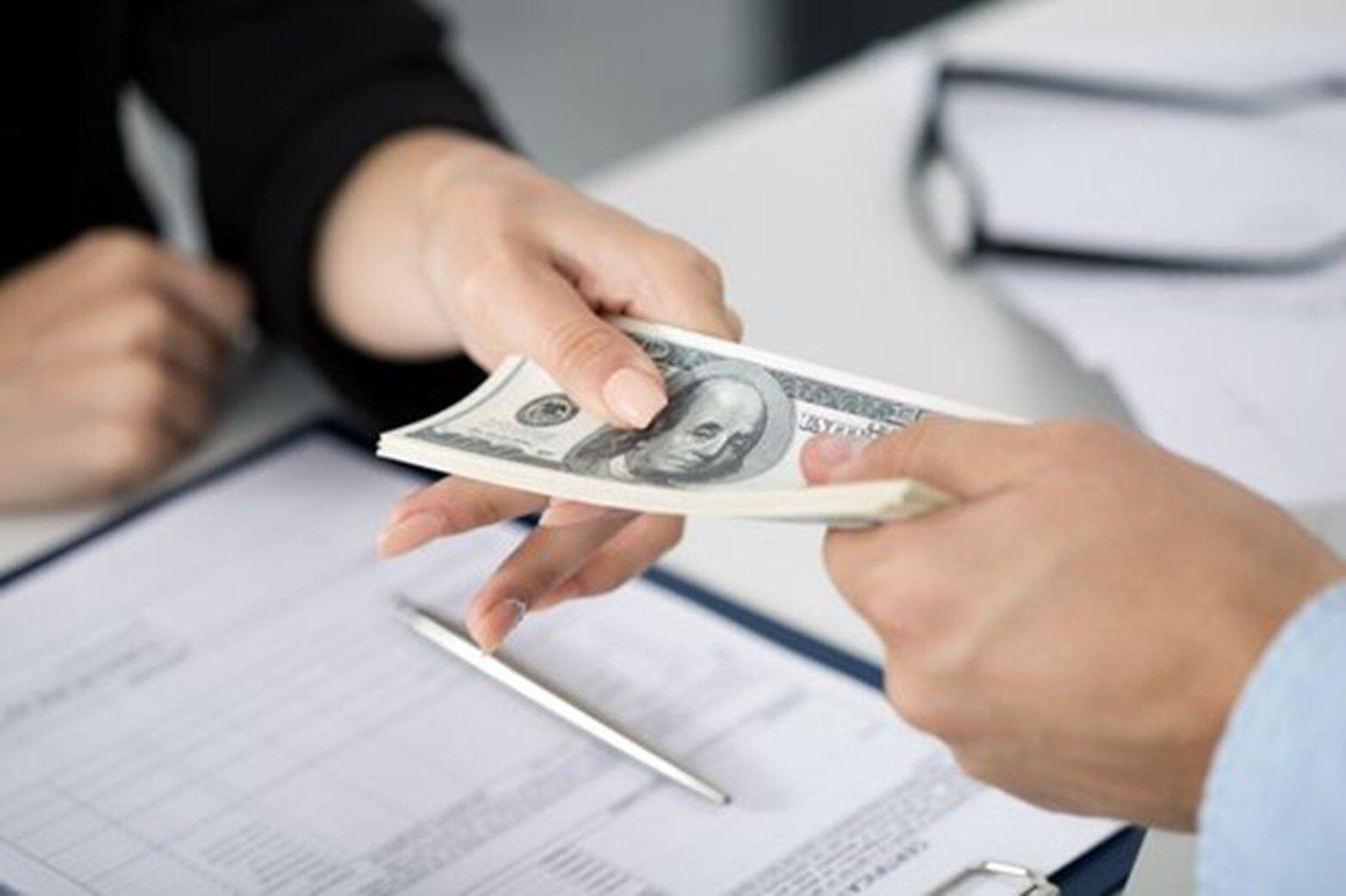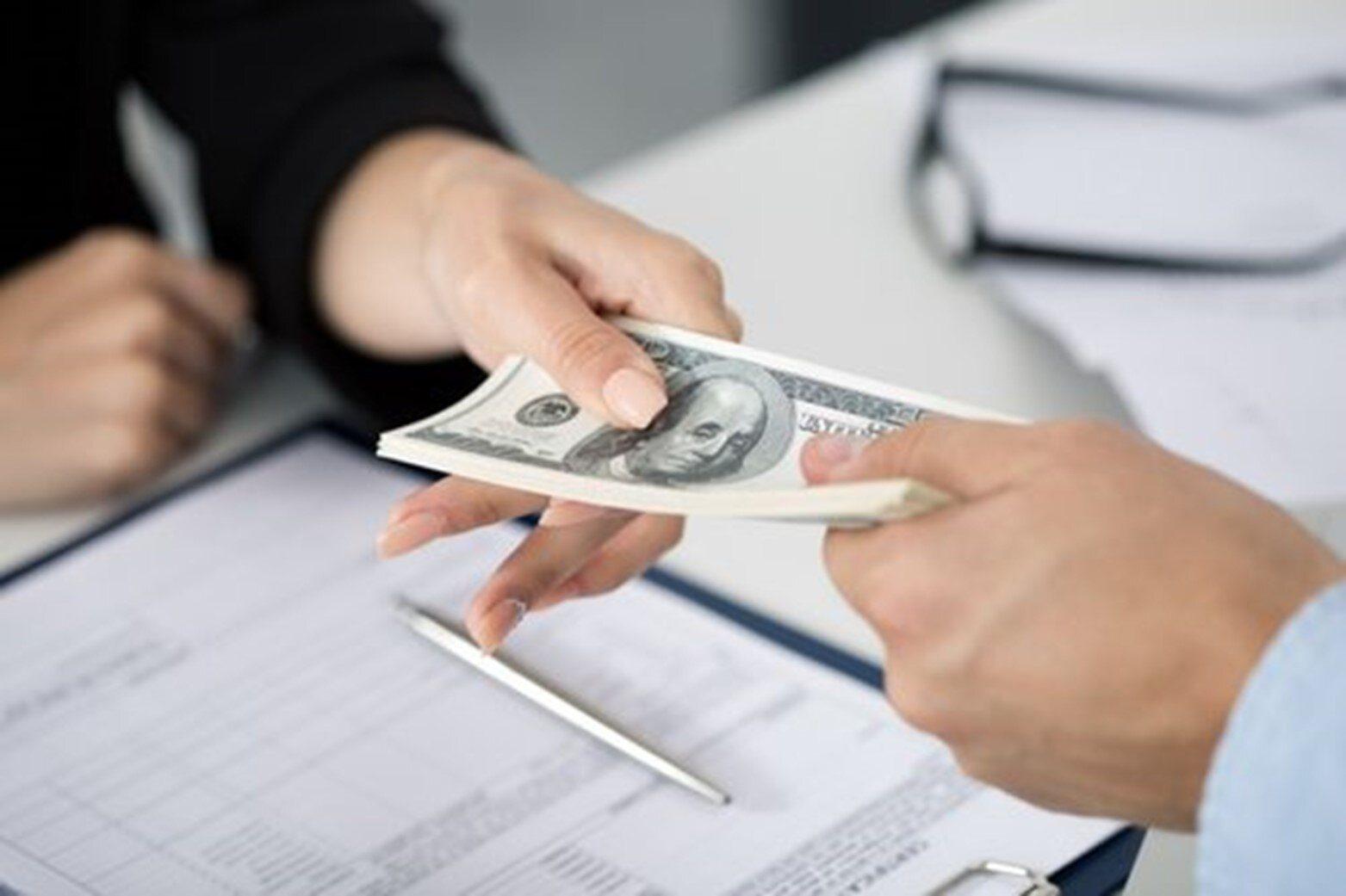 There is a lot of confusion when it comes to choosing between payday loans or  instant online car title loans. They both are common types of loan which allows you to get out of your financial issues swiftly. However, both these loans have their differences and are known to be suitable for certain people. 
If you are someone who is looking for the best loan solutions and want to avoid the latter uncomfortable situations then this is your time to ponder upon both these loan choices. Knowing about payday loans and car title loans in Seattle, WA will allow you to make the best financial decision. 
What are car title loans? 
Title loans are known to be secured loans where you can use your car as collateral. These instant online title loans allow the lender to place a lien on the car title. In other words, your car title is under the lender for some time for a loan amount. However, the laws or terms of this loan vary from state to state. Plus, the lenders don't consider your credit score while offering you a title loan. This makes title loans an attractive option as compared to traditional loan options.
What are payday loans? 
These are unsecured loans with a high rate of interest. In place of using your car as collateral, payday loans are known to be secured by debit authorization as well as postdated checks. Its interest rate depends on the state you are living in as well as the lender. 
What are the pros and cons of title loans? 
Pros of title loans – 
You can keep driving your car as the lender doesn't keep your car. 

It involves an easy title loan application and you don't have to grab many documents to get them. 

There are no penalties on prepayment. You can repay your title loan even before time. 

There is no need for a great credit score to apply for an instant

title loan in Seattle

. The lender doesn't consider your credit score or credit history. 

You can get a same-day loan depending on your speed of submitting documents 
Cons of title loans – 
You can lose your car if you don't repay the borrowed money on time 

Hidden fees 
What are the pros and cons of payday loans? 
Pros of payday loans – 
You can easily apply for payday loans and get funding

The application process of short and easy 

They are not based on the credit score
Cons of pay loans – 
It involves a high rate of interest which can be problematic 

They can be expensive compared to title loans 

They don't build up the credit
Conclusion 
Getting a loan to solve your financial situation is a big move. Both these loan options have their pros and cons but title loans can be considered more convenient than payday loans. However, depending on your needs you can choose them. TFC Title Loans can help you get instant online title loans without any issues or inconvenience.