What Types Of Cars Are Accepted For Title Loans in Mississippi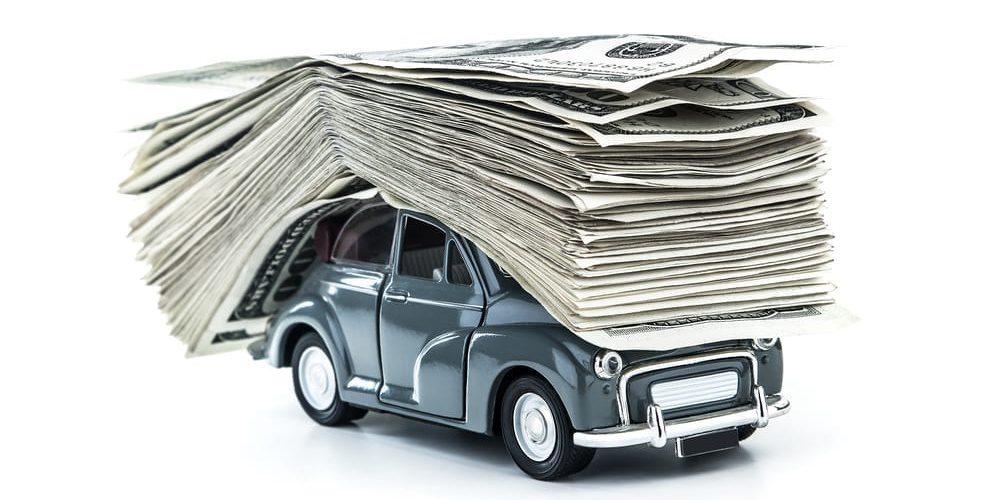 If you are wondering what types of cars are accepted for title loans in Mississippi? We are here to help you to answer your question, and let you know what types of cars will qualify.
When you need to get some fast emergency money, getting an auto title loan in Mississippi is a great way for you to get it, and we can help you use different types of cars for your Mississippi title loan.
With TFC Title Loans we have the largest network of title loan companies in Mississippi, we will help you to find the right company, that with give you the most money, with the best terms.
Title Loans in Mississippi With Different Cars
With older cars, or classic cars you can still qualify for a Mississippi title loan, we can qualify you with different types of cars, and we can still provide you with the same-day funding that you are looking for.
As long as your vehicle still has enough equity in it, we will be able to help you, with us your car is your credit, and if you have value in it, we can get you the money.
The title loan that we will get for you will get you the money that you need. If you have bad credit, that will not stop us from helping you.
Whatever your car is, we can get you the money, and we can wire the money directly into your bank account, you can pick up a check at a title loan location in Mississippi, or you can pick up your money with MoneyGram.
If you have an existing title loan with another company in Mississippi, we will be able to refinance it and get you to lower monthly payments and better terms.
Our approvals are fast, we can get you pre-approved over the phone, or with our quick online application, so you will know how much money you will qualify for.
Documents For Auto Title Loans in Mississippi
To get the car title loan in Mississippi that you need you will need to provide the following documentation:
1. Your car title, and needs to be in your name, with no lien holders.
2. Your proof of our monthly income, can be your bank statements or pay stubs.
3. Detailed photos of your vehicle. This can replace you having to do an in-person vehicle inspection for your title loan.
4. Driver's license.
5. Your proof f your residency, this can be a utility bill in your name, going to your home.
6. Personal references, we will need 5 of them.
7. A photo of your VIN number
8. Photo of the mileage on your vehicle.
Getting Your Mississippi Title Loan Funded Today
Getting the money that you need today with our title loans in Mississippi is easy, no matter what car you have, and we make it as convenient as possible. We can do the whole title loan process online, and the money can be wired to your bank account.
You can go to a local title loan location in Mississippi, sign your contract, and then you can pick up your check, we have plenty of title loan locations in your area.
Or if you do not want a pick up a check, you can pick up your money at any MoneyGram location for your convenience.
Contact TFC Title Loans today, we make getting the right title loan in your area easy, we have been helping people since 1994 to get the money that they need with their vehicle equity.