What to Do If Car Repossessed After Title Loan?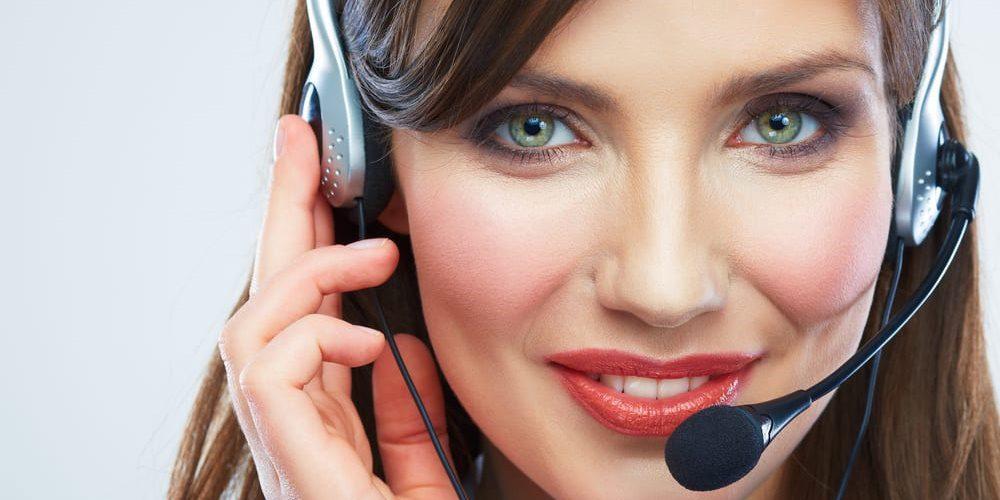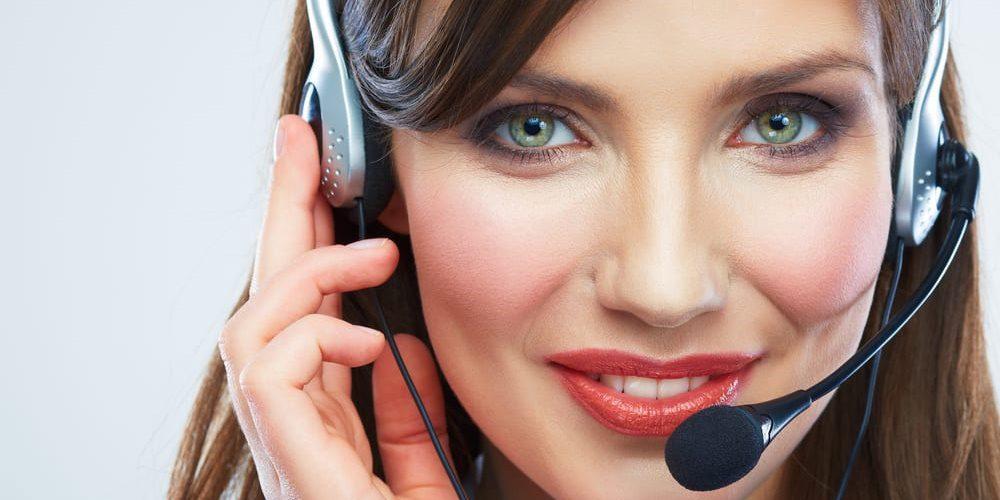 Repossessed After A Title Loan
Are you worried about car repossession? What to do if the car is repossessed after the title loan is in default? You can contact us, and we will help you get a new title loan process, so you will not be repossessed again.
It is best to talk to your title loan company or your title loan lender to see if there are ways to work out the rest of your payments without losing your car.
Or you can refinance your loan with a new lender through a title loan buyout. We are here to help you get out of the current title that you are in, and get you into a better title loan.
This article was brought to you by TFC Title Loans, we try to bring to you the most informative information. If you are interested in getting a title loan in your area, we are able to help you with our large referral network.
All of our referral partners are in compliance with the CFPB.
What to do if the car is repossessed?
If you are currently searching google on what to do if the car is repossessed with a title loan, then you are probably a bit worried at the moment.
This might be an extremely stressful time for you and our top priority on this resource page is to help you feel more at ease.
How Long Before Title Loan Repossession?
This will really depend on the lender to lender, but if there I no communication, between you and the company, they will assume the worst and could assign your car repossession after 30 days.
If you have a brand new title loan, and all of your phone numbers are disconnected,  and there is no communication, then the company can assign your vehicle for repossession after 15 days.
Communication is vital to prevent your title loan repossession, if you let the company what your intentions are, and how you will make your car title loan payment, then this will prevent the repo.
How to Stop Title loan Repossession?
At TFC Title Loans, we like to give hope in tough situations like those of defaulting or repossession. We will help you get the max title loan, so you can get your vehicle back.
We have seen thousands of customers through their title loans successfully over the past 25 years. But, of course, we have had clients who struggled; struggled even to the point of default or repossession.
There are loan repossession laws, and all lenders will follow them, but the reality is, that no lender wants to repo any vehicle, they would all much rather you make your monthly payments.
Max Title Loan Repossession Law Guidelines
We have learned extensively through those experiences so we can make the occurrences as few and far between as possible.
Additionally, we have used that experience to imagine new ways to reverse the effects of defaulting and repossession.
We focus on keeping an open line of communication with our clients and strongly believe that it is never too late to turn a bad situation around.
Car Repossession Policy
Here, at TFC Title Loans, we believe we have a responsibility to all of our clients. We will help you get a title loan that is close to you to get you money. We never like to do car repossession, we want you to keep your car.
A responsibility that demands we assist them throughout the entire lending process by giving them strategies, helpful tools, and alternative options if they are struggling to pay off their loan or have already defaulted.
In this informational how it works page, we will explicate all the options and/or steps you must take when you want to know what to do if the car is repossessed after the title loan.
Repossession Max Title Loan Process
Ever since we first opened our doors in 1994, we have stuck by our principles of friendly customer service and lender transparency.
This company culture has drawn thousands of customers to obtain online title loans from us or seek out our assistance when they need help.
If you have been repossessed by another company, call us, we will help you to get out of your current situation and get you into a new loan, that will fit within your monthly budget.
Consumer education is the top priority for us which is why we long to help in any way we can as you are struggling through the repossession of your title loan.
Here is some more information on repossessions.
A Repossession
After a default has occurred, the borrower may still be able to cover what they owe the lender if they can get enough money in time.
The auction price, can on occasion, yield more or fewer funds than those demanded by the loan balance.
If the auction price is less than the loan balance, the borrower will need to make up the difference.
On the other hand, if the auction price is higher than the loan balance the lender will be required to return those additional funds to the borrower whose car was repossessed.
Car Repossession as Last Resort
At TFC Title Loans, we work very hard to ensure that repossession is the absolute last resort if you are wondering what to do if the car is repossessed after the title loan.
We emphasize an open line of communication with our customers to create an atmosphere of trust so they can come to us when they are struggling.
That way we can prevent any problems from growing into real issues.
Now that you have a better hold on what to do if the car is repossessed after the title loan, we hope you feel more at ease.
We Can Avoid Car Repossession
If you have any remaining questions regarding the matter of car repossession, then please give us a call today.
We have understanding customer representatives who can talk you through this trying time.
However, if you do not currently have a title loan or would be interested in refinancing your current title loan with TFC Title Loans, then fill out our simple and quick online application today.
Related Articles:
Need Cash Now? Get Approved In Minutes!