What Is The Way To Get Title Loans Without A Job?
Did you lose your job? Are you going through a financial crisis? Such situations can occur uninvitingly and making meet ends, can be difficult. You can get title loans without a job.
Most people under such circumstances run to a bank to get the loan but it can take months and proof of income to qualify for that loan. It is ironic that when you are in dire need of money, there is no source of income. 
This is where TFC Title Loans comes to the rescue. This is the best solution to solve all your financial issues. You can even qualify for title loans even if you don't have a job. A lot of people have gotten out of hell with the help of title loans and you can too. 
What are title loans? 
Title loans are completely different than traditional loans like personal loans, etc. In title loans online your car is taken as Collateral. In other words, it is your car that can get you immediate money. The lenders require very minimal documents to complete the entire process of title loans where your credit history or credit score is given minimal importance. However, under a certain timeline, you also have to return the borrowed money otherwise there is a risk of losing your title.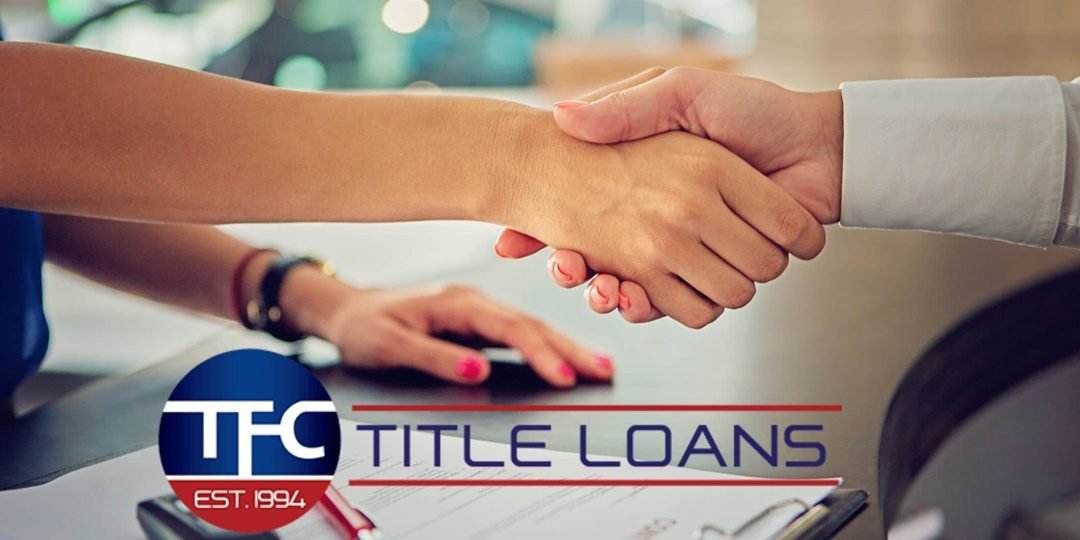 Get a title loan without any income 
If you are not earning that doesn't mean you don't have any income. You are still eligible to get title loans if you can show any other source of income such as: 
welfare 

disability 

unemployment benefits 

workers compensation 

pensions 

retirement income 

alimony 

investment income 

court settlement payments 

inheritance 

severance pay 

Any side projects 
Without any steady income, you can only qualify for auto title loans amount with the equity that you have in your car. On the contrary, this makes the repayment of money an easy process. Also, you get the leverage to negotiate with the lender about a lenient repayment plan. 
Get a title loan by using your car as collateral 
This is a very rare case where you don't have any money at all then you can go through the laws and policies of your state and lenders. Some lenders might be lenient in offering you car title loans online even after failing to prove the ability to repay the title loan because there is the involvement of your car as collateral. 
Your car is used as security. If you have a lien-free car and a clean title then you can get a title loan approved without any source of income or income proof. Plus, you will still hold the car ownership and keep driving it. If you don't want your car to be Repossessed by the lender legally then you need to repay the title loan on time. 
Conclusion 
Getting auto title loans has its benefits and this is one of them. In case you have lost your job and want a title loan, then there is still a chance to get it. However, ensure that you are age 18 or above before applying, and having bad credit will not stop you from qualifying..