What Is A Title Loan Calculator And Why Should We Use It?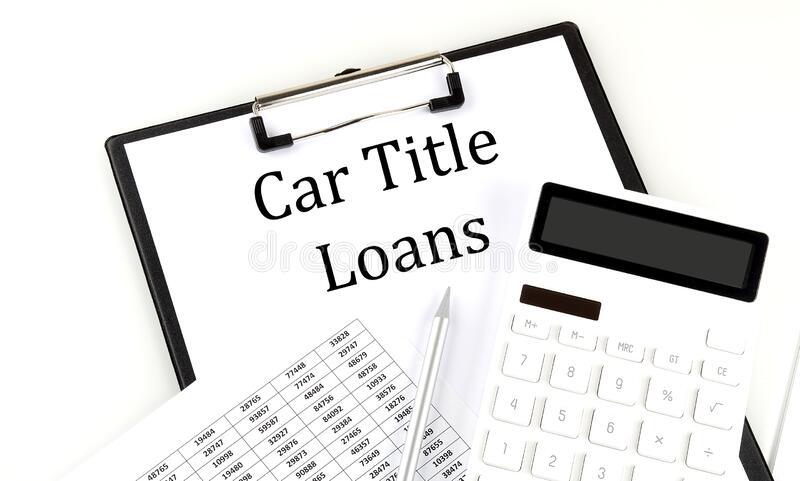 Using A Car Title Loan Calculator
Don't know much about how to use title loan calculators and why should you use them. Don't worry, because here in this blog we will discuss title loan calculators in detail and why you should use them. A title loan calculator helps you to get to know the approximate terms of your loan before you get it.
Title Loan Calculators are used to give an estimate of how much the entire title loan is going to cost you. These calculators also provide an estimation of the interest and the monthly payments that you need to pay to your lender. Title loan calculators can help in managing your finances in a better way. There are multiple reasons why you should use title loan calculators before getting a loan. Read further to know all the reasons.
Reasons why we should use title loan calculators
There are various reasons why you should use the TFC Title Loans title loan calculator, and some of those benefits are:
It is quick and free

– Title loan calculators are very quick and easy to use. All you need to do is to fill out some basic information and you will get your complete estimate. These calculators are also completely free to use and you can use them anywhere. If you use

 title loan

calculators and get the complete estimate.

An easy comparison

– Getting comparisons from different lenders and then comparing them with other offers can be a tough job. If you use title loan calculators then you just have to enter the terms and choose the best offer according to your needs.

Optimize your loan

– With the help of title loan calculators, you can easily check the best optimal loan for you. if you are worried that you won't be able to afford a loan then you can directly talk to your lender and check its flexibility. 

Credit cost– When we speak of the loan amount. It includes all the associated fees and the total cost. Most lenders charge administration fees for processing the title loan. And the loan amount already consists of all these fees. If you want to be sure of your expenses then you must use the title car loan calculator. Because they provide an exact estimate of your title loan

.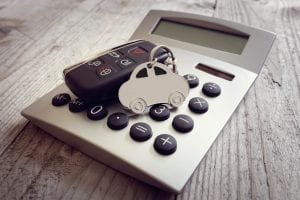 Conclusion about how to use title loan calculators
An online title loan calculator is one of the best ways by which you can get an exact estimate of your car title loan. These calculators help you to know about your capability of getting a title loan. There are multiple reasons why you should use it before getting a title loan. We have mentioned some of the major reasons and we hope that you have understood everything.
Thus, if you are someone who is going to get a title loan. Then don't forget to use title loan calculators and get an exact estimate of your title loan.
When you need to get an emergency loan, these types of loans are not based on your credit score, so if you have bad credit, you will still be able to qualify.
The amount of money that you can get, will depend on the equity value that you have in your vehicle, we will get you the maximum amount of money, with the lowest monthly payments.
Need Cash Now? Get Approved In Minutes!