What Are The Requirements For A Title Loan In South Carolina?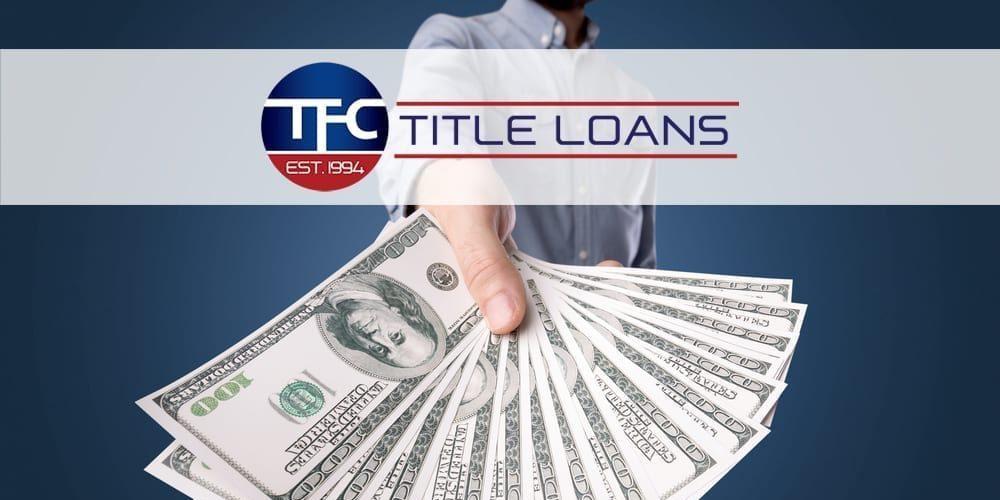 South Carolina Requirements for Title Loans 
If you're in South Carolina and considering a title loan, it's important to understand the requirements for a title loan in South Carolina to ensure a smooth borrowing process. In this comprehensive guide, we'll provide you with valuable insights and practical tips on the requirements for title loans in South Carolina. As a trusted lender/broker, TFC Title Loans has been assisting individuals in leveraging the equity in their vehicles since 1994. With our extensive referral lender network and nationwide coverage, we are committed to providing you with the best options for title loans in South Carolina.
 Understanding South Carolina Title Loans
Title loans are a type of secured loan that allow you to use your vehicle's equity as collateral. Unlike traditional loans that use credit scores, title loans consider the value of your vehicle and your ability to repay the loan. This means that even if you have less-than-perfect credit, you may still be eligible for a title loan in South Carolina.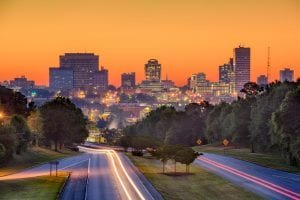 Requirements for Title Loans in South Carolina
Vehicle Ownership: To qualify for a title loan in South Carolina, you must be the legal owner of the vehicle and possess a clear title with no liens or outstanding loans against it. The title should be in your name, and you must provide proof of ownership.
Identification: You will need to present a valid government-issued identification document, such as a driver's license or passport, to verify your identity and age. You must be at least 18 years old to be eligible for a title loan.
Proof of Residence: You must provide proof of your South Carolina residency, such as utility bills or lease agreements, to establish your residential address.
Vehicle Information: You will need to provide detailed information about your vehicle, including the make, model, year, mileage, and condition. The lender will assess the vehicle's value to determine the loan amount you qualify for.
Proof of Income: While some lenders may not require proof of income, it's generally advisable to provide documentation that demonstrates your ability to repay the loan. This can include recent pay stubs, bank statements, or other sources of income verification.
Vehicle Inspection: The lender may require a physical inspection of your vehicle to assess its condition and confirm the information provided. This helps determine the loan amount and ensures the accuracy of the loan terms.
H2: The Benefits of Choosing TFC Title Loans
Extensive Referral Lender Network: At TFC Title Loans, we have a large network of referral title lenders in South Carolina. This enables us to connect you with reputable lenders offering competitive interest rates, flexible repayment options, and excellent customer service. We work hard to find the right title loan that meets your specific needs.
Getting the Most Money: We understand the importance of accessing the maximum South Carolina title loan amount based on your vehicle's equity. Our experienced team evaluates various factors, such as the market value, make, model, year, mileage, and condition of your vehicle, to offer you the highest loan amount possible.
Lowest Interest Rates: We negotiate with our referral lenders to secure the most favorable interest rates for our customers. Our goal is to ensure that your auto title loan in South Carolina remains affordable, allowing you to repay it comfortably without undue financial burden.
Conclusion: Choose TFC Title Loans for Your Title Loan in South Carolina
When it comes to title loans in South Carolina, TFC Title Loans is your trusted partner. We provide a streamlined borrowing process, personalized assistance, and access to our extensive referral lender network. Contact us today to explore your title loan options and experience the convenience, reliability, and professionalism that we offer.
Remember, borrowing responsibly is crucial. Evaluate your financial situation and ensure that a title loan aligns with your repayment abilities. TFC Title Loans is here to guide you and help you make an informed decision.
Need Cash Now? Get Approved In Minutes!