What Are The Financial Options If Having Bad Credit?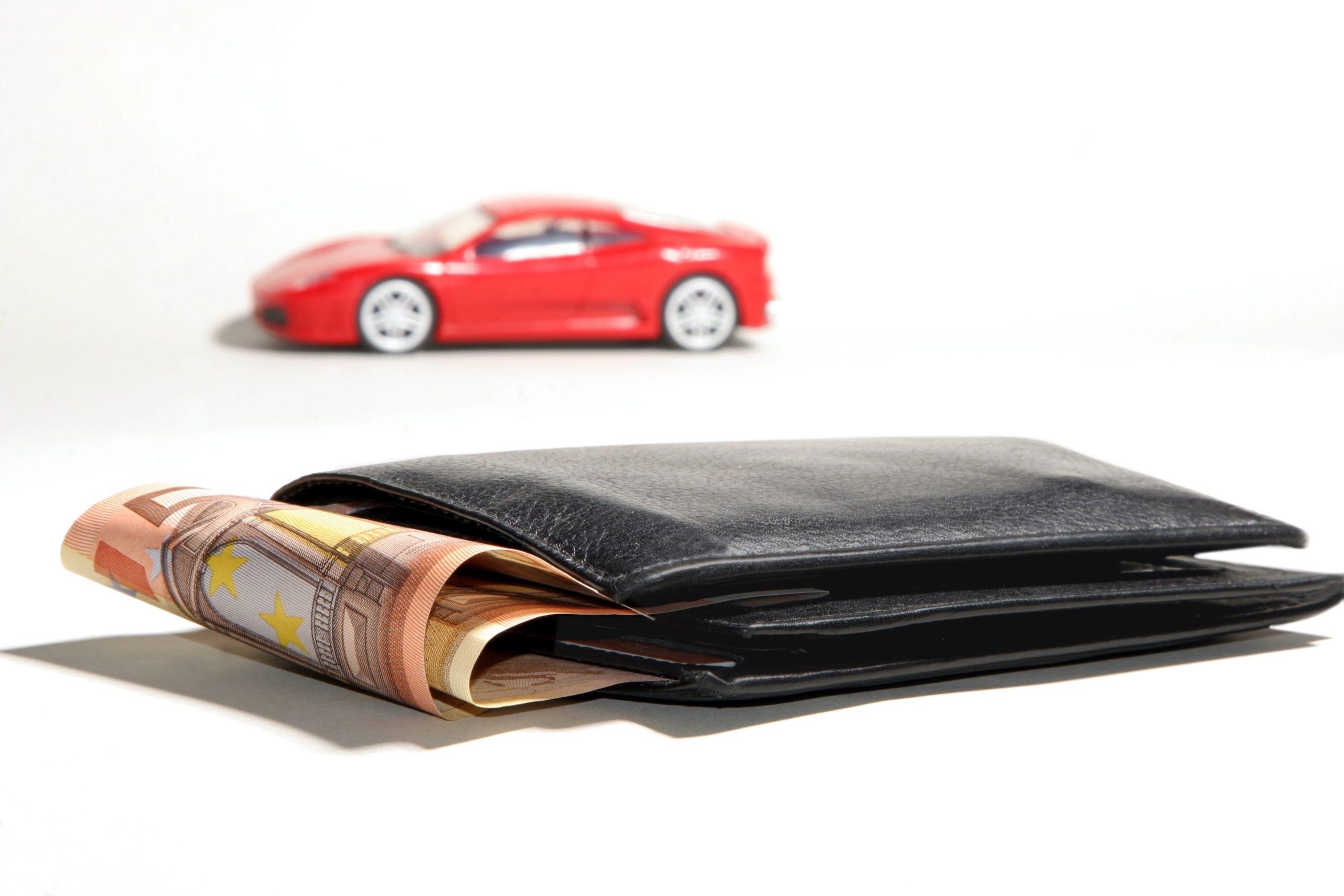 Financial Options With Bad Credit
Any person having bad credit, no great financial record, or a poor credit report finds it tough to get a loan. Moreover, financial problems do not arrive with any notification. Choosing a traditional loan or credit card with bad credit will make you go through lengthy documentation but there are other financial options.
In addition, the interest rates charged will be higher and won't offer flexible payment plans. There is nothing to worry about your financial history as some financial options such as title loans do not go with your credit ratings. Keep reading to discover more.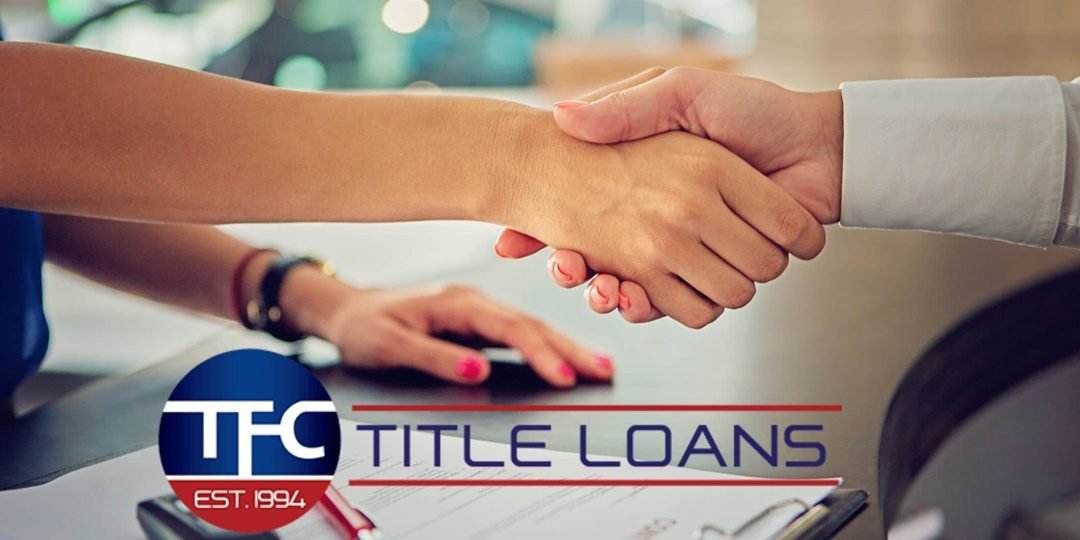 The financial alternatives for people with bad credit
One must know that some loans do charge high-interest rates and do not offer great flexibility. However, choosing an online auto title loan ensures fast cash transfers helping you to tackle financial emergencies.
Payday Loans: Choosing Payday Loans can help you in getting fast cash but the interest rates charged won't be minimal. Moreover, you will get the required cash at the earliest and have to repay it whenever your next paycheck arrives. If you fail to clear the amount you can choose the loan rollover option. Besides, the later you clear the amount the worse it gets as interest rates will add up every single time. Make sure about your finances before choosing a payday loan.
Pawn Shop Loans: A great financial option for individuals with no great financial record. Choosing pawn shop loans does not make you wait for days. In addition, you need to offer an asset ranging from jewelry, antique items, or any other good having great value. The asset will serve as Collateral and you will get the cash. Besides, you cannot use the asset until you, not pay back the amount. Once you do so the asset will be all yours again.
  Credit Card: People with good credit scores get approval for their credit card applications quickly. However, some credit card firms started to accept applications from people with no credit ratings. The firms are the ones getting the highest benefit by charging high-interest rates on granting a small amount. Be sure and make the right choice before going for a credit card.
Car Equity Loan: Title loans are a great financial option for people with Bad Credit or no financial record. This is so as car equity loans are based on the vehicle's equity. In addition, if you own a vehicle with a lien-free title and in great condition then you can expect funds of high worth. All you need to do is apply online and fill out the application form to get started. Once your application gets submitted then our loan agents will check it and share the pre-approval title loan estimate. Furthermore, the title quote will tell you about loan duration, loan amount, payment plans, and interest rates.
Conclusion
Getting fast cash is no longer a tough task when Car Equity Loans are present to help. TFC Title Loans work to fulfill their client's requirements without making them wait for days to get approval. Apply online now and receive funds within the same day of applying.
Need Cash Now? Get Approved In Minutes!