Title Loan For Business Funding: 6 Things To Consider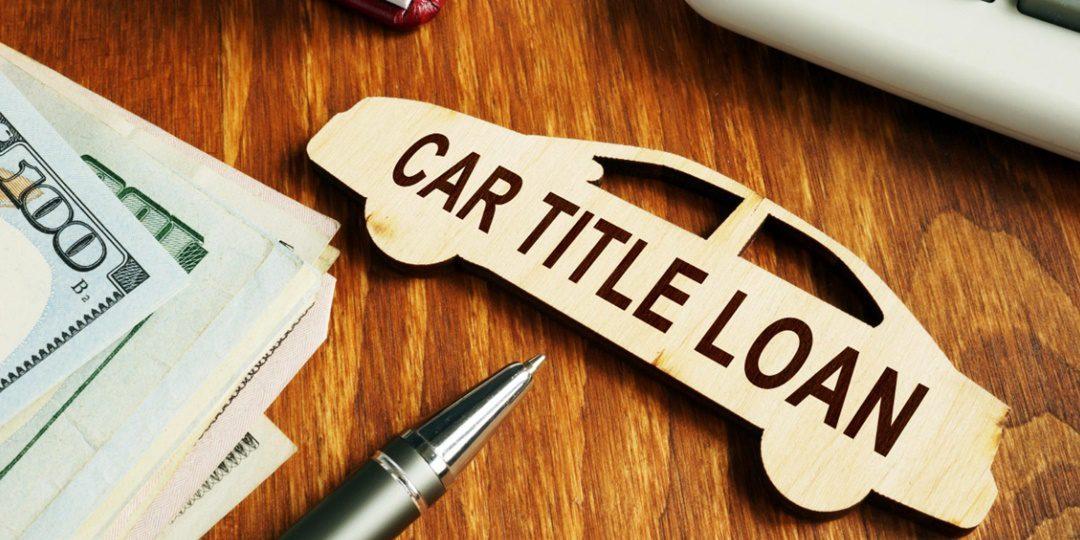 Business Funding With A Title Loan
A title loan allows you to borrow from 25% to 80% of your car's wholesale value, with your vehicle serving as collateral. While it's not an ideal long-term solution for business funding, it can provide a much-needed cash infusion if your business is going through financial hardship or dealing with an emergency expense, you can get title loans for business funding.
Your financial needs may change as your company grows. At a critical point like this, you may need to re-align your financial needs. Some companies evaluate their finances by hiring virtual CFO services for consultancy. If your company is at that point where it needs a capital infusion, you might want to consider a title loan.
What Is A Title Loan?
A title loan is a type of loan secured by a car title, meaning that the borrower must repay the loan in full within a certain period. Title loans are typically short-term, lasting just a few weeks or months. 
You may consider a title loan for business funding. However, you need to be sure you're making the right financial decisions. You may click here for fractional CFO services to get expert financial insights and save your company from financial ruin. 
What To Consider Before Getting A Title Loan
A title loan could provide a short-term solution to a cash-strapped business. But before you take the loan, consider a few things:
Generally, your credit score is an essential factor that most lenders look at. Credit scores allow lenders to judge your borrowing power and determine how much risk they're willing to take by lending you money. 
However, with a title loan, your credit score isn't considered. You'll likely qualify for a title loan even if you have a poor credit score. 
Compare Loan Terms Of Different Lenders
The loan term is an essential consideration when comparing lenders. A lender's terms will include how long the loan will last, the total amount, monthly repayment structure, the fees charged for origination, and other services. 
You may also consider the interest rate you're capable of paying and if you're liable for higher rates.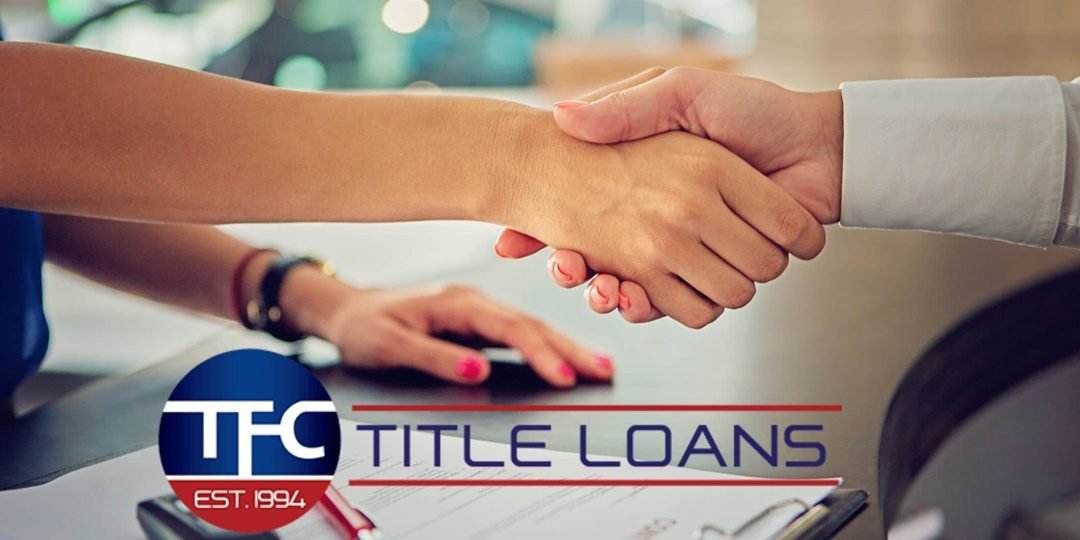 Read The Fine Print For Hidden Fees
Hidden fees can be a big problem when taking out an online title loan for business funding. You may think you're getting a great deal, but if you don't read the fine print and find out other fees or obligations attached to the loan, you might be paying more than expected in interest rates and additional costs. The last thing you want is to end up having more debt than when you started.
You can also ask the lender about any additional fees to determine all the fees before signing. If it seems they're withholding information from you, it's time to look elsewhere.
Know When You Can Get Your Title Back
The lender will hold the car title until you pay the loan in full. The car serves as collateral for your loan. This means if you default on paying off your loan, the lender will repossess your vehicle. 
The typical loan term for title loans is 30 days. At the end of the loan period, you must make a lump-sum payment, including interest and other fees. If you fail to pay on time, you might lose your vehicle. But once you've paid in full, you'll get your car title back. 
As long as you're prepared for the financial consequences of getting a local title loan, it can be a great way to bridge the gap between small, short-term needs and larger, longer-term goals. But only if you find a lender that'll be fair and honest with you. 
A suitable title loan lender should be willing to discuss the risks and downsides of getting a title loan as well as other financing methods to increase cash flow, such as cutting back on unnecessary spending.
The interest rate for title loans is higher than for other loans. The annual percentage rate (APR) can be as high as 300%! 
However, interest rates are determined by the lender and not the borrower. So, if you have a credit score below 650, it may be challenging to obtain a loan at an affordable interest rate. 
Conclusion
Title loans can be helpful for business owners looking to get their hands on some extra cash. But as with any loan, a title loan comes with potential risks and downsides. Before applying for one, take the time to consider your options and ensure that getting one is right for your business.
Need Cash Now? Get Approved In Minutes!